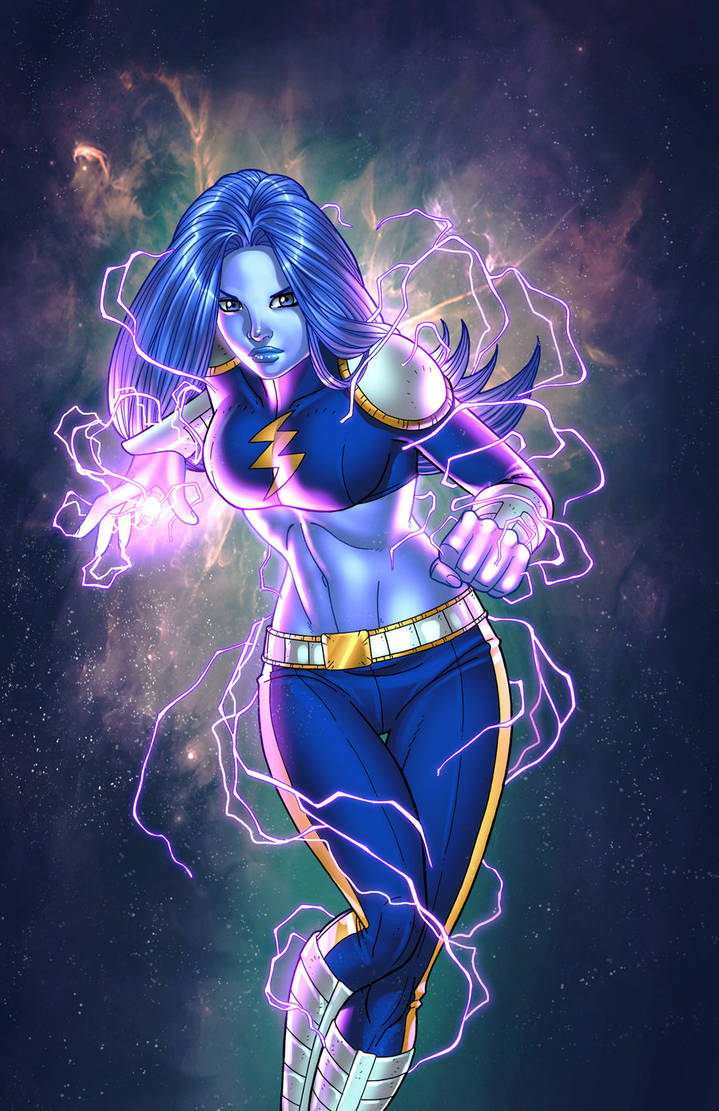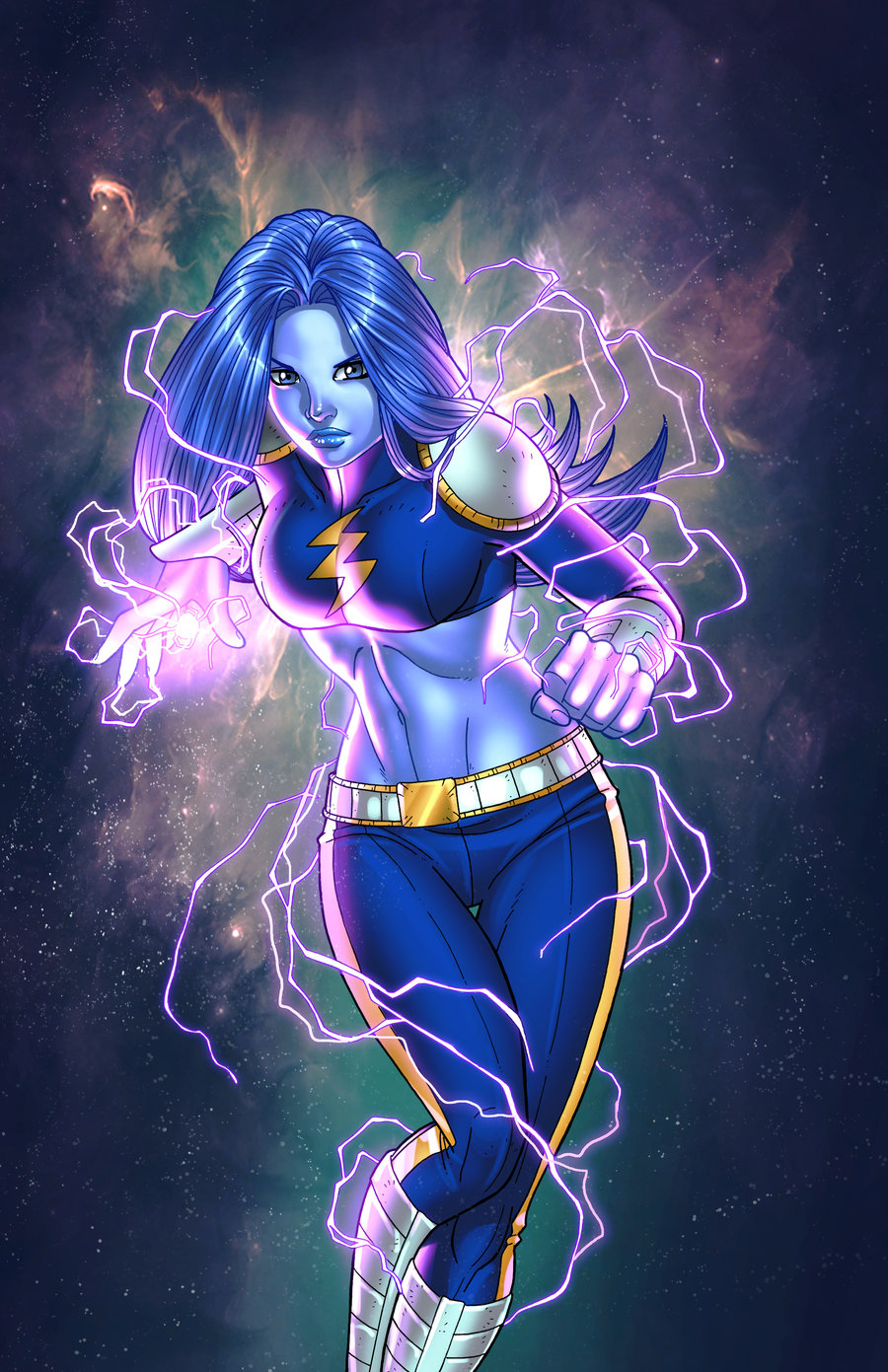 nice very nice. is her mutant name fusion reacta? and what is her real name? is she like flash super fast?
Reply

nicely done

love the colors

Reply

Thank you all.
They both did a bang up job

CAn't wait for the next commission

Reply

wow! the line art is nice! and the colors is just intense from Nei!
Reply

Beautiful pic and lady

Awesome work indeed!
Reply

This is beautiful work here.
Reply

Shiny! A gorgeous Fusion

Reply

lol indeed! Thanks

I've seen the odd Comrade Hero image flash up once in a while! i love the she-hulk one..

Reply

Hehe - I've got a Power Girl and Comrade Hero one in the works as well. That should be interesting

Reply

Those colors are juicy and tasty!
Reply

Ho my good Very Small the world is... I have one character thats she looks very similar with "Fusi" even they can be sisters!! hehehehe
Reply