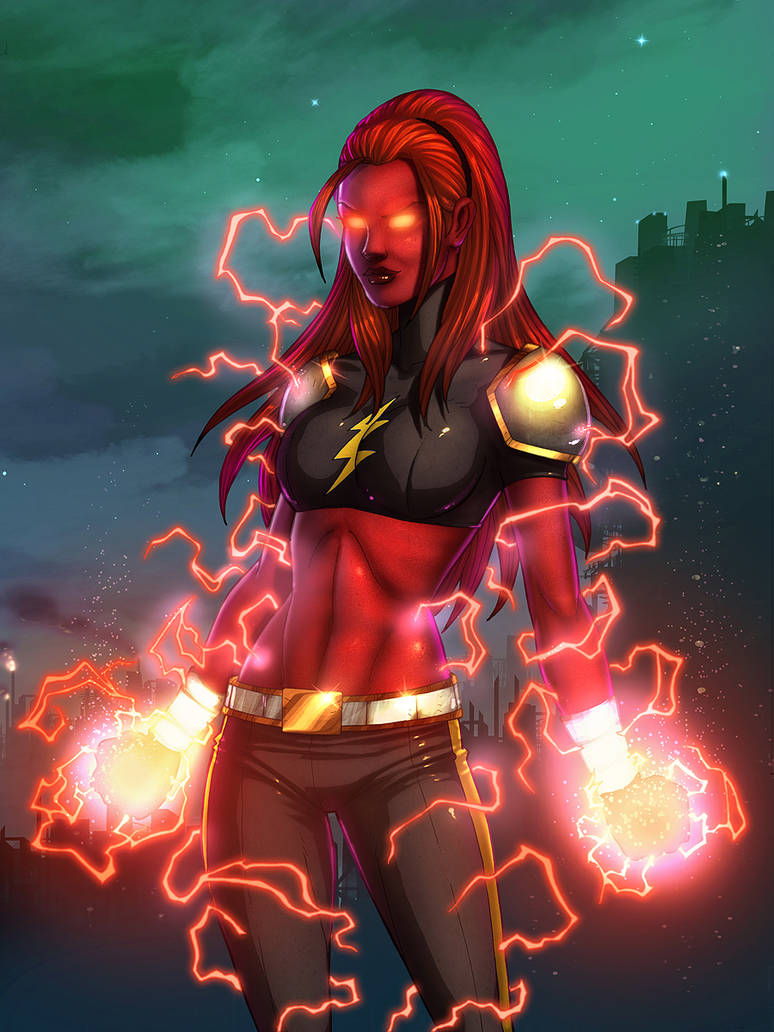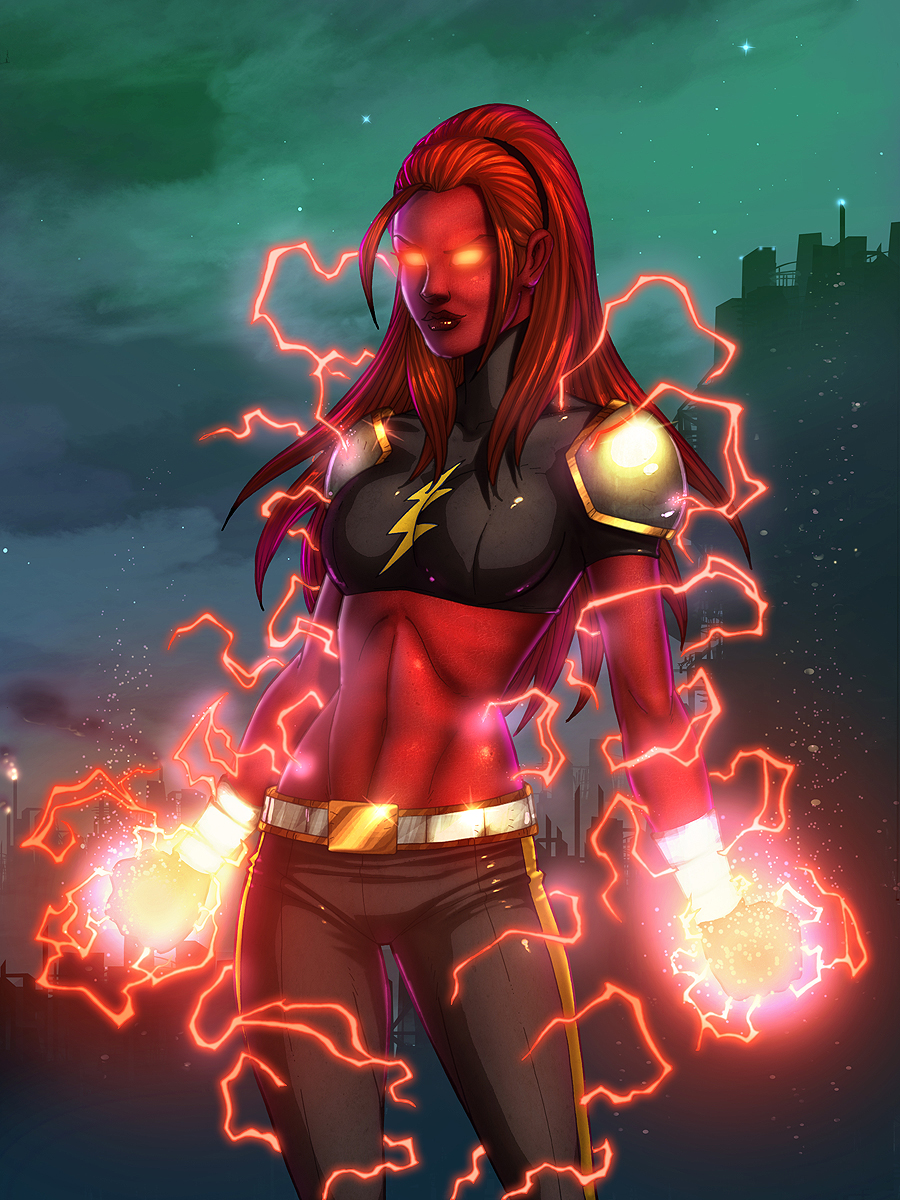 Watch
Fission Reacta - The evil 'twin' of Fusion Reacta. [Geek] Closer to when the Mirror universe Kirk was romping around the Enterprise in TOS... but.. details to come!

[/Geek]
My Elec x3 Brute

from City of Heroes US.
An awesome commission drawn by

and coloured by

A big thanks to them both, check out their galleries, well worth it!

Fusion Reacta also by

[link]
Fusion Reacta and Fission Reacta İme!