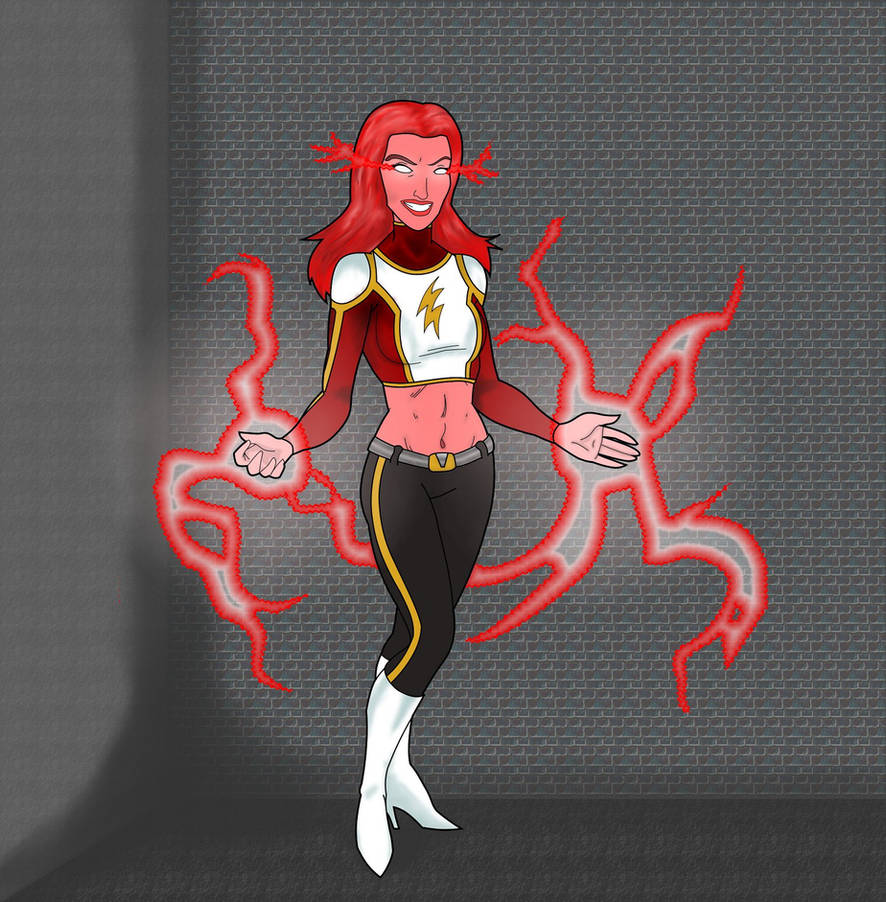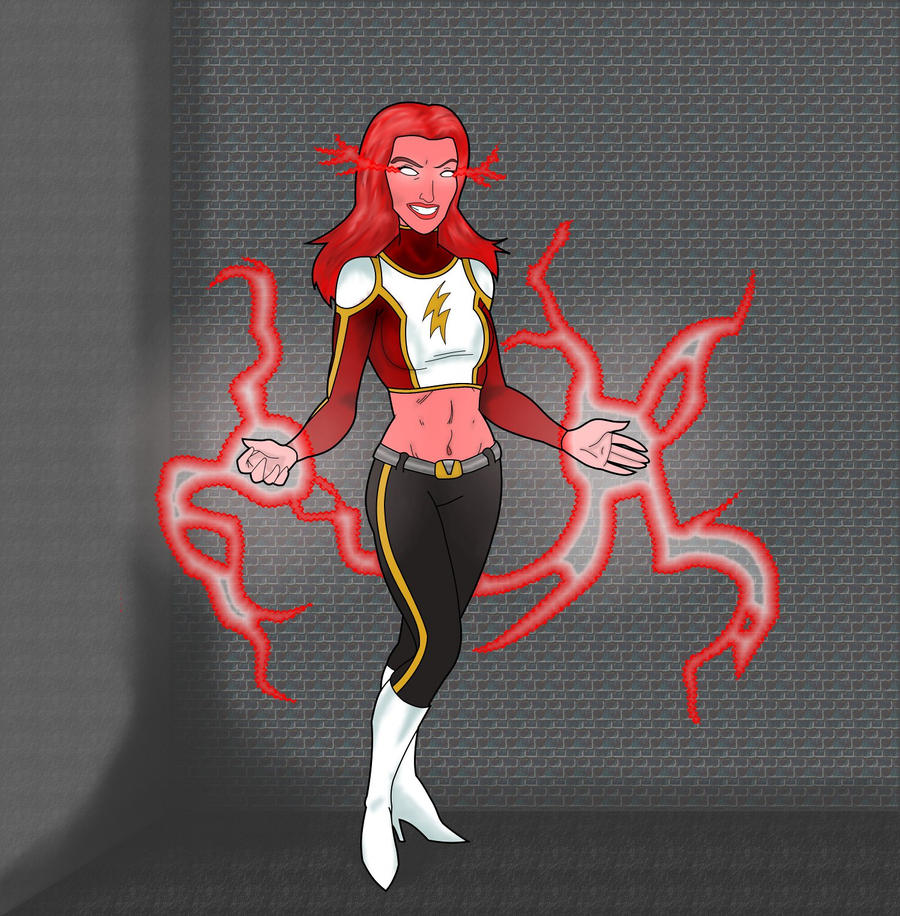 Watch
My 2nd piece of digital colours here on DA

. I've tried to improve on the 1st image of Fusi, or at leased keep the same level and do it in a much smaller amount of time!
4 days in my lunch hours instead of 4 months! is an improvement in that respect!
Hit me with any comments / suggestions and I hope I did jbird justice!
Original Pencils by

Inks & colours by me!

Fission Reacta (Fissi) is my original character (c)

I just realized I forgot to mention that the circles on the shoulders are really open areas, showing off the skin.

Not a terrible misinterpretation, nor do I have a problem with the final result.
Reply