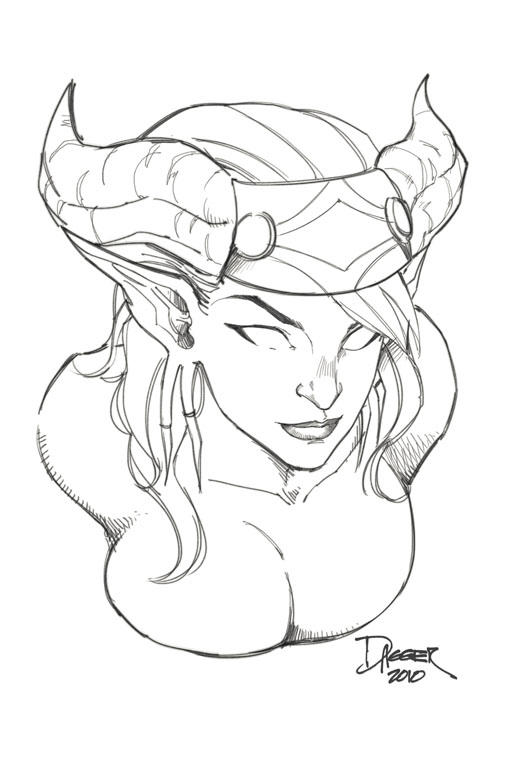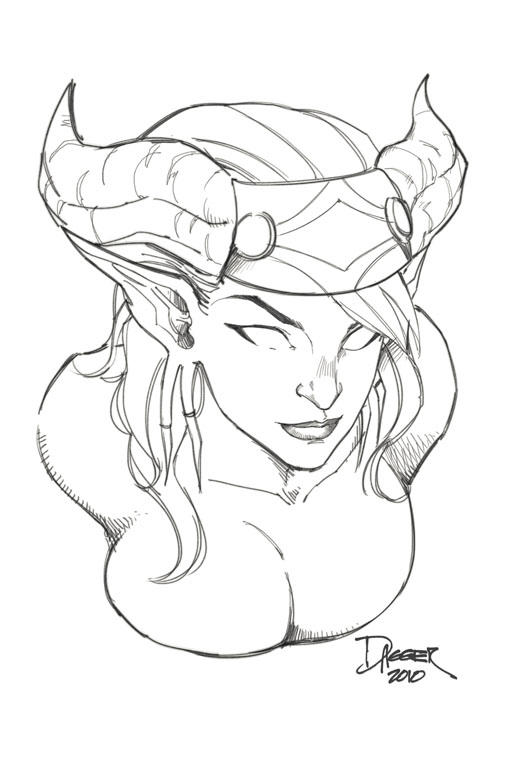 Watch

Reply

oooo i want to color her! im in a real color mood lately lol. may i?
Reply

hehe, Sure. As long as I get a copy

Reply

I love the Draenei!

Best. Race. Ever

Also the males are great

Love the big hunky teddies

Reply

lol yes, I am a big draenei fan, the accents are so fun too

Reply

I agree

Their accents are made of win!

I dislike it when I keep hearing people say "lol, Draenei males are fat, their torsos are too biiiig, and they run like retards, trol trol trol", and see people often (usually Horde) portrait the female Draeneis as sex-symbols often getting semi-raped by their Horde toons

(sometimes even Horde fangirls

)

Sheez, I don't think the males look that awefull, like I said: their big hunky teddybears who look awesome XD And the females just look very exotic and beautifull

Wish people would appreciate them more

Reply