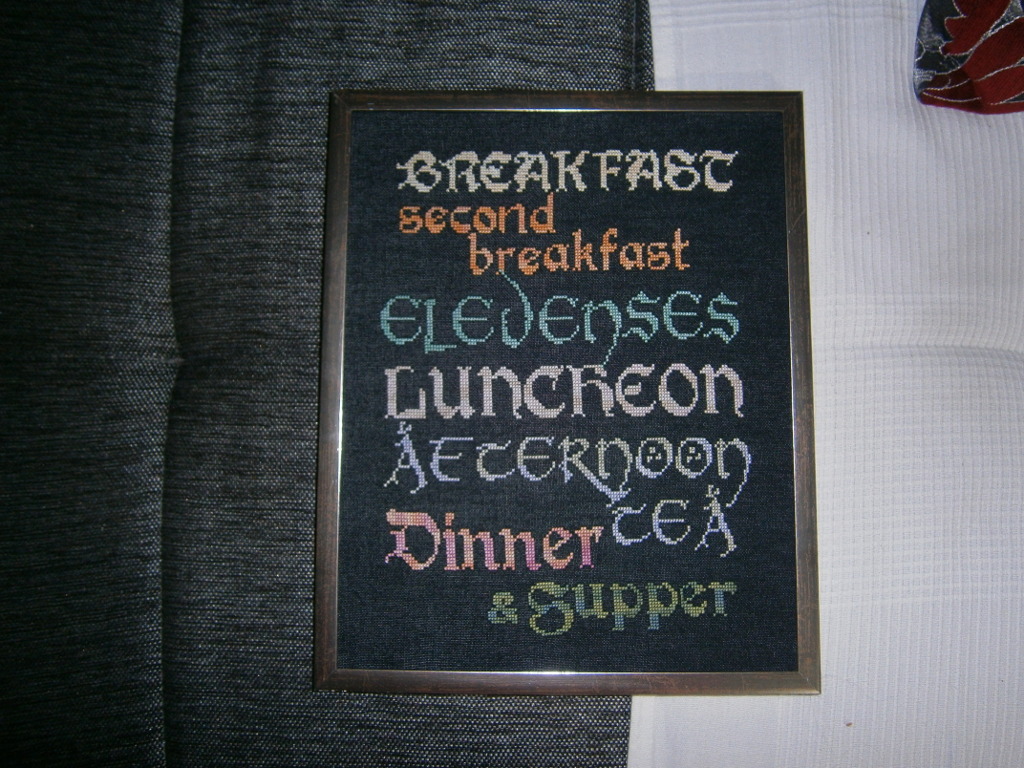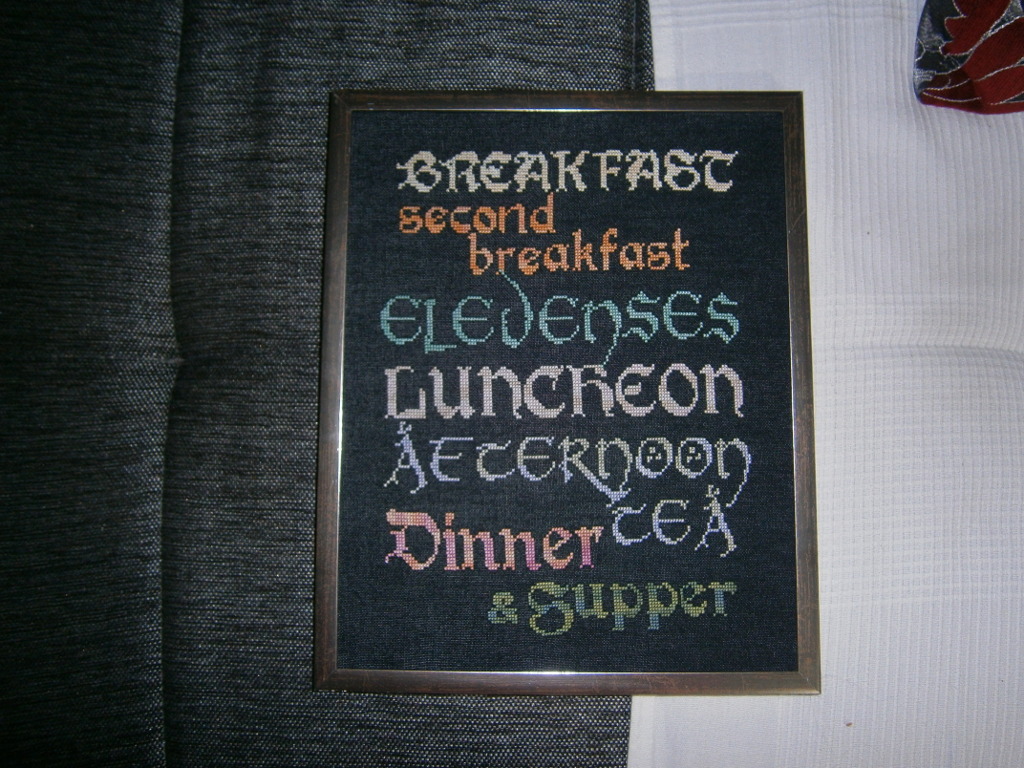 Watch
Hey, I'm back! Well I never really was gone, I'm just to lazy to upload anything here. Anyway, my first finish of 2017 (back in January) - a birthday present for my boyfriends' little brother.
The pattern is from Etsy
www.etsy.com/de/listing/168066…
The fabric a simple black Jobelan
And the threads are from Nina's threads in the colours Daffodil, Clementine, Konice, Joy, Crimson Fire, Arwen, Semiramis

I really like how this came out

Reply

Thanks

I was a bit nervous, having picked all the colours, myself, but I really liked all of them.
Reply

Awesome!

Reply

I love all the different fonts!
Reply

Reply