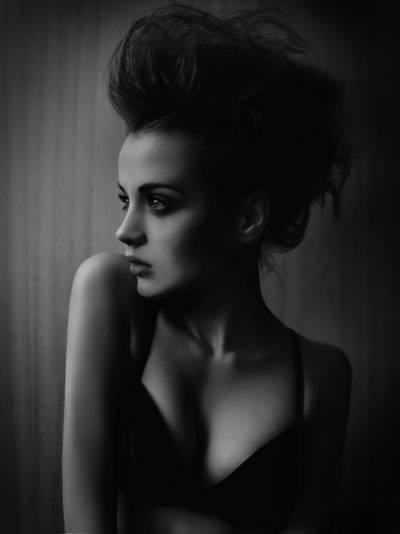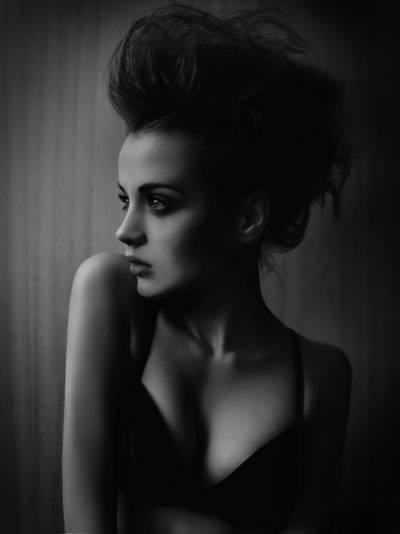 but now itís time to get out of the desert and into the sun even if its alone. and if i fail then i fail but i gave it a shot.
You have created a very strong image here. The shadows create a dramatic look on the face, highlighting the main features. Its like you have nothing to hide.

I am drawn to your eyes. Your eyes are full of determination. Wide open and bold.. it speaks for this picture, telling how much your ready to face the world.

Your pose is so simple yet it creates an impact like a heroine. And that single raised shoulder is so sexy. It shows your attitude - and i love it!

On the whole this brings out the power of the woman pictured here.
great work!

AZI
The Artist thought this was FAIR
5 out of 5 deviants thought this was fair.