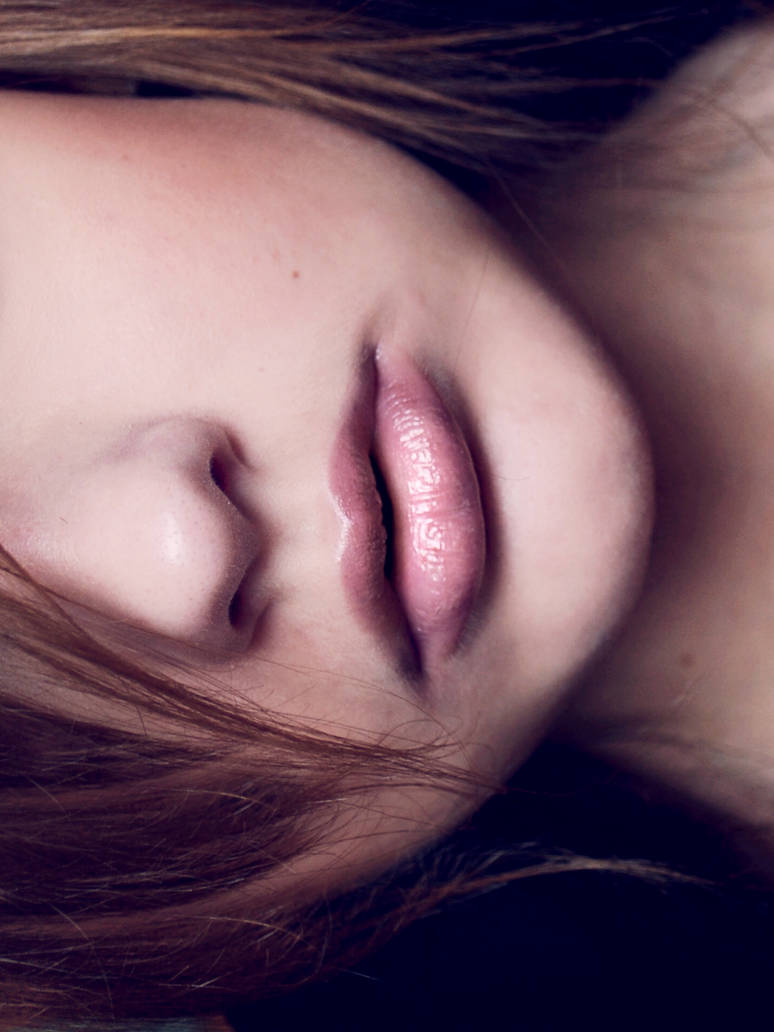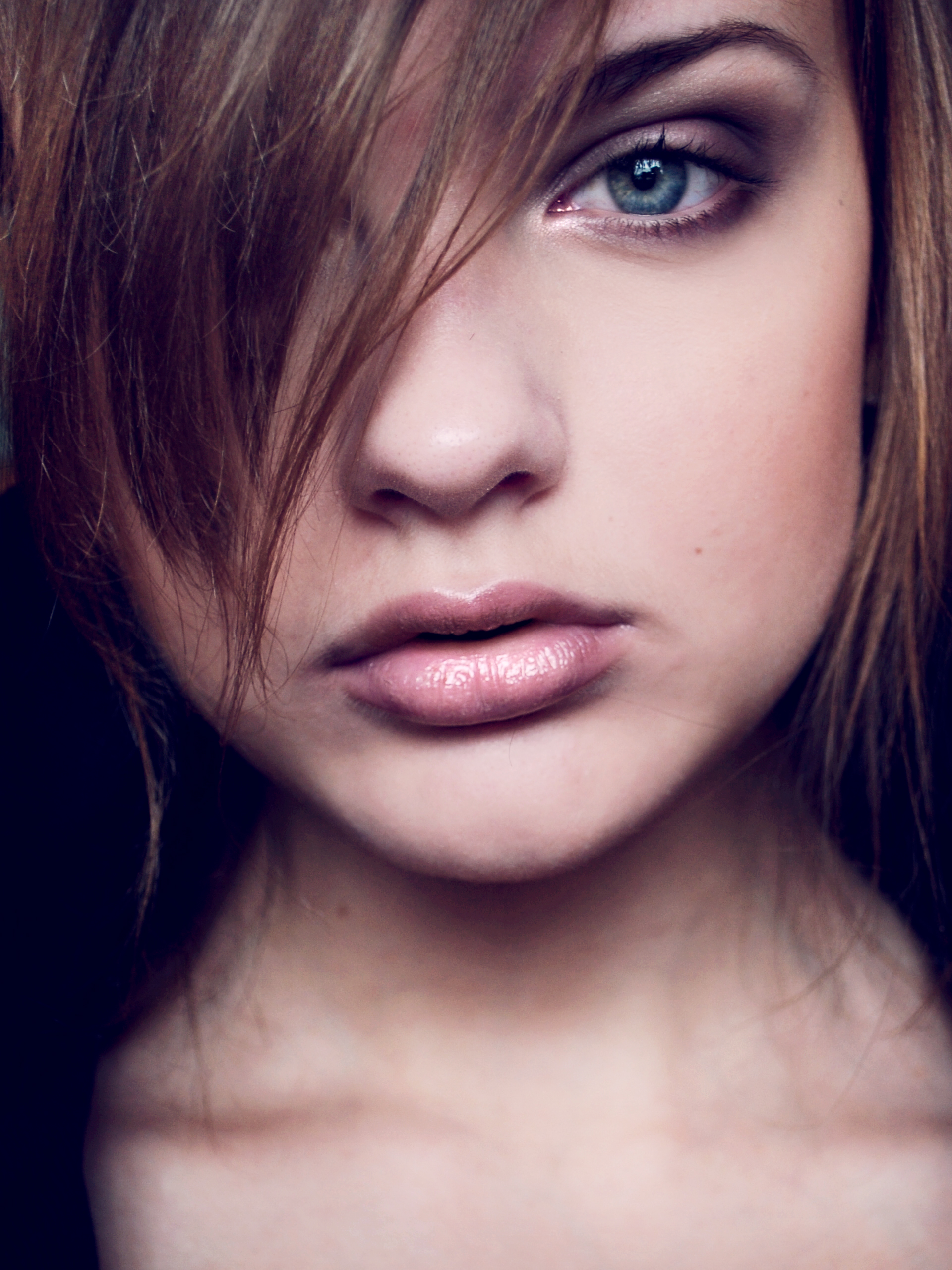 No bravery in my eyes anymore, only sadness.
The aesthetics, technique and mood of this photo is a challenge again to write a few words not as a mere comment but as a FULL and constructive critique.
It would be a mere cliché talking about your beauty.
YOU are beautiful (not only what is seen ...).
What is more important is the mood that I perceive in your eye and facial expression.
Although a pose portrait you cannot hide some deep and "hidden" feelings from the camera and the viewers eye.
Its impressive in every aspect.
The whole composition is Very Good although I do not like the "shadow" on your right shoulder on the lower left corner of the photo.
A "small" crop would turn it technically perfect ... just my humble opinion

My "verdict" is:
Excellent
The Artist thought this was FAIR
87 out of 96 deviants thought this was fair.