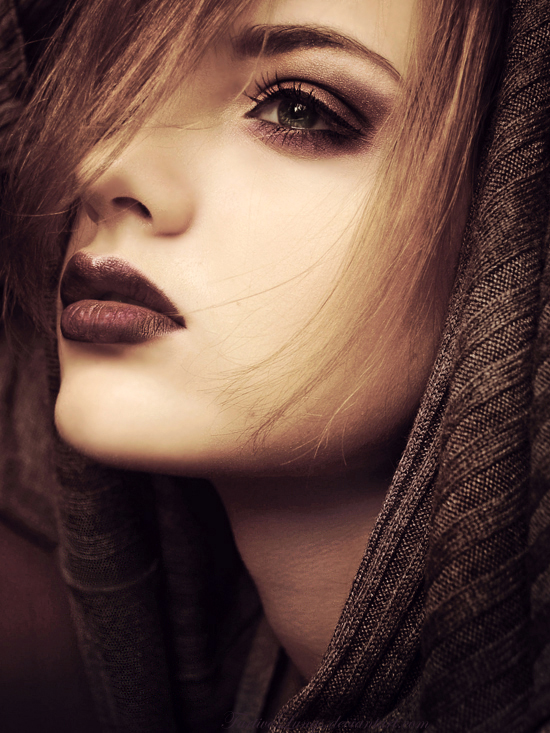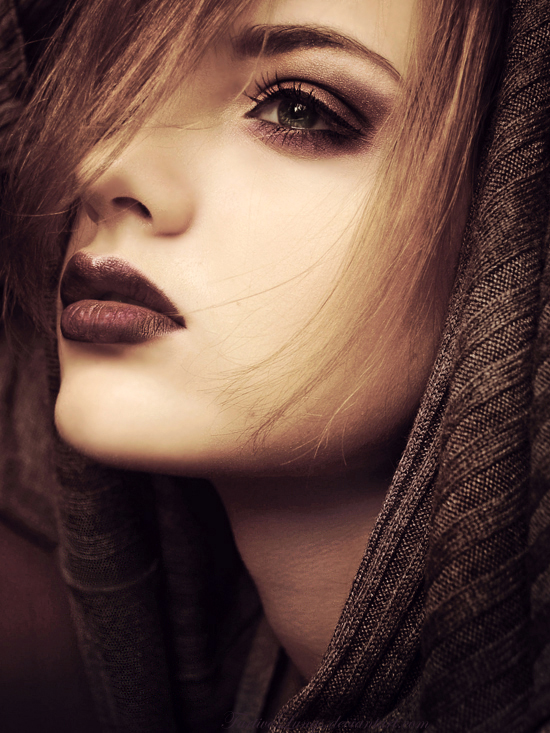 I actually prefer fall to summer, shoot me.
Loving the colours in this. There's a lot of brown but also a glow that makes the tone of the skin stand out. The eyes and lips absolutely pop out at you. The lips are the first thing I noticed. Over all good use of colour scheme. I can't quite place the expression on the face, kind of like staring off into space distantly, also a hint of loneliness somewhere in the eyes.

I'd say that the bronze and copper tones are reminiscent of fall and the detail in the hoodie makes for a good frame of her smooth, pale skin. The hair is also quite golden adding to the glow of the skin.
The Artist thought this was FAIR
46 out of 46 deviants thought this was fair.