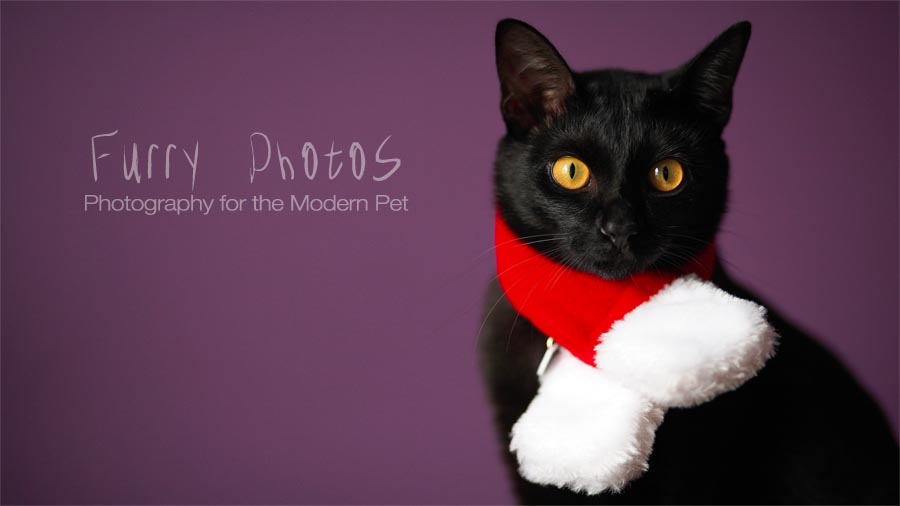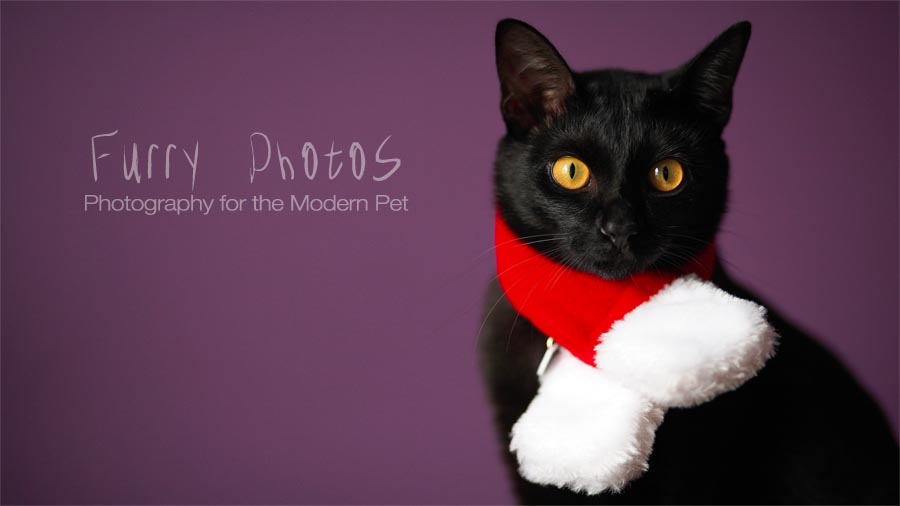 Very nice work man. I am an animal tolerator, not an animal lover so naturally I don't care to photograph them much. Good to see there are people out there who balance me out

Been a long time man, but I am active at DA again. Got a Wacom tablet for Christmas and am on a digital painting spree

Good to see you are still around and keep in touch.
Reply

Hey nice to see ya round again

I only pop in occasionally for now but will see how I can get back in here. Site has changed plenty!
Reply

So a basement cat is any cat with all-black fur? This one's not creepy in context, just cute.
Reply

Yeap its an internet thing

Google for "basement cat" images

Reply

Btw, do you use any type of flash or anything? Some of your pictures look like they were def. taken inside. Do you use natural light or do you have a nice flash on your camera? I've never had the funds to get a nice flash, but I would really love to. People are always asking me to take pictures inside and I always turn down the jobs because my flash makes everything look like poo -.-
Reply

Its mainly natural light. I try to use windows as much as possible. This shot was done with a large window off to the left. I do use the flash indoors to bounce of ceilings and walls if needed though. I'd say get a decent flash or reallly fast prime asap

Reply

This is really good.. I like it. I looked through some of your blog posts and different photos and just had to say you are suppppperrrr good with animal shots!

I'm sure you already knew that, but I just had to tell you anyway.

Reply