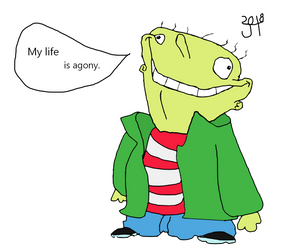 Ed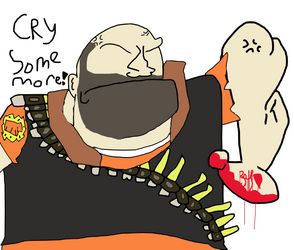 A (very) Heavy Weapons Guy
Detective Rodent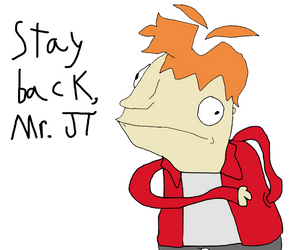 Fry W. Patty
Soldier, quit being so offensive!
Trapped in a Vehicle Dude! It's you!
The Strange Warehouse
Murky Mice
Let me tell you about Ultimatelifeform2000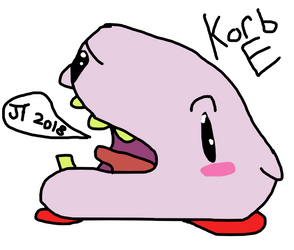 Korb E. Stomach
Showdont the Humhog
KonekoKitten Fan Art but he is smiling
Wizard Warlock of the West Windshield
Stunned n' Speechless
Funtime Freegie
A Strange Object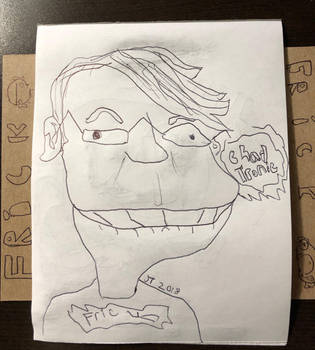 Chadtronic Fan-Art
Git Defined, Undefinable!
A Nice Day at Home
A Trip back to Home
A Yummy Picnic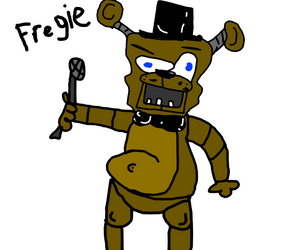 Freegie Funbear
Bended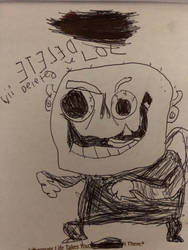 Eteled's Return