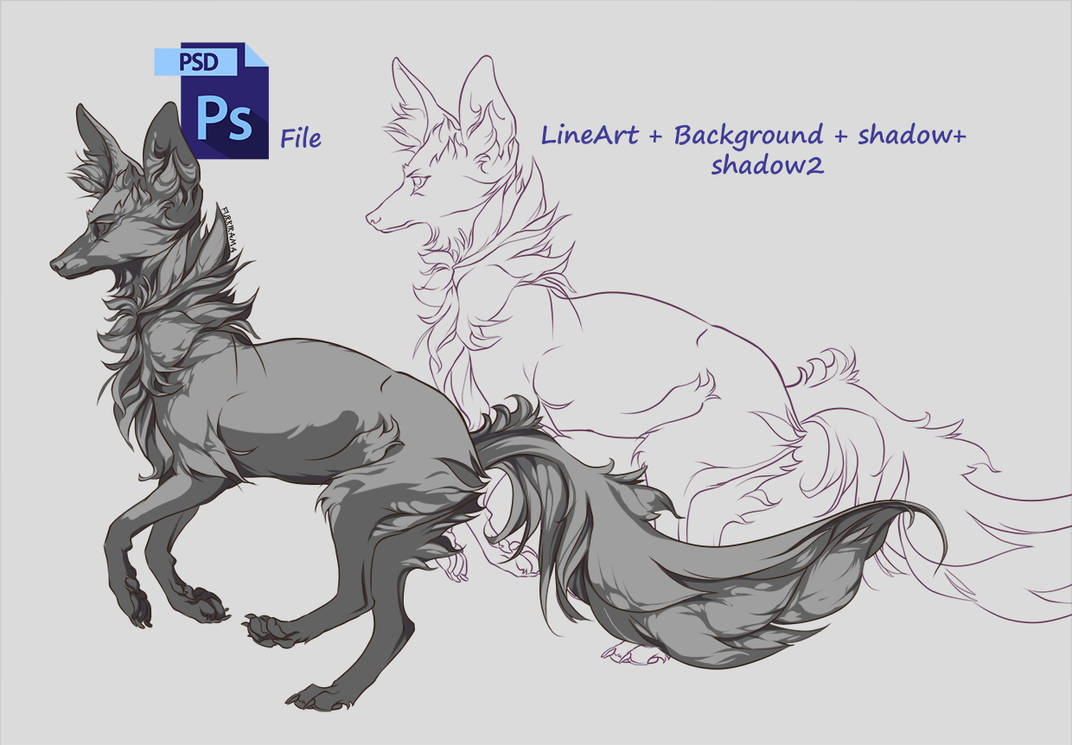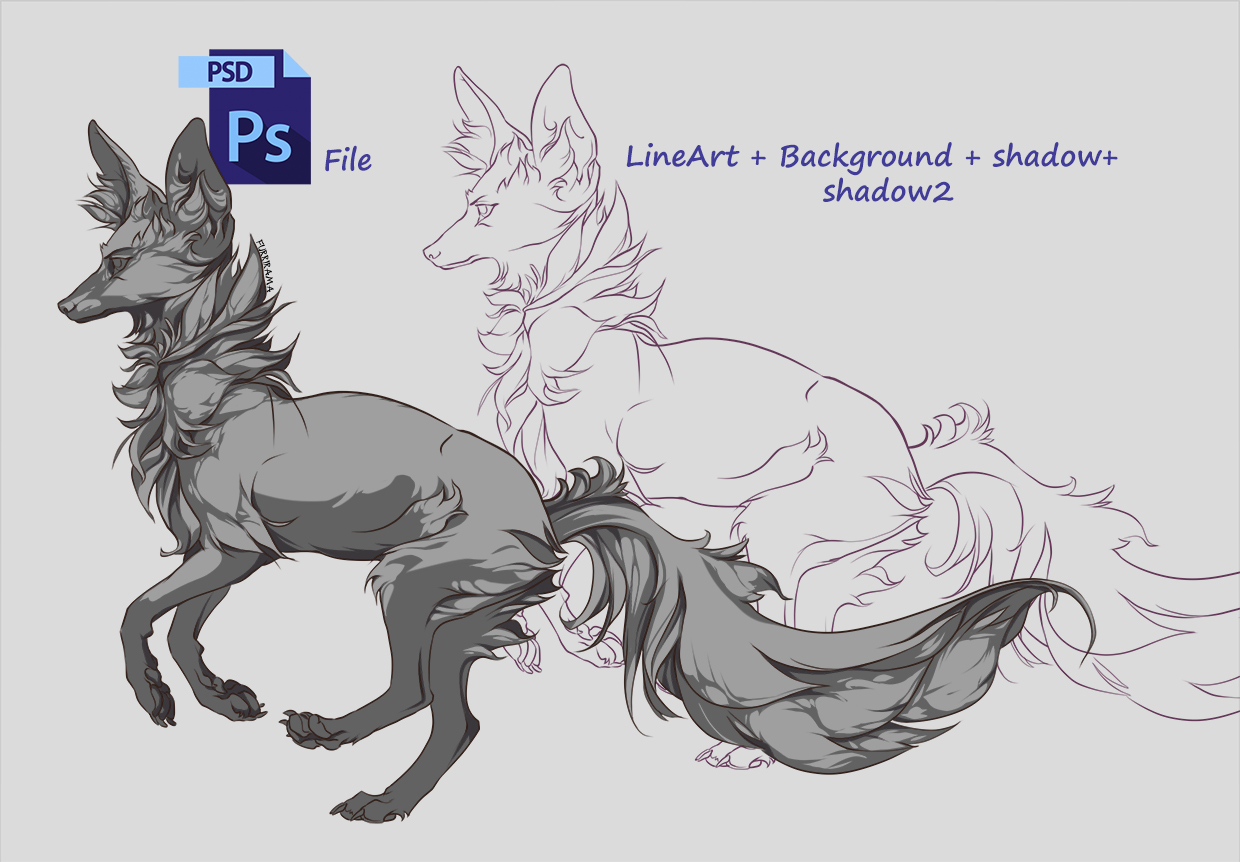 Watch
I have a lineart I'd like to share. This lineart is for non-commercial use!
PSD file includes: 4 layers photoshop file, the lineart itself, the base, shades 1 and shades 2.

You can download PSD file here:
1. You can color it as you wish
2. You can add details
3. You can create your character based on it.
4. You can submit the result on DA. It would be great if you'd leave the link to your picture here. When you use it, be sure to credit me and link my DA page! Do not remove my signature from the lineart.

It is IMPORTANT
- 1. You can't to use this lineart for adopts of any kind 2. You can't resell it.