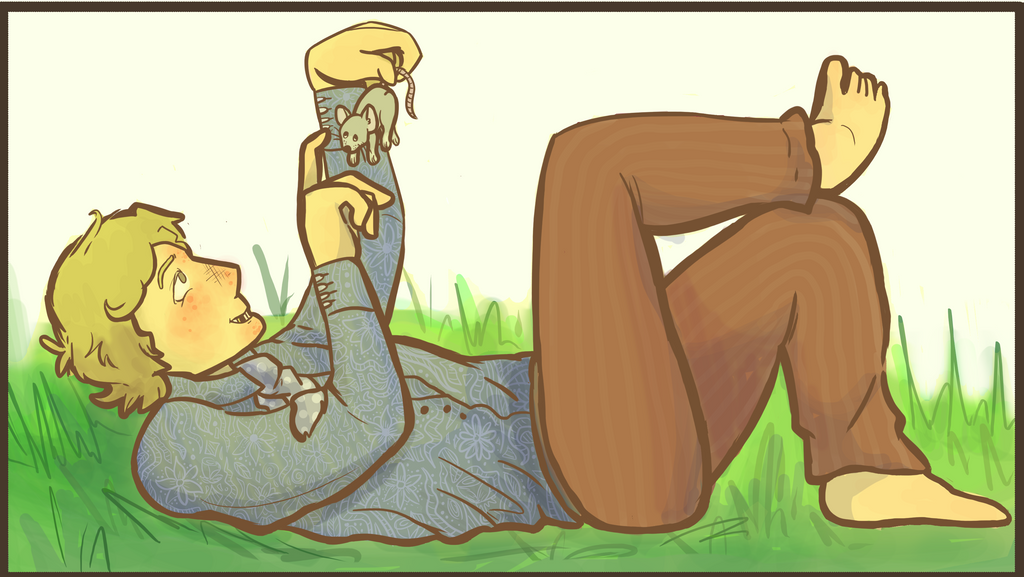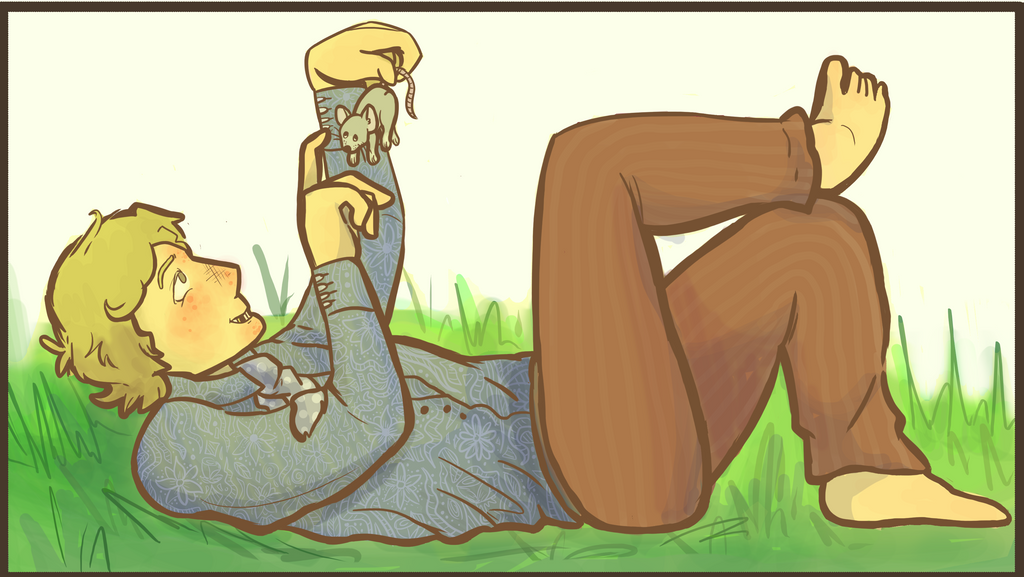 he's not being cruel to it or like, gonna eat it or anything. xD he just...idek man. i was listening to Bike by Pink Floyd and had an urge to draw a rockstar holding a mouse but in retrospect it doesnt make a whole lot of sense now, lmao.
he's going to let it go after alex asks him to, i promise.

Reply

I think it would make more sense if i had drawn Kenny holding a mouse instead
because you know, Kenny's secretly a cat.
Reply

Awwww

Reply