Hello dear friends and watchers!

The elephant is a symbol of happiness, wisdom and loyalty,
love, family and friendship.

People kill these animals just for their tusks to make simple things like jewelry.
These animals are being killed and becoming extinct because of Ivory dealers.


ENJOY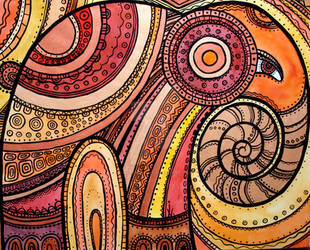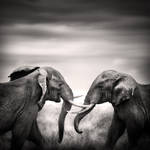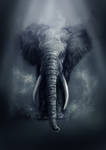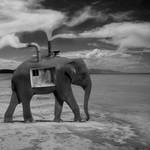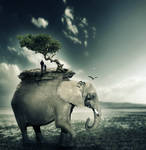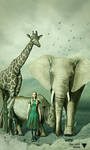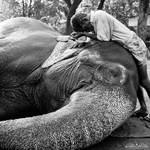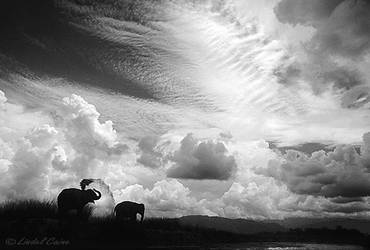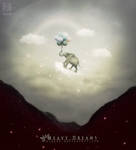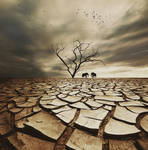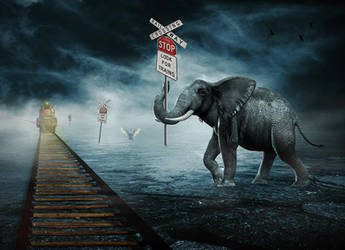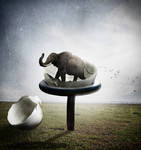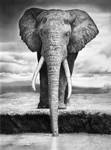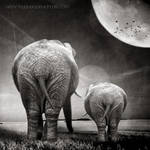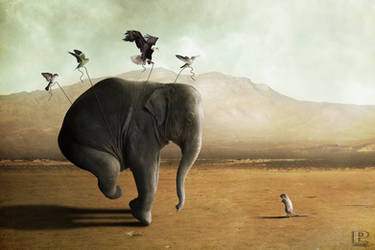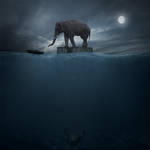 :thumb266125741: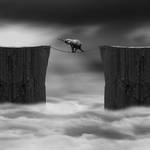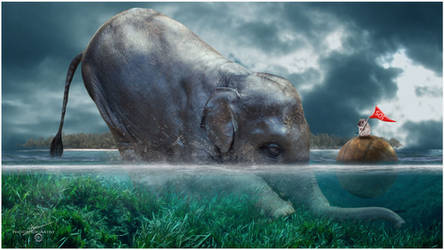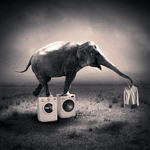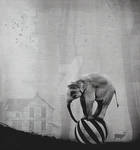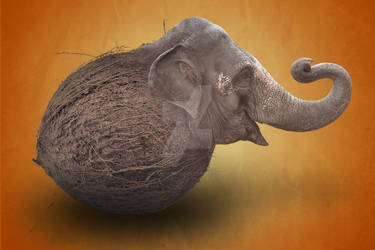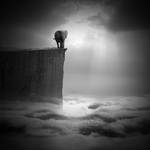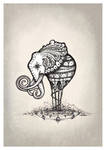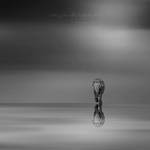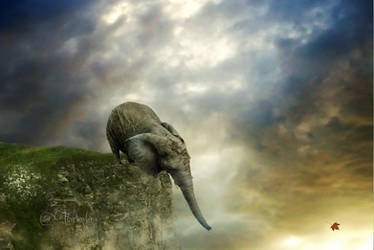 :thumb32751846: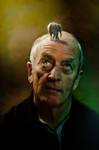 :bigthumb68971688: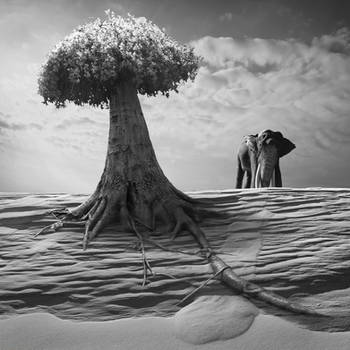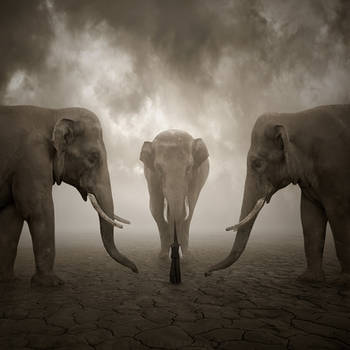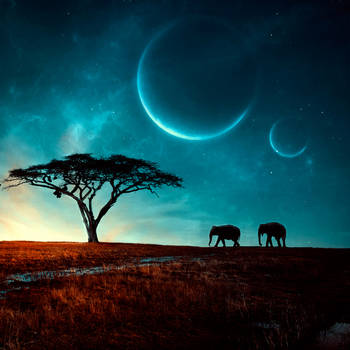 ________

Wonderful artwork from my friends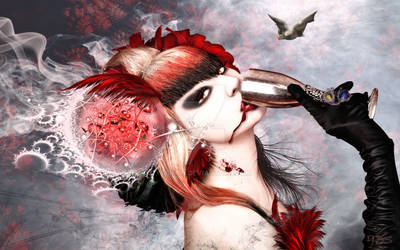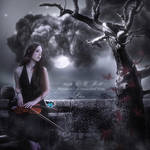 :thumb304659892: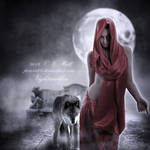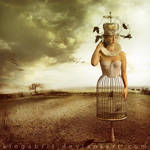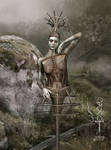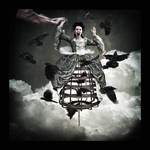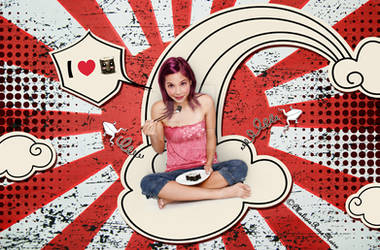 :thumb304271566: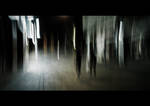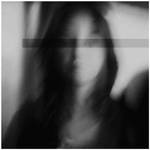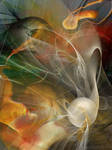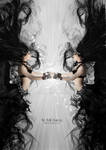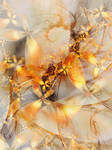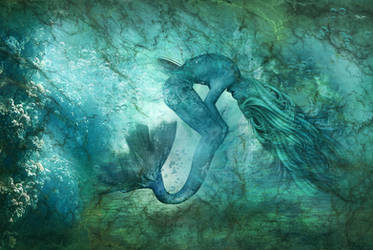 :thumb302268126: :thumb303866307:
:thumb303467732: :thumb304567634: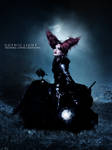 :bigthumb304257609: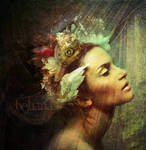 :thumb302146552: :thumb300453571: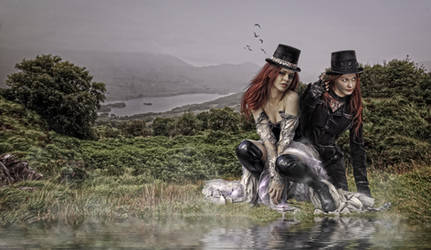 I take a break 02.06. - 18.06.



I wish you a wonderful time!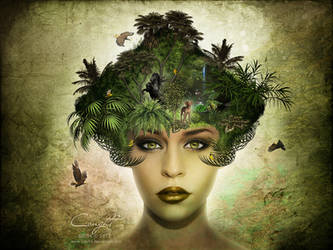 This Journal Skin was designed by
Night-Beast

OOOh and thank you so much for including my artwork too, It love the elephants so much that I forgot to say