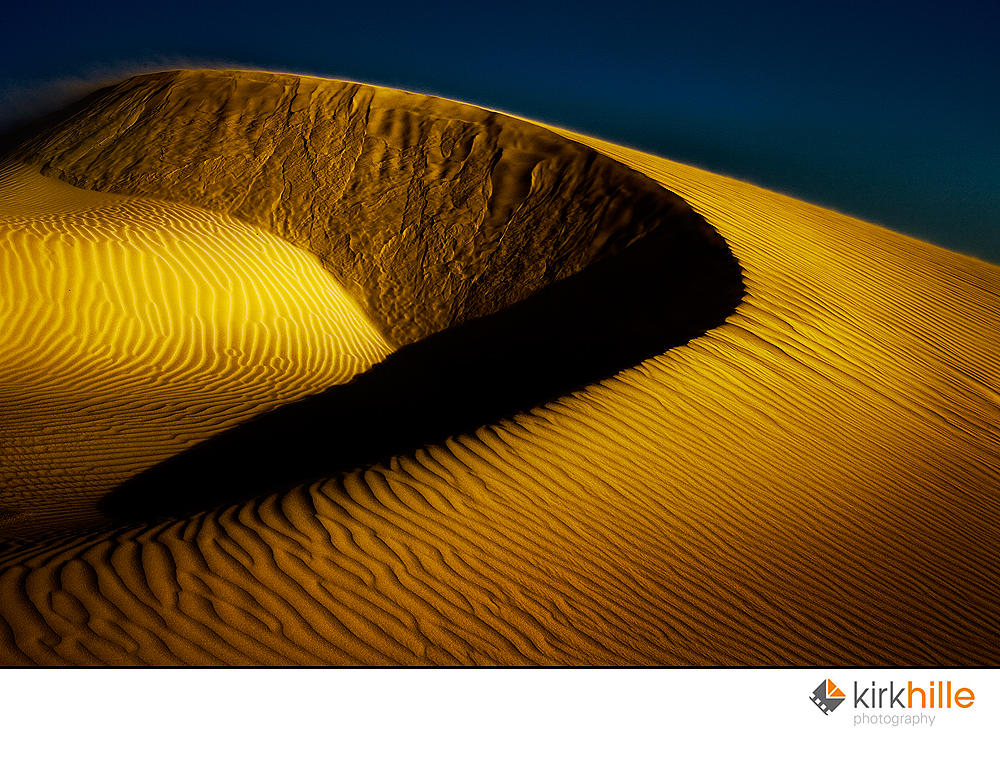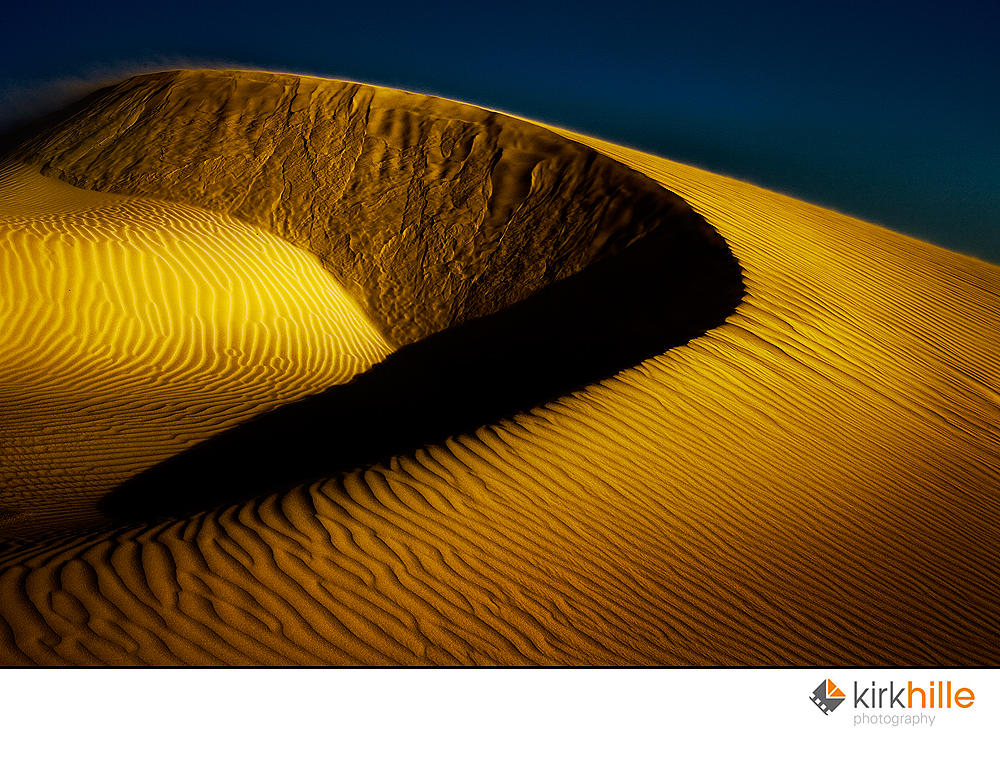 Watch
Have been spending the day uploading images to my website . Found this old image I took at Lancelin Sand Dunes in WA as the sun was setting liked the patterns and colors so though I would post it .
My webiste is nearing completion as well so I have start a fan page which I will post specials deals and information on my photography
[link]
I have had a few requests for larger size image for the use as wallpapers computer . So over the next few weeks will resize and uplpad selected images to my blog:
[link]
at the wallpaper page on (Link on the top right) which people will be able to use .
Blog:
[link]
website :
[link]
Face book :
[link]
Twitter :
[link]
Various images of mine are for sale on various finishes and sizes from Gloss and lustre, Metallic and Fuji Flex prints. Laminating and Mounting are available and framing service are available for local customers. Any enquires please contact me by email at kirkhille (@) westnet . com . au . For more information on my photographs you can visit my blog at kirkhille.wordpress.com/
All images are © Kirk Hille, All Rights Reserved. You may not use, replicate, manipulate, redistribute, or modify this image without my express consent