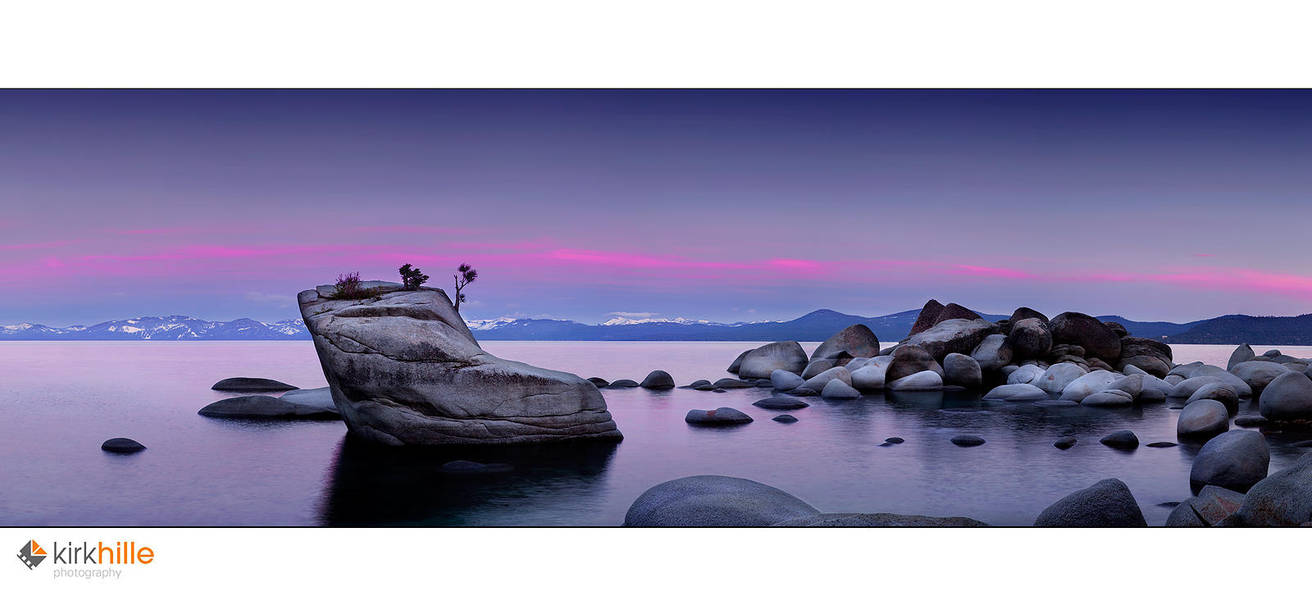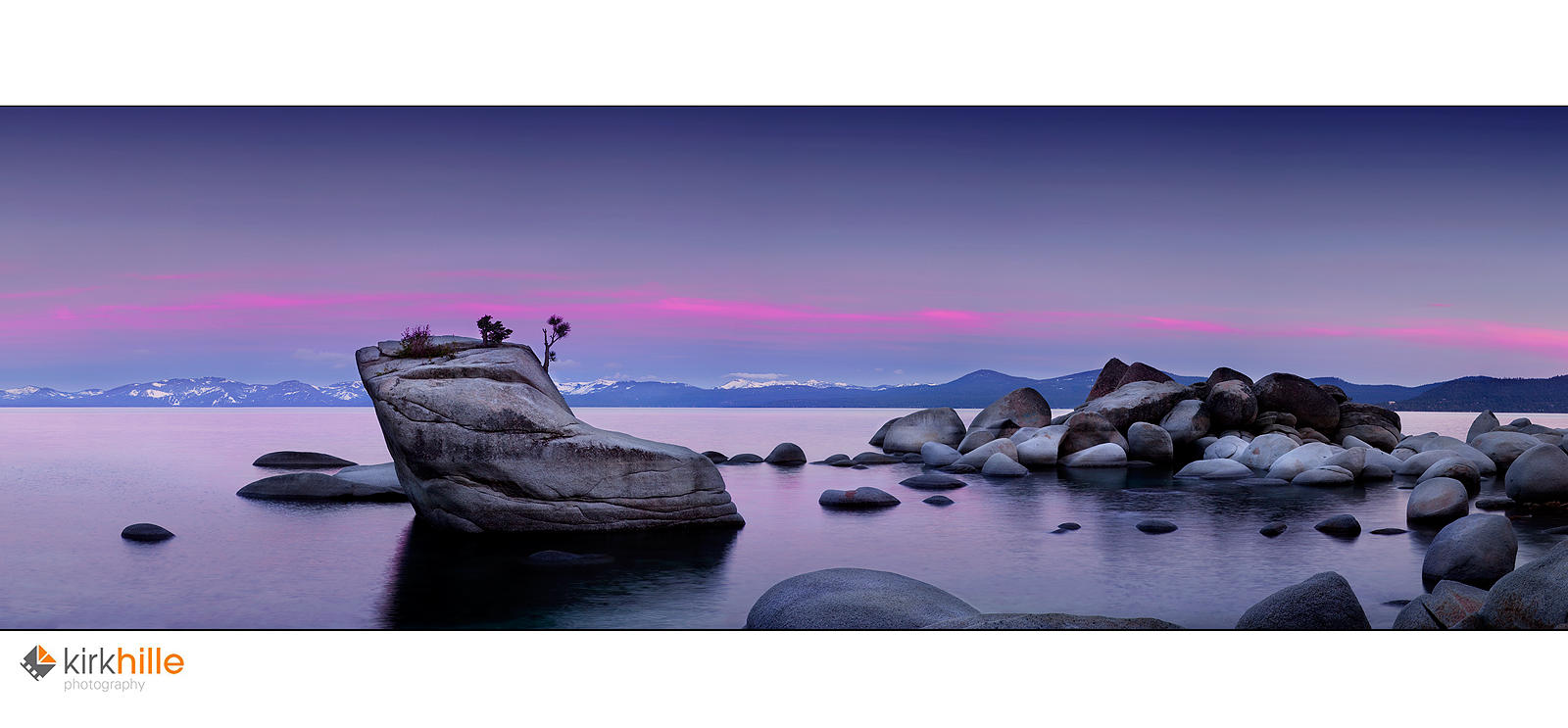 Watch
I'm back from my 6 week trip around America . Have to say its a pretty amazing place and so much variety with different landscapes to photograph . Came back with around 350 gigs of RAW images from the trip . Will defiantly be planning on going back to some of these locations in the near future .
One of the places I visited was Lake Tahoe , Have to say this would be one of my favorite places during the trip . It was really tranquil and landscape was amazing . This was a 7 image stitch of the lake .
Will have a lot more images coming over the next weeks .
My webiste is nearing completion as well so I have start a fan page which I will post specials deals and information on my photography
[link]
I have had a few requests for larger size image for the use as wallpapers computer . So over the next few weeks will resize and uplpad selected images to my blog:
[link]
at the wallpaper page on (Link on the top right) which people will be able to use .
Blog:
[link]
website :
[link]
Face book :
[link]
Twitter :
[link]
Various images of mine are for sale on various finishes and sizes from Gloss and lustre, Metallic and Fuji Flex prints. Laminating and Mounting are available and framing service are available for local customers. Any enquires please contact me by email at kirkhille (@) westnet . com . au . For more information on my photographs you can visit my blog at kirkhille.wordpress.com/
All images are © Kirk Hille, All Rights Reserved. You may not use, replicate, manipulate, redistribute, or modify this image without my express consent