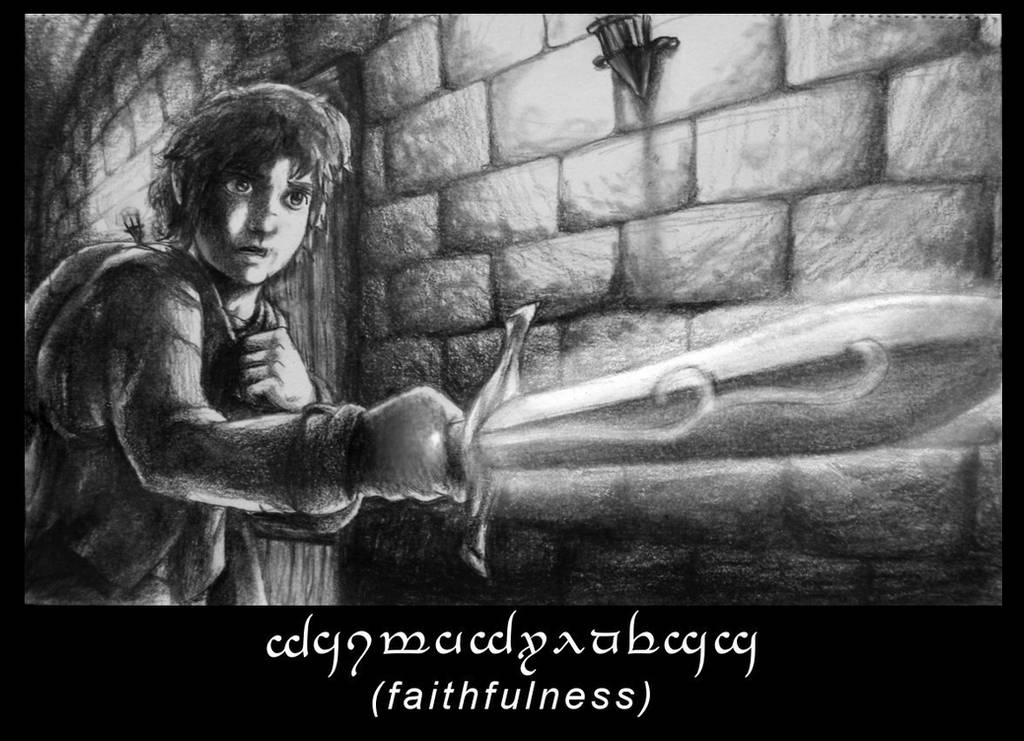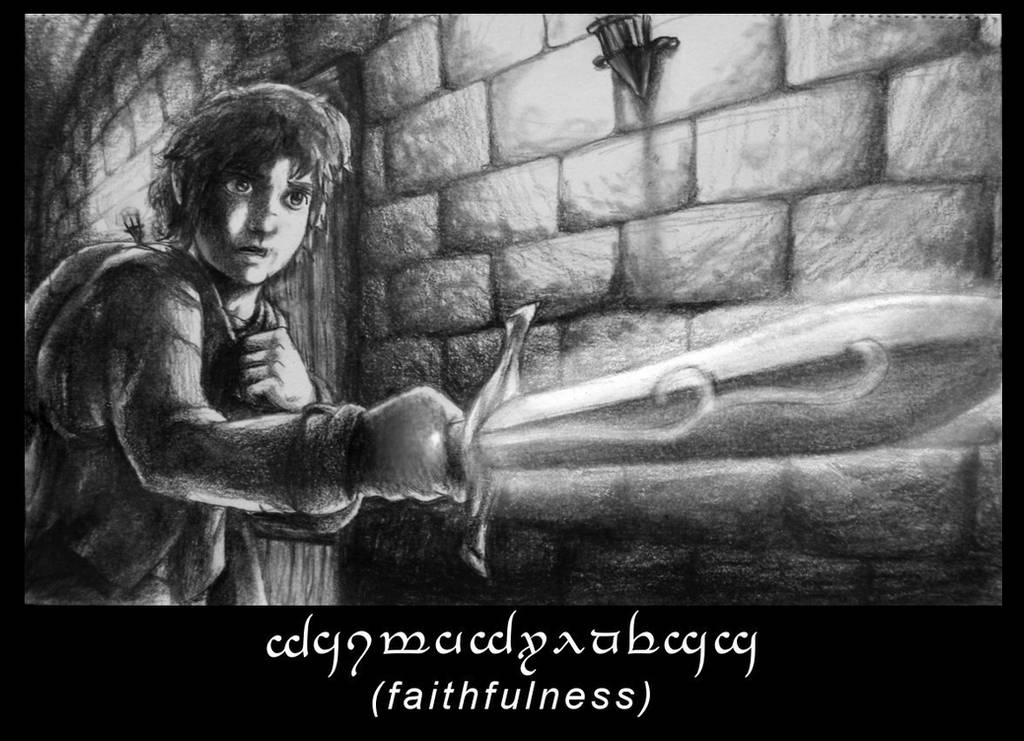 Watch
In a letter included in Tolkien's book, Letters by J.R.R. Tolkien, Tolkien himself states that Sam is the "chief hero" of the Lord of the Rings. I have no objections to that statement if one bases their definition of heroism on Tolkien's subtle, simple, and pure courage! This scene is of Sam clutching the Ring as he scales the tower of Cirith Ungol to save Frodo from the orcs.

My favourite character

Reply

Mine too! I also like the Legolas/Gimli pair. Not so much separately, but as bros they're the best haha. Though Sam is still my all time favorite.
Reply

I love the roar he does xD He scared the hell out of those orcs at the top of the tower! xD
Reply