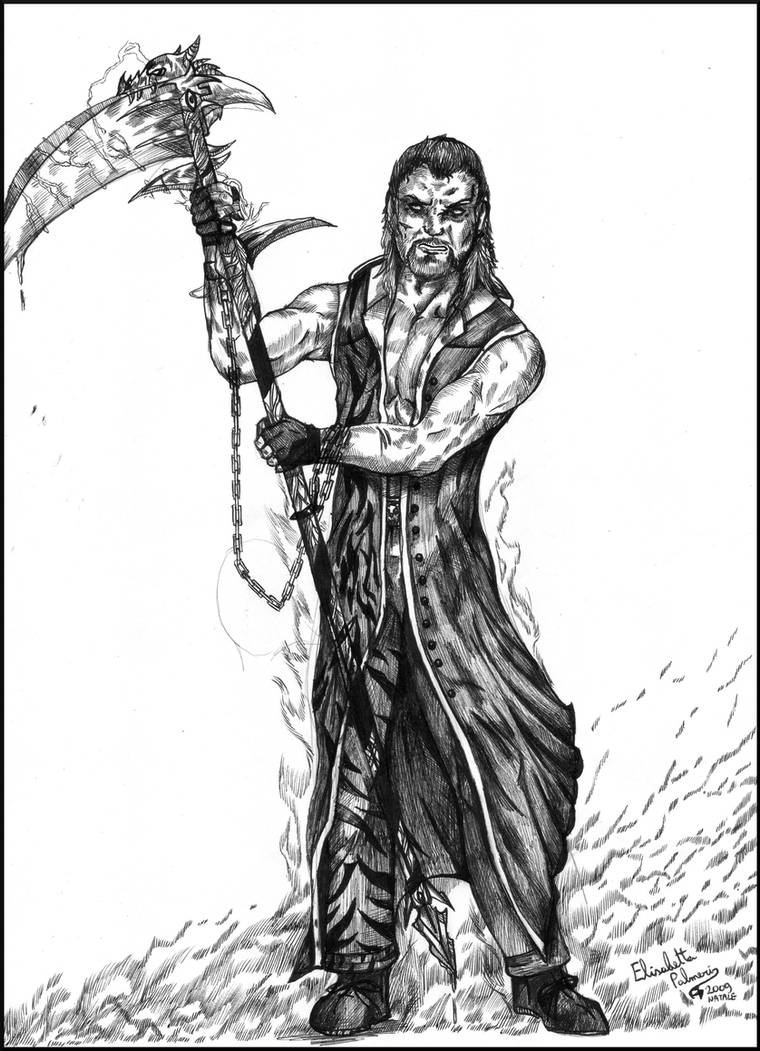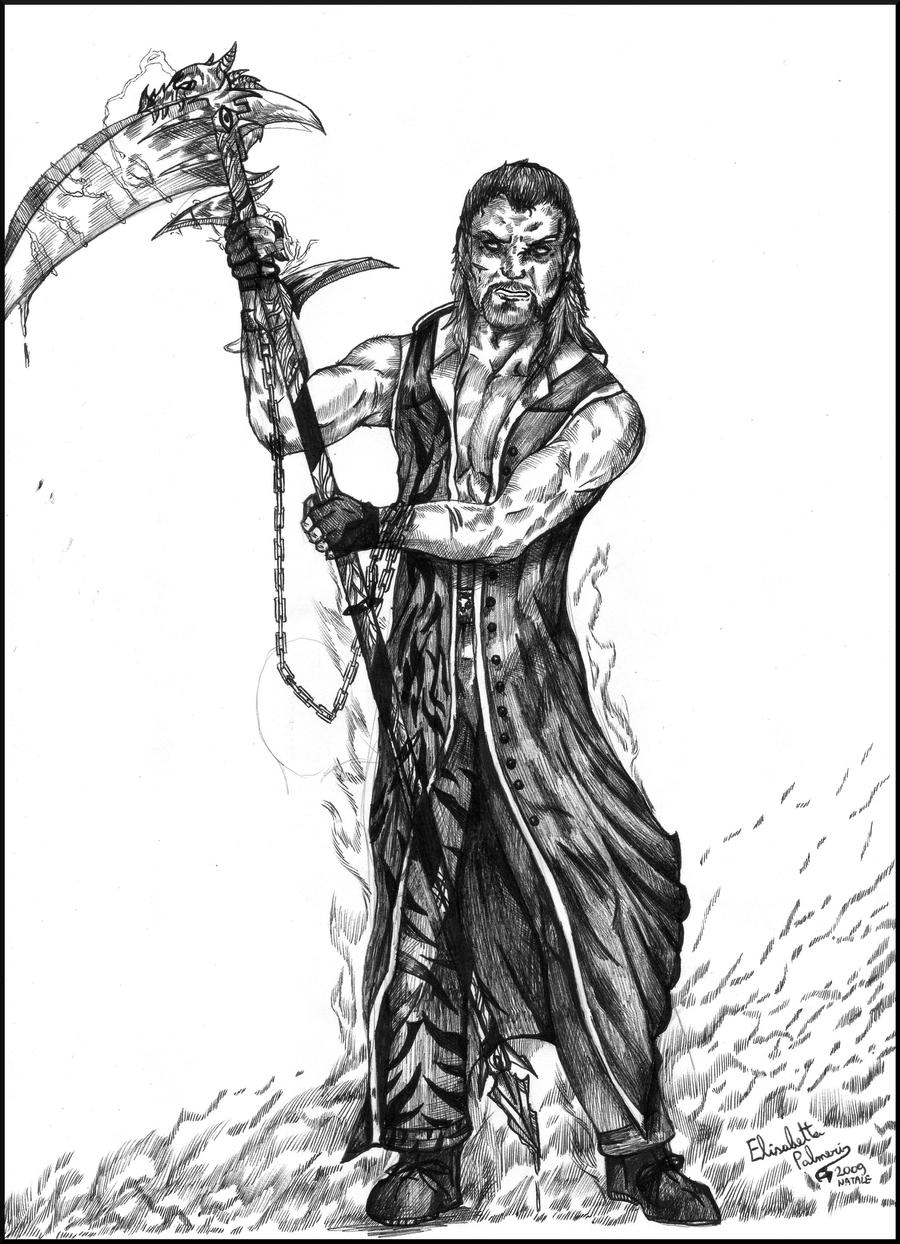 Watch
Stavo tranquillamente studiando matematica quando, d'improvviso, mi è iniziata in mente una delle mie solite avventure .... e ho tirato fuori questo personaggio quì. Mi sono un pò ispirata al mitico Undertaker (Mark William Calaway, WWE) lo ammetto, ma il risultato non è proprio brutto.
E ho pensato anche che poteva essere un buon soggetto per il concorso fantasy di

Nuovo Shinigami per voi!
-----------------------------
I was quietly studying mathematics when, suddenly, I started to mind one of my usual adventures .... and I pulled out this character here. I am a little inspired by the legendary Undertaker (Mark William Calaway,WWE) I admit, but the result is not really ugly.
New Shinigami for you!
And I also thought it might be a good subject for the competition of fantasy


Dude, once I imaginated Undertaker as shinigami too xD
Reply

Come sempre molto buone le sfumature...attenta però alle proporzioni anatomiche

Reply

Uhm... black shinigami... un'opera che non mi piace molto proprio per via delle proporzioni "strane". Non è abbastanza armoniosa, ecco. Comunque grazie per il commento!
Reply

Reply

I love the amount of detail put into the scythe! Hell, it looks great all over

Reply

The detail in the shading is utterly amazing. o.o Fantastic job!
Oh, and best of luck with the contest.

Reply

Certainly it is almost impossible that I win the contest, you should see the beauty of certain works, but this comment, your comment, encourages me ... Many thanks, as usual, Dancing-Taigan!
-------------------------------
Certo è quasi impossibile che io vinca il concorso, dovresti vedere la bellezza di certe opere, ma questo tuo commento mi incoraggia... grazie mille, come al solito, Dancing-Taigan!
Reply

This is very cooL! Good luck in the contest!

Reply

The detail on this is amazing O____O
Reply

Reply