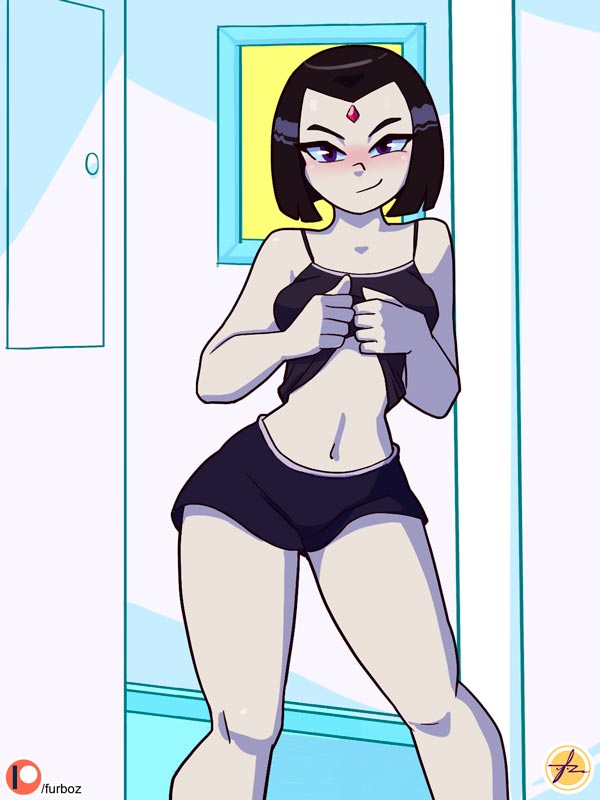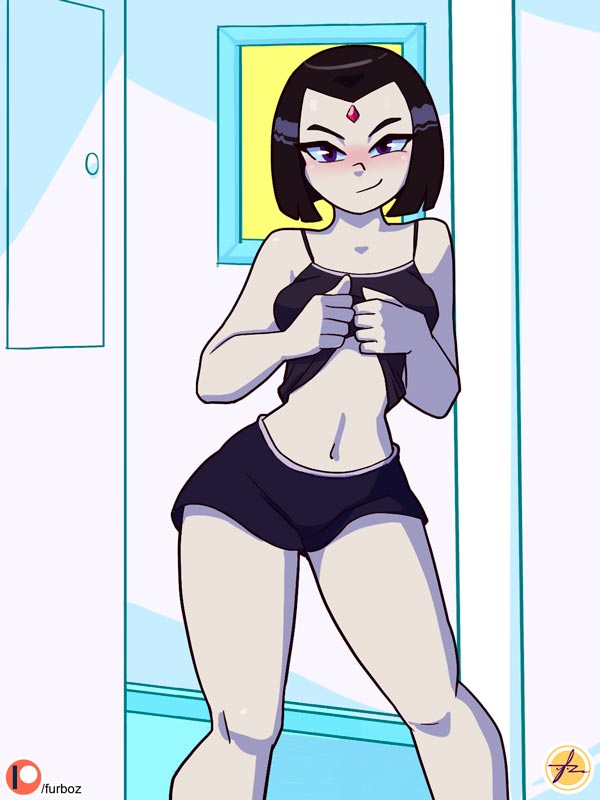 Raven is joining the
innocent and friendly sleepover...

Reply

FINE! This is the 5th time I've done my rounds and randomly clicked on pictures that I thought looked interesting and landed here.
FINE! I'LL JUST FAVORITE IT THEN! I HOPE YOU'RE HAPPY, because this is an amazing picture, and I love her face.
Reply

"Hey, Garfield... Wanna be my roommate for this evening?"

Reply

Reply

Reply

She can sleep with me anytime B3
Reply

Reply

TOTALLY PERFECT & DELICIOUS


















Reply