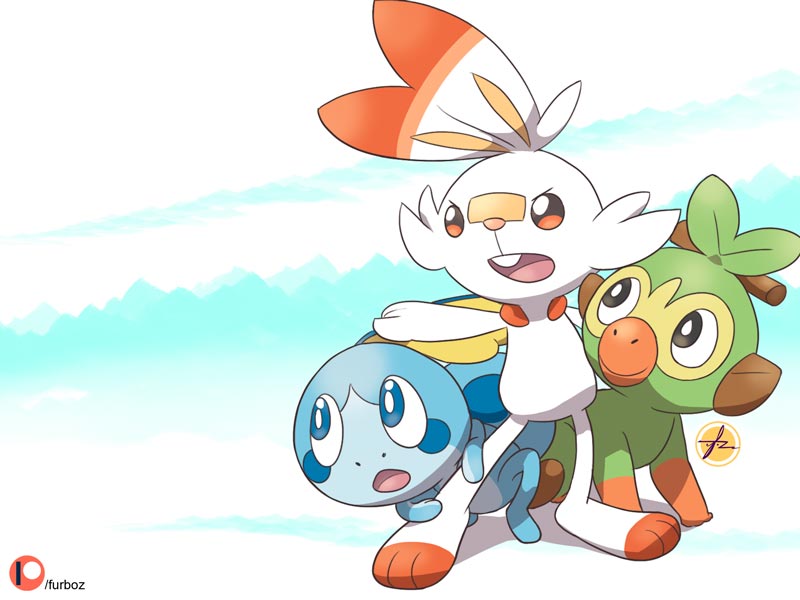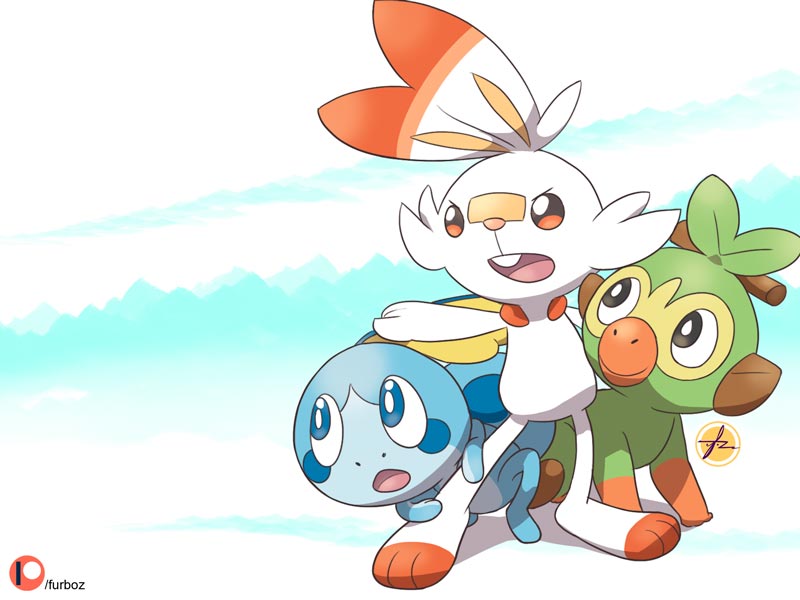 Celebrating the new Galar Region new starters

I'm 100% on team Scorbunny!

Reply

Excelente dibujo de los nuevos Pokémon de inicio, compañero. Scorbunny se ve que va arrasar con todos!


Reply

Quite good
Its still not clear how they are gonna be and already so much art

Reply

Estan en todas partes.

Reply

Your spot on! the style is similar to the official art!
Reply

Reply

Reply

Reply