It all started Here!
First: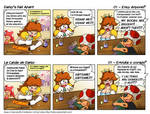 Previous: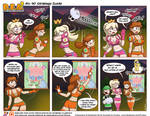 Next: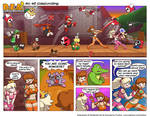 Español: Subcultura dejo de existir, estoy buscando un nuevo portal para publicar en español...
Read the most recent comic now on Patreon:
www.patreon.com/furboz
Archive:
furboz.deviantart.com/gallery/…
I love Mario Strikers, It's a shame that Nintendo forgot about that franchise... They keep doing Tennis games so why not Strikers!
First Public page in... more than a year? wow...