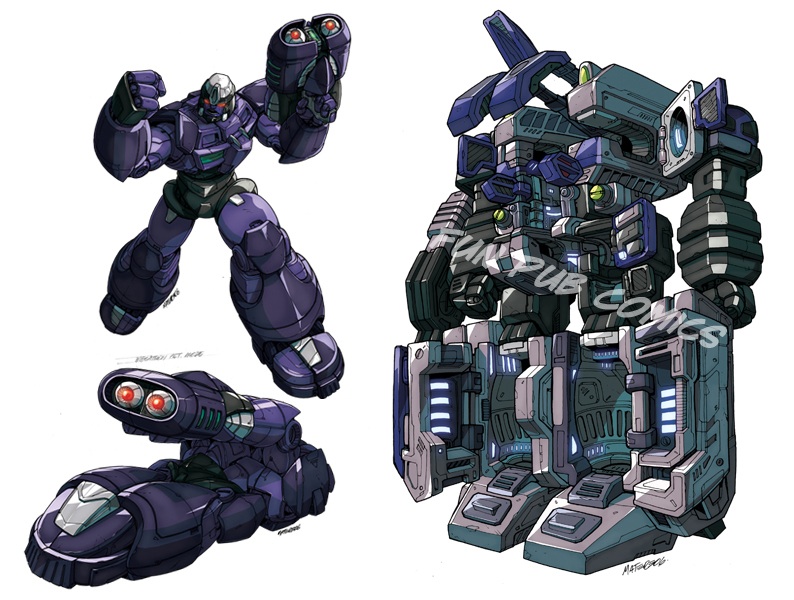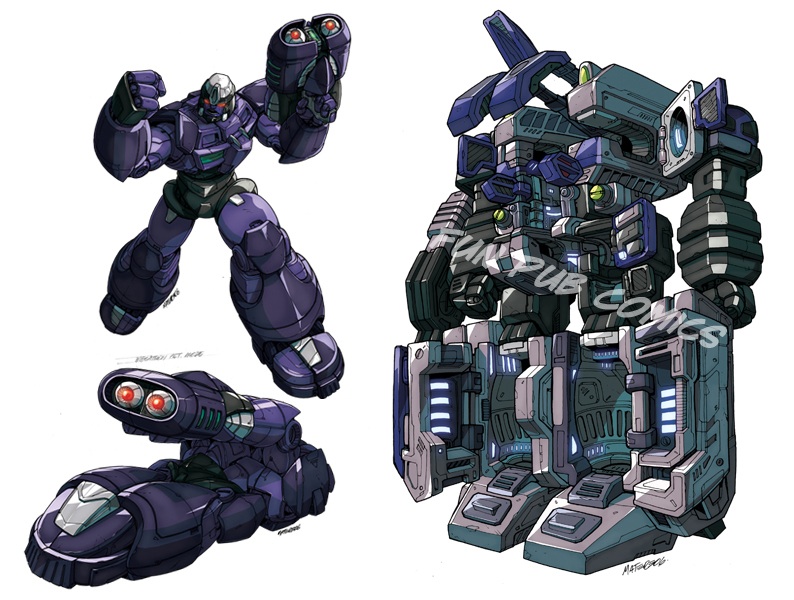 Watch
This was art done for Transformers Timelines Issue 1 "Dawn of Future's Past" featuring the Beast Wars cast of Maximals and Predacons right before they crashed on Earth.
Shown is Megatron in his Pre-Beast Wars form, his alt mode (which was never seen on the show), and his exosuit (which was used in the Timelines Issue 1 story).
The exosuit art has never actually been released as we did not have room for it in the issue so enjoy!
Pencils/Inks by
Colors by
Produced by Fun Pub Comics