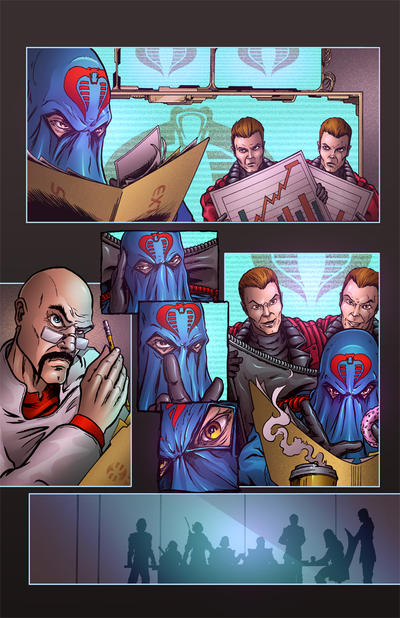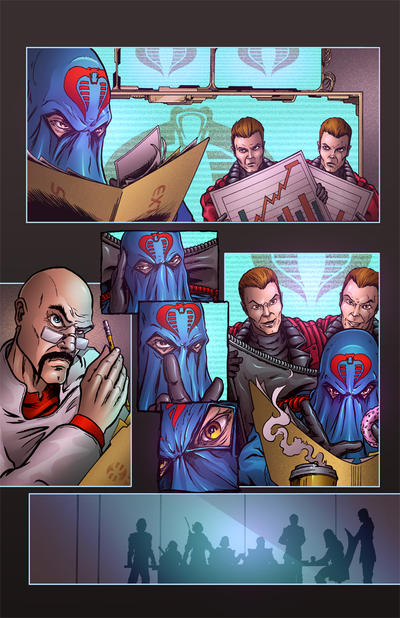 Watch
A look at some character/page roughs, non-lettered pages or some other pre-final art from Fun Publications. Check us out at
[link]

Someone's about to feel the pain of the Commander's wrath.
Reply

Same too, he's pissed. That's why he chooses very few people who can deal with his fury.
Reply

I love this. Where are the comments? Ah well, nicely done! I love how evil C.C. looks. I don't think I would be able to look at C.C. directly with that furious look! Favorited...
Reply