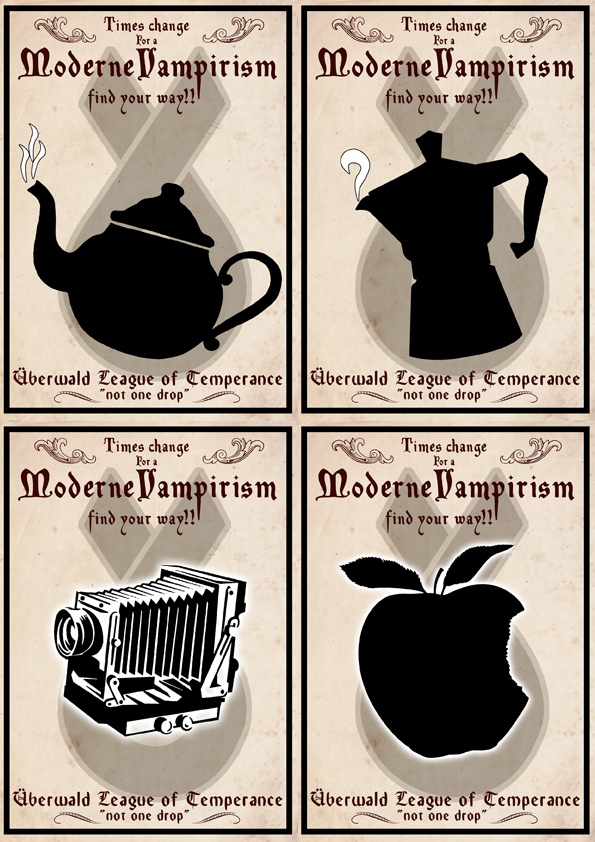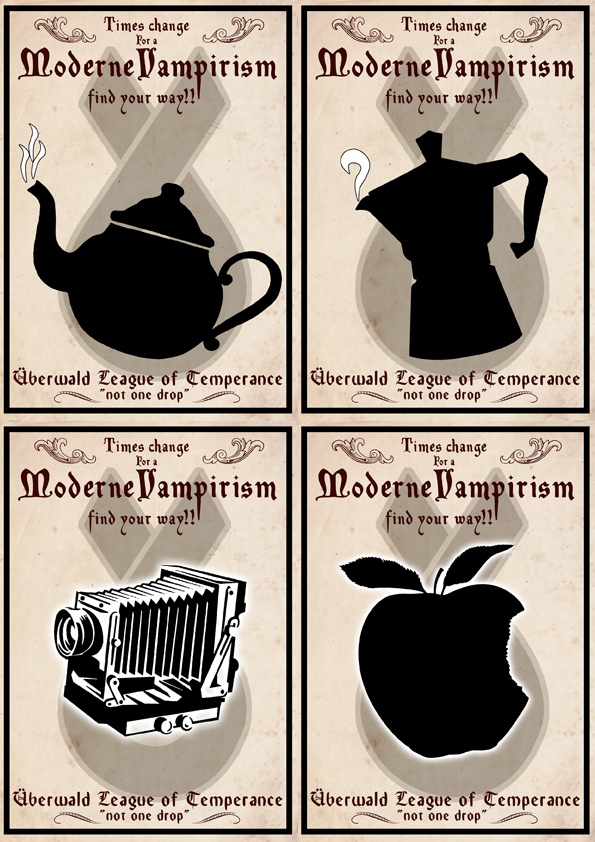 Watch

Way to recognize a fellow European by the moka coffee pot. This is how coffee should be brewed, and make no mistake! X-D
Reply

Oddly enough I usually boil mine on the stove like my Grandmother did (with an egg mixed in to clarify the grounds). Turns out fine and will keep you going alllllllday day day............yes, too much caffiend.
Reply

There is NO SUCH THING as too much caffeine!

Reply

Reply

AND chocolate! Sort of, anyway...
Reply

Of course chocolate! Food of the Gods and since we are more or less immortal we should eat LOTS of it!
Reply

These are incredible!

Reply