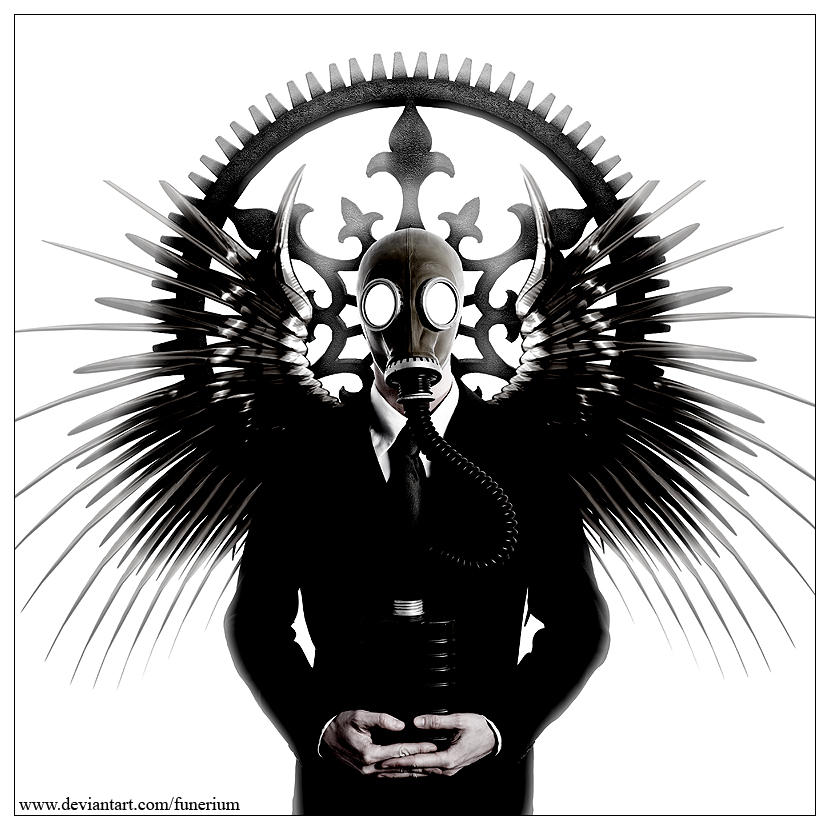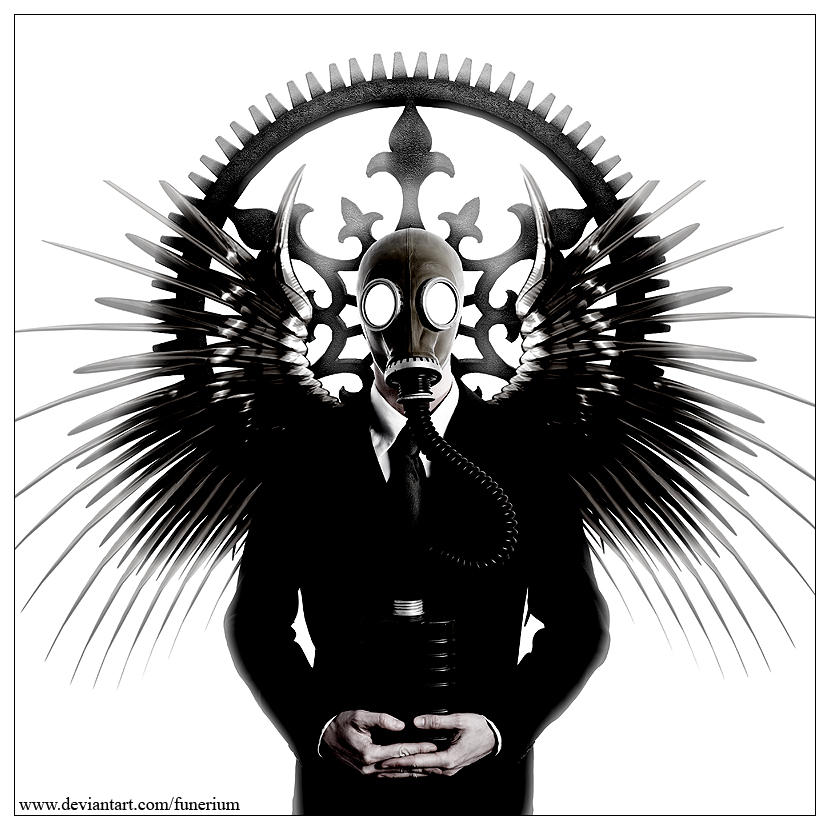 Watch
Not dead yet, anyone still remember me?

Sorry for not submitting in ages, work is keeping me busy and the freetime I have these days go with relaxing and hardly any image editing. But this morning I happened to have few hours to kill so I decided to whip something up. Ended up with this. Original size is 3800x3800 @ 300 dpi but hopefully you'll be able to see enough in this smaller galley version. Thanks for checking out.

I'll try to post atleast one new artwork per month in the future just so I won't get too rusty when it comes to photoshop. So this artwork is this Julys entry, if you won't see anything more from me this month then I'll try to post something new at the start of August.


Credits:
Suited man with gasmask is purchased stock from Istockphoto.com,
www.istockphoto.com/fi/photo/g…
Wings are exlusive stock from
unholy-stock
.
Background decoration from
frozenstocks
.

intense




Reply

Glad to see you back, and hoping to see more of your (always) cool works

Reply

Hopefully I'll be at least a little more active when it comes to submitting, if I submit once a month then I just have to keep at it at tinker with something so I won't get too rusty.

Reply

Great work my friend and great too to see new work from you


Reply

Great work dear! And welcome back!
Reply