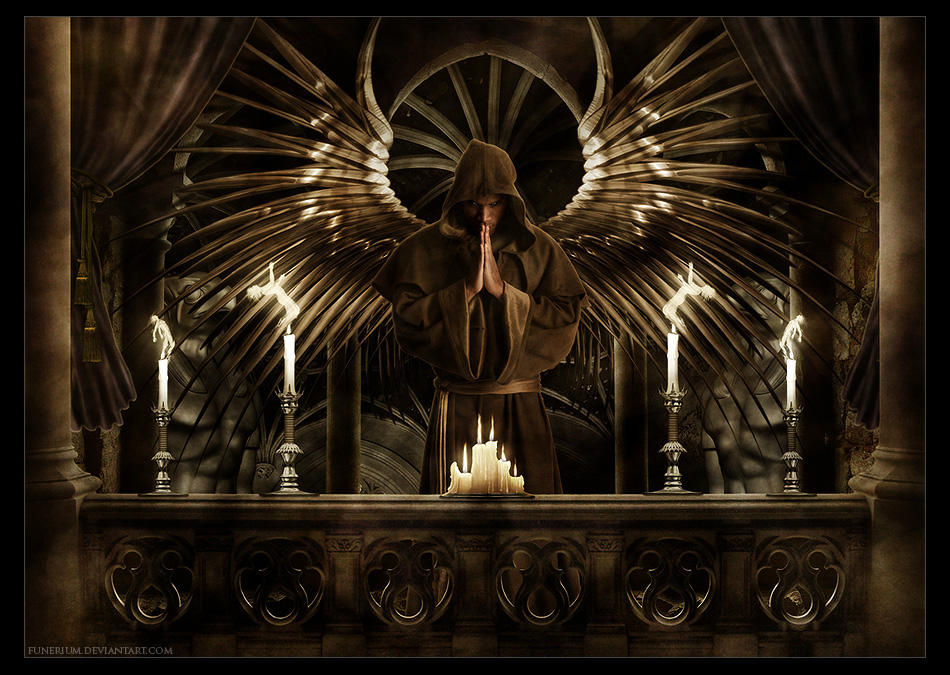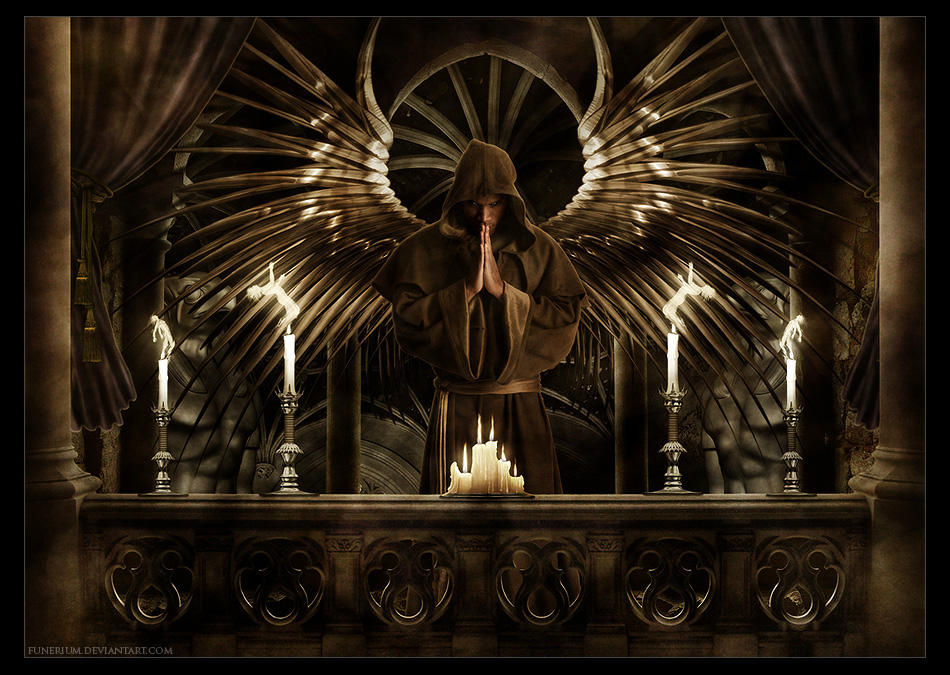 Watch
Details:
->
[link]
<-
Sorry for being pretty much creatively dead for the moment, I´m in the middle of moving to a new place so been pretty busy. Got everything packed earlier today (the move happens tomorrow), so had some time to chill out and try to get creative. Mostly just old materials remixed into something new, but hey, better than nothing I suppose.
Also, my monitor is giving me some trouble (hopefully just momentarily) so this I created with a crappier backup one, needed to calibrate it anyway, and I hope this won´t look too bad. I´d love to hear about if this looks any different than my earlier works, just for the sake of this new temporary monitor.
Thanks for checking out, like always.

And see you soon, luckily the new place is already online, so I won´t need to disappear for too long.

Credits:




(exlusive for the wings)
[link]
[link]
Purchased stock for the center candles / souls / curtains / horus statues. (Created by Folkvangar & Jaguarwoman.)