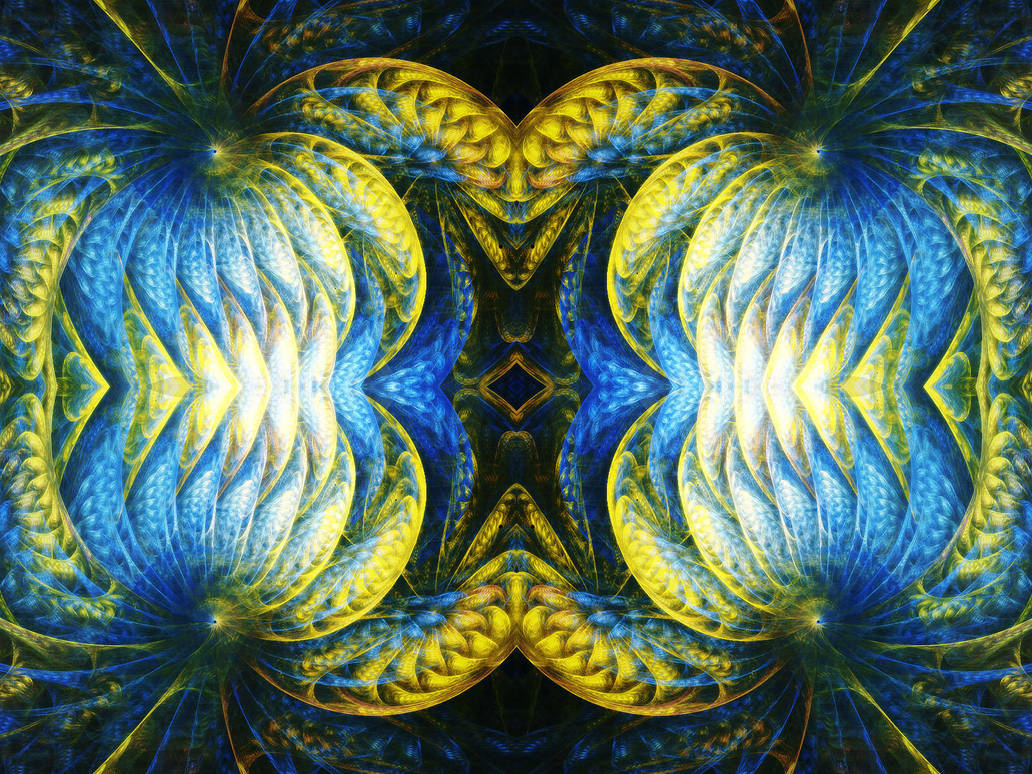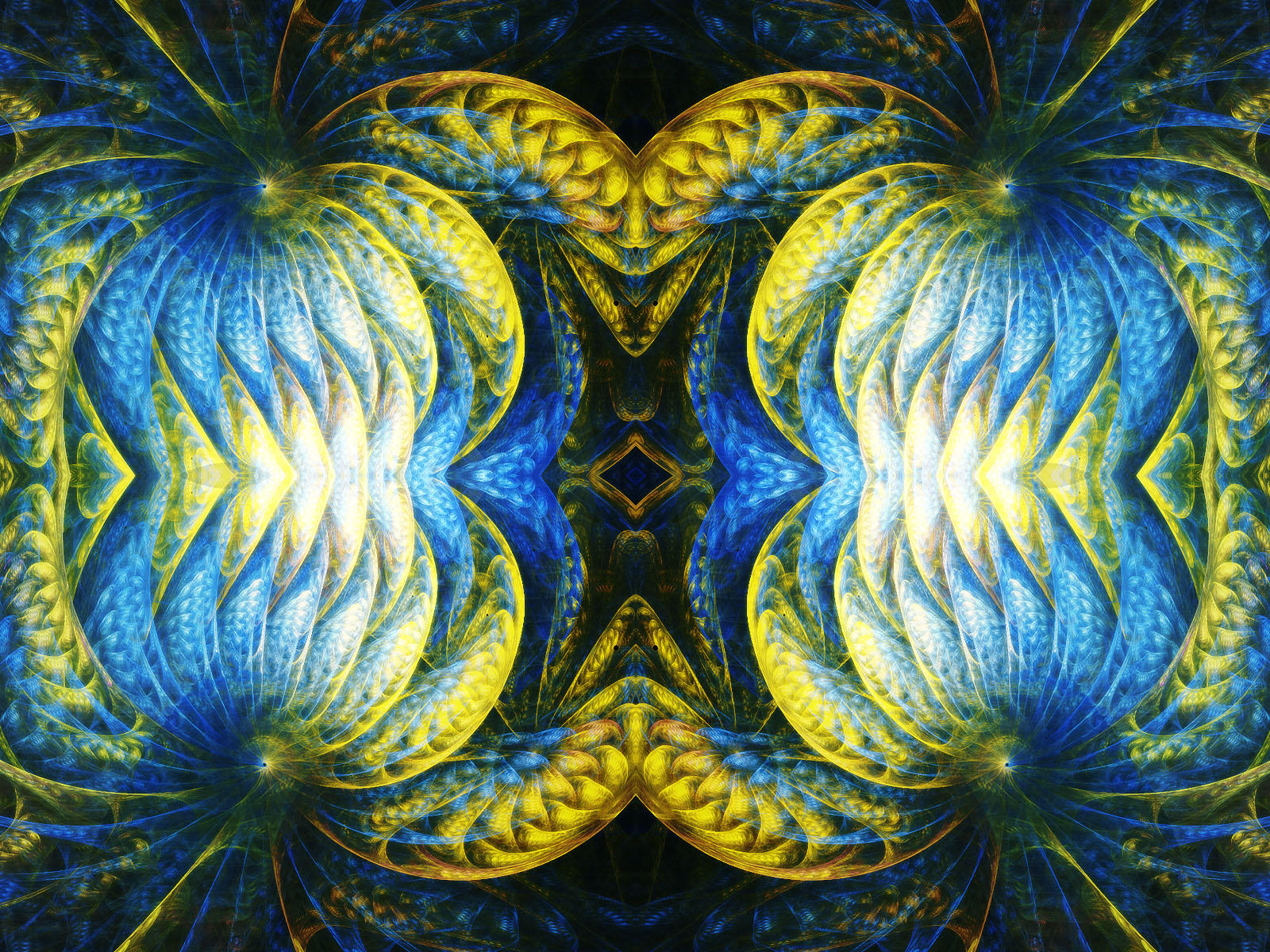 Watch
vs.
First match, more to come.

Apophysis/photoshop7.
With one beautiful render from the talented ~
tdierikx
as base, combined to three renders of mine. Go check out her gallery, there´s a lot of nice apophysis-works in there.


Totally excellent work Funerium! Me love it to death!

I am very honored to be a part of this collaboration!

T.
Reply

I just rendered the parametres you sent last night, I might try another abstract wallpaper before trying the others with some photos.

Reply

has an oriental feel to it, I like it

Reply

Yeah, looks a lot like a rug or something. Something someone is selling in a bazaar on a distant planet in a few hundred years or so.

Reply

Wow. o.o

Reply

Amazing work, I could stare at it for hours and not get bored

Reply
great work, love how it all flows together, colors are fantastic.

Reply