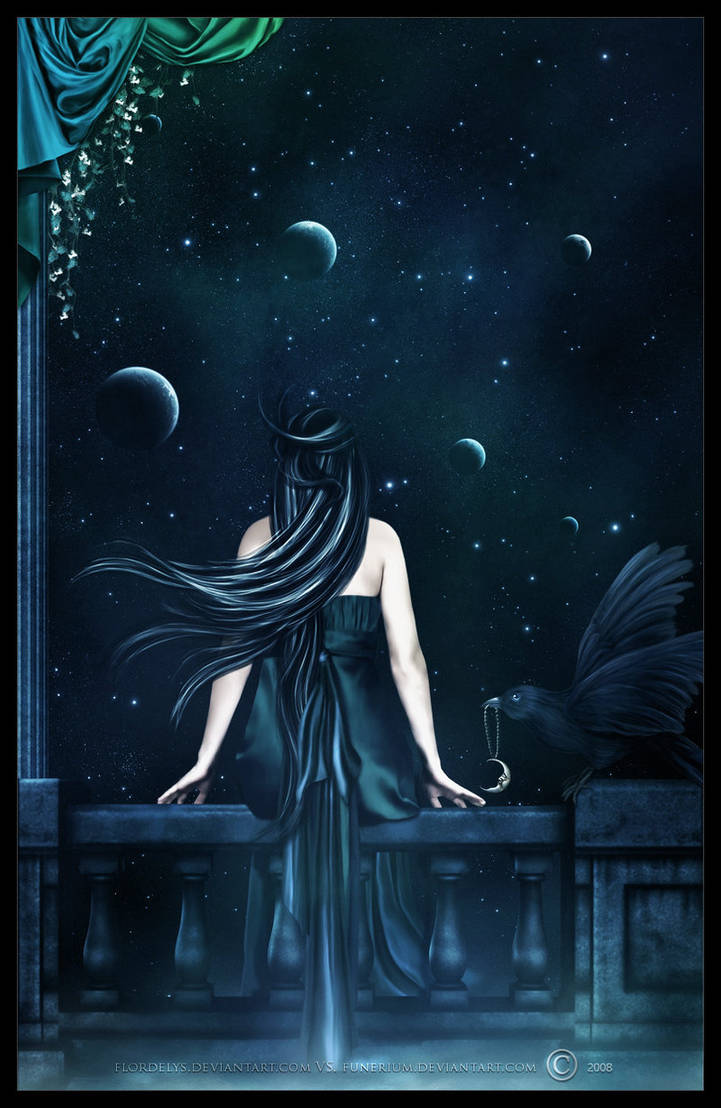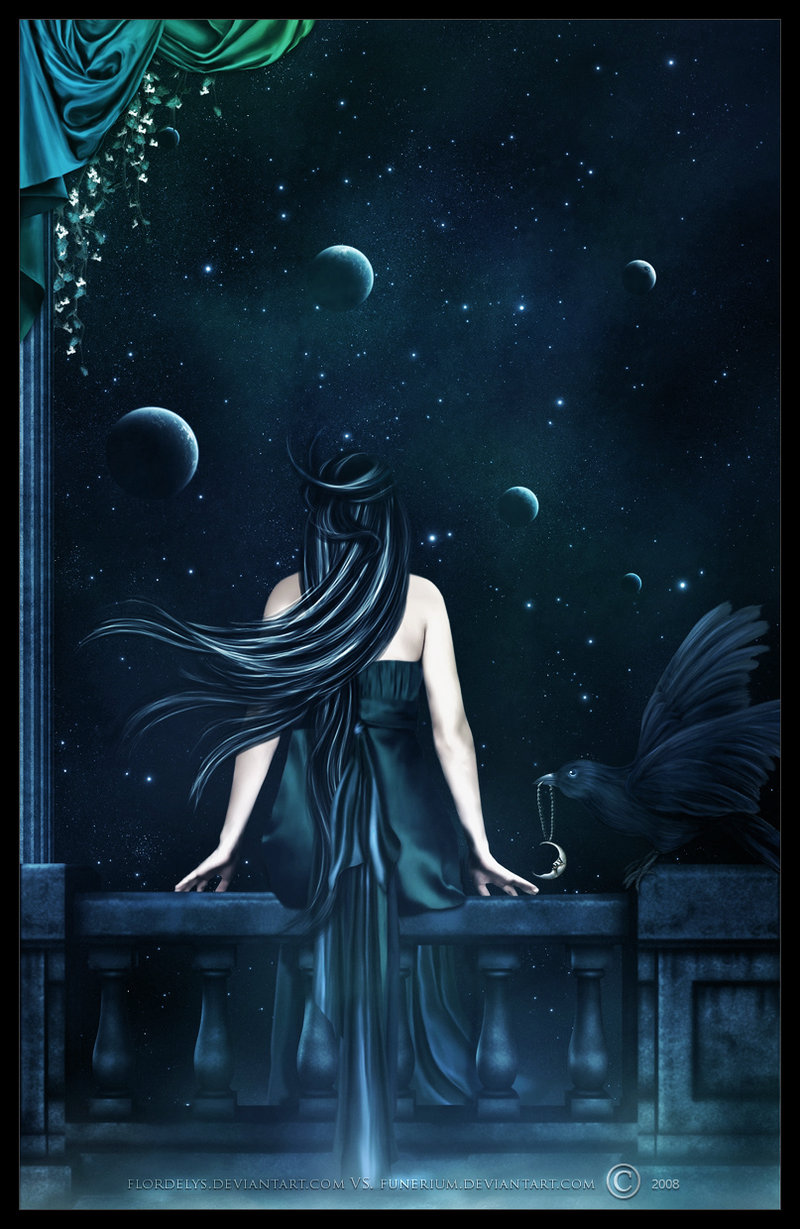 Watch
VS.
Details: ->
[link]
<-
Complete title is The Other Side Of Midnight, wouldn´t fit into the title.
Another collab with =
flordelys
, always a pleasure working with her since we´ve done it a few times before, plus it´s always easier to bith & moan if needed with someone familiar, rather than a complete stranger.

We didn´t have any too particular ideas in mind in the beginning, all I knew was that Flor wanted me as her space-slave. Couldn´t say no, and also ended up working with some of the photo-elements, even though bigger credit for the model/balcony goes to Flor, I focused on the space & only doodled up a little something to spice up the foreground she did.
And seems like Flor added this line to her pieces description, wouldn´t feel right if I wouldn´t do the same:
Please take a minute to fav or comment on both of our submissions.

But seriously, if you only feel like possible favving once, do so in her piece.

And thanks for checking out.

Flors entry is located here:
[link]
Other credits:
Model: *
Tw1stedTruth-stock
[link]
=
Shoofly-Stock
for the flowers & *
Lill-stock
for the tiny moon that the crow is carrying.
& some purchased stock plus of personal resources from me & =
flordelys
.