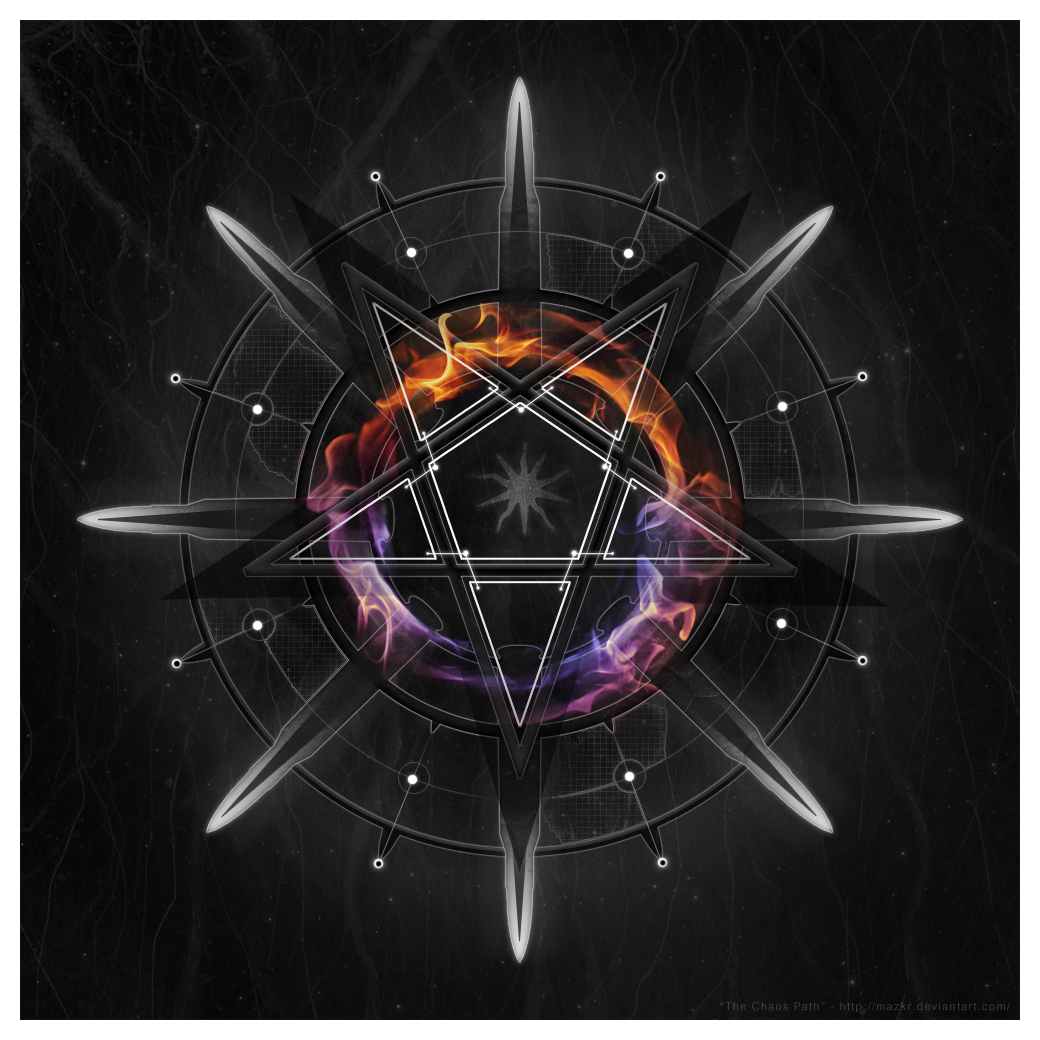 Watch
VS.
You´ve already seen the basic design earlier in my gallery in Ordo ab chao, this is what happened to it after I threw it to =
mazkr
. I knew it had more potential but design-work like this is not really not my strongest part. But David has a really good eye for it, and I´m glad he was inspired enough to abuse the whole thing some more.
Title stolen from Arcturus, and some textures courtesy of =
resurgere
/ `
wroth
.
We thank you for checking out, and also, fat letters coming up, maybe some might actually read them:
DON'T FAV THIS VERSION, K? I did only a tiny amount of the work, and don´t really deserve the loving, so if anyone is interested in adding to favs, please do so at this location:
[link]

Also harrass =
mazkr
as much as you can, I´m sure he´ll appreciate it. And makes him post his art more often.