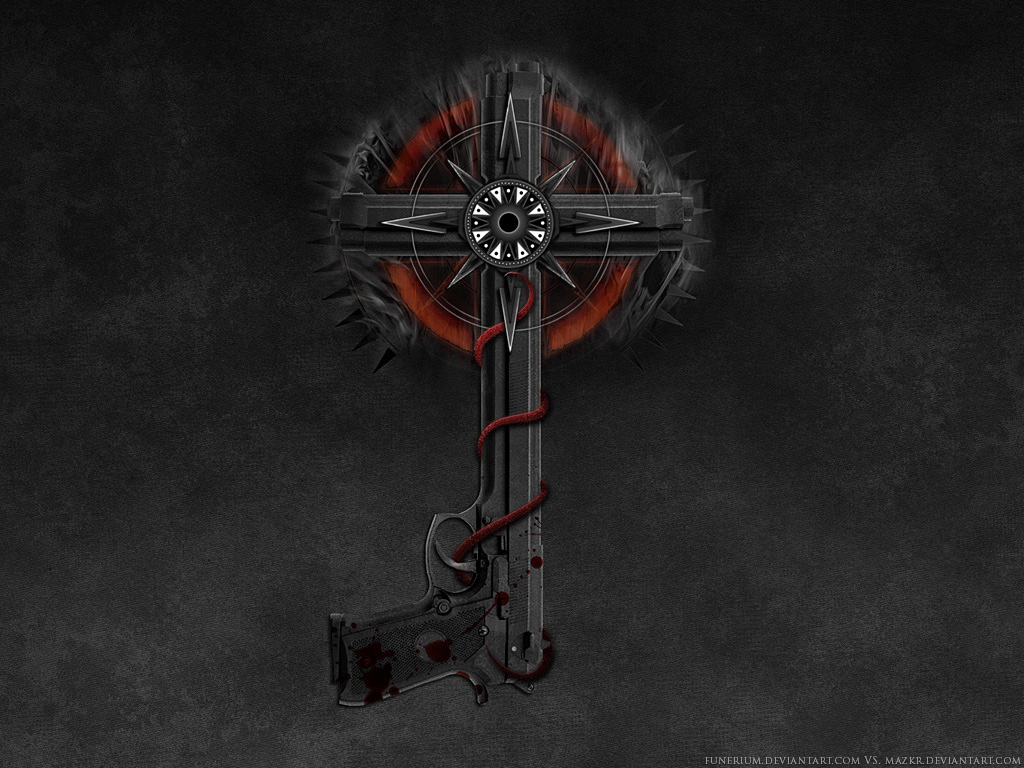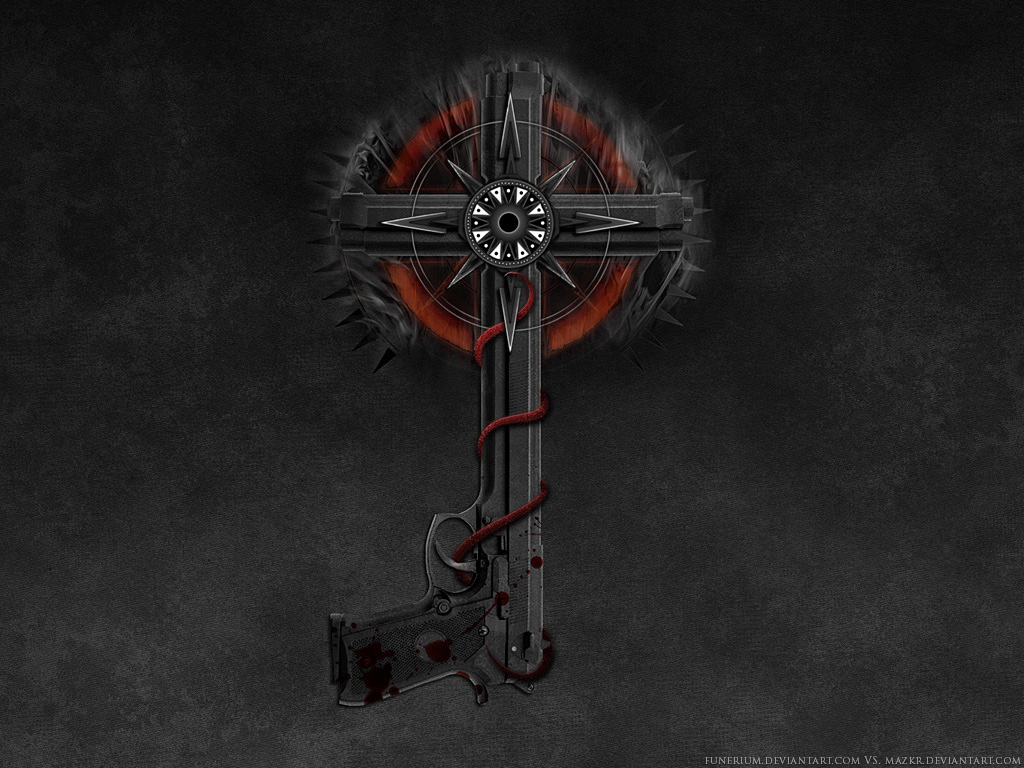 Watch
The pack includes the following resolutions:

1152x864
1280x960
1280x1024
1400x1050
1600x1200

For 1024x768, hit fullview and grab it from there.
VS.
Another collab, once again with *
mazkr
, who helped me out with the design-work, and also dabbled a little with the manipulation part also. I did the cross and the background, and a tiny foundation for the center, *
mazkr
built it up properly though, adding the designs, mist/smoke and that red what-have-you circling the cross.
Idea came from when I saw the cd-single for Survivalism by Nine Inch Nails. The cd of it had a silhoutte of a similar cross-design, and it really got stuck in my head. So badly, that I had to manipulate it into being. Never could finish it on my own though, so asked David to help out, and luckily he didn´t have any problems with it. So, this is what we ended up with, thanks for checking out.

Nine Inch Nails - Survivalism
I should have listened to her
So hard to keep control
We kept on eating but
Our bloated belly's still not full
She gave us all she had but
We went and took some more
Can't seem to shut her legs
Our mother nature is a whore
[chorus]
I got my propaganda
I got revisionism
I got my violence
In hi-def ultra-realism
All a part of this great nation
I got my fist
I got my plan
I got survivalism
Hypnotic sound of sirens
Echoing through the street
The cocking of the rifles
The marching of the feet
You see your world on fire
Don't try to act surprised
We did just what you told us
Lost our faith along the way and found ourselves believing your lies
[chorus]
All bruised and broken, bleeding
She asked to take my hand
I turned, just keep on walking
But you'd do the same thing in the circumstance
I'm sure you'll understand
[chorus]
You got your pacifism - I got survivalism
Credits:
|
[link]
|
[link]
|