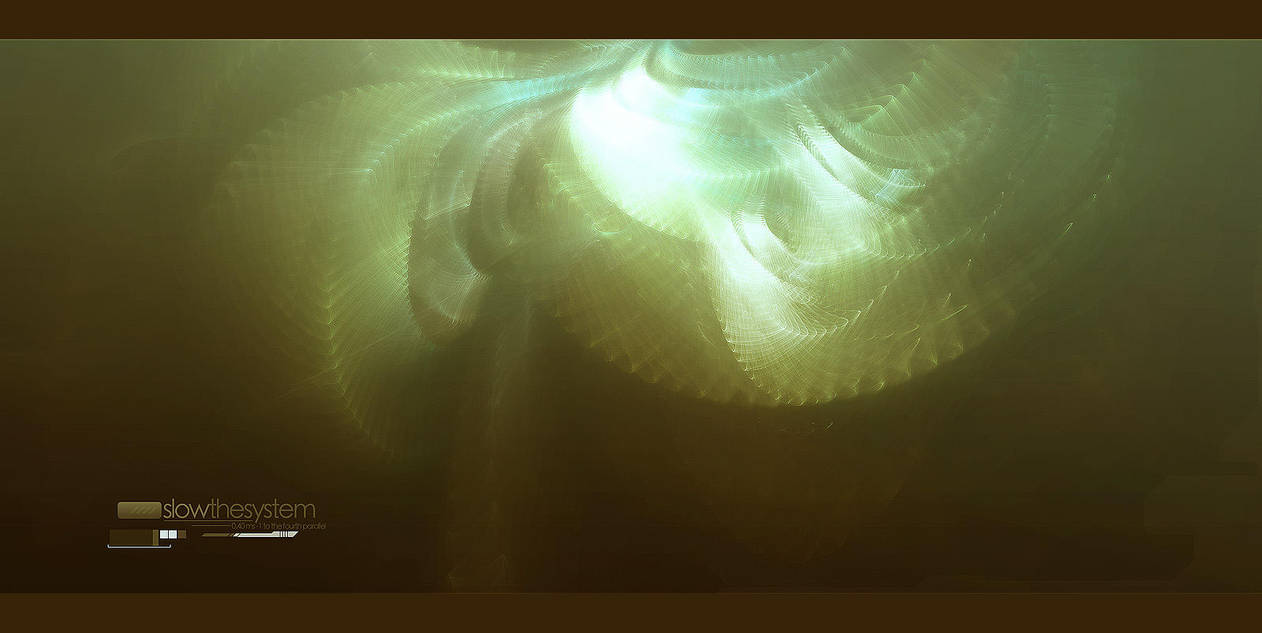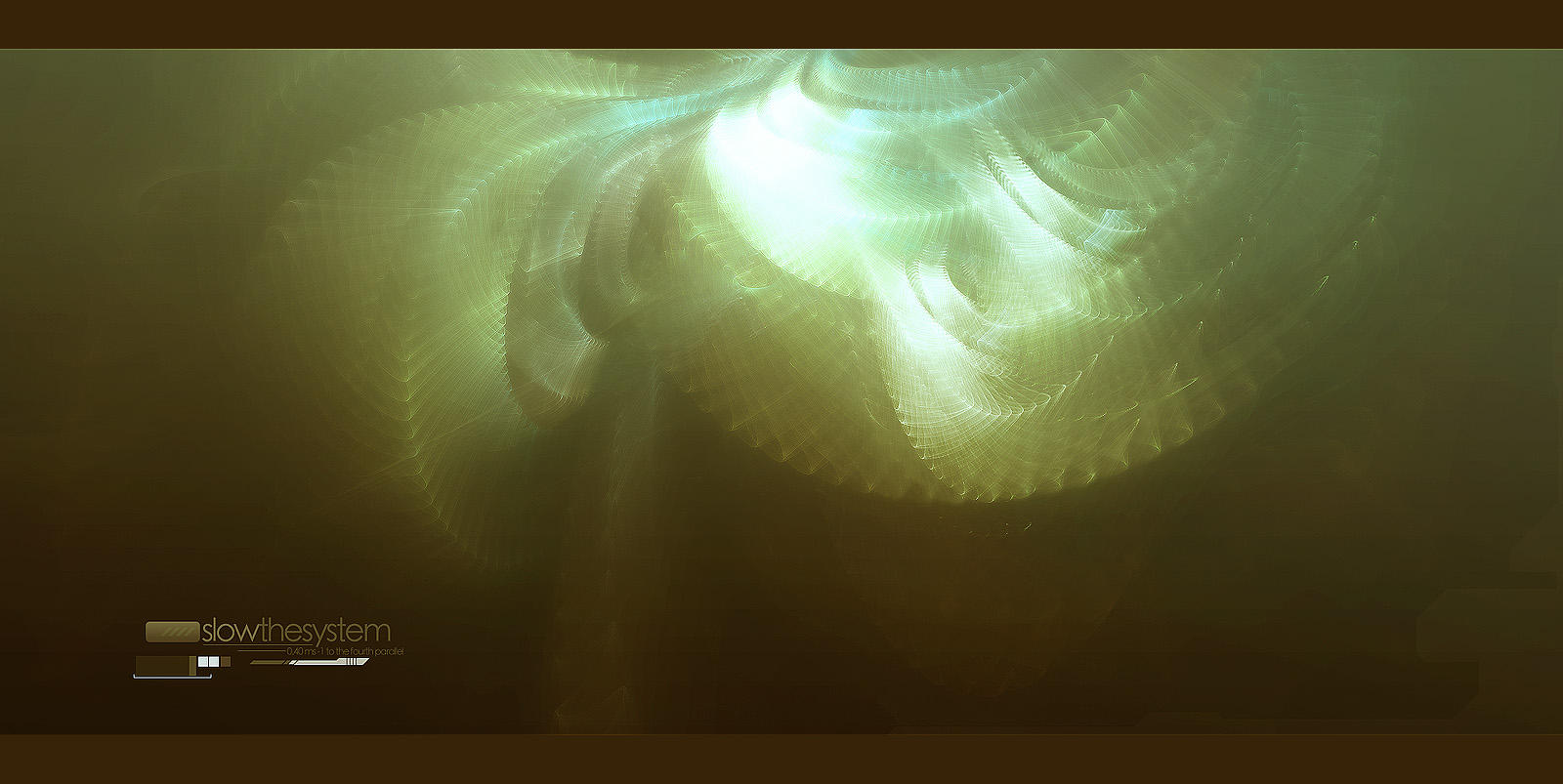 Watch

Wowowow, that's very cool looking! +fav
Reply

Reply

Damn, that's not bad. Good style. Interresting collors.
Reply

By the way I forgot to mention that on the preview, it looks like a windows XP login screen...
Reply

Reply

I bet you didn't do the 2D stuff...


Reply

Nah, like the description says (vaguely.

), that side is plasmas doing. Thanks for the

, always appreciated.

Reply

__Not bad

I like typo/2d keep it on___....
Reply