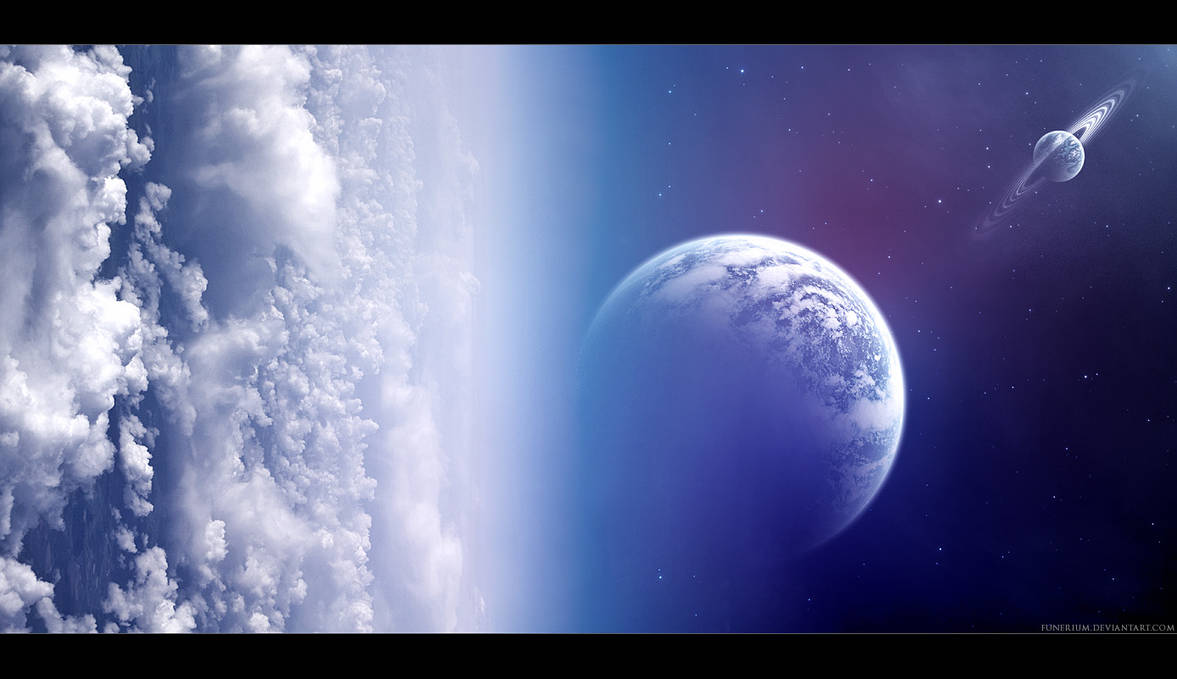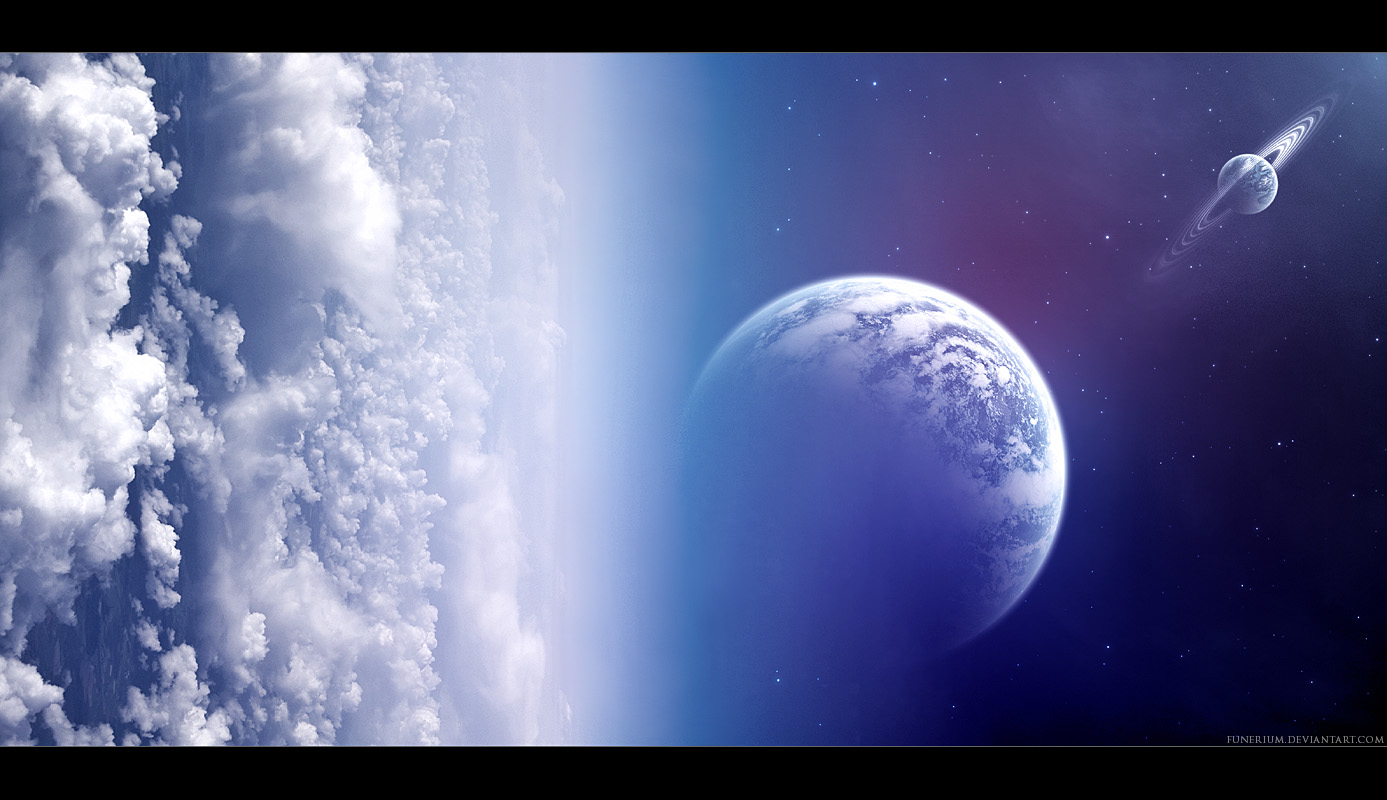 Watch
Another daily canvas, felt like playing around with the clouds provided by *
Colourize-Stock
. Also needed to test some new apo-renders, many of those didn´t end up on the final image though, but oh well. Thanks for checking out.

Credits:
for the sky-photo, rest is my own work.
EDIT: 18th, May, 2008

This artwork is not stock, even though I´m well aware that it pops up when browsing DA using the search parameters: "Space stock". So, if anyone is spotted submitting artworks using artworks from deviant *Funerium, the artwork in question will be asked kindly to be removed via a note from the original artist.

I do have a lot of space-themed stock available via *resurgere & ~Fune-Stock, so please, use those, and leave my actual art-gallery alone. I thank you for your understanding, and actually reading my art-work descriptions.