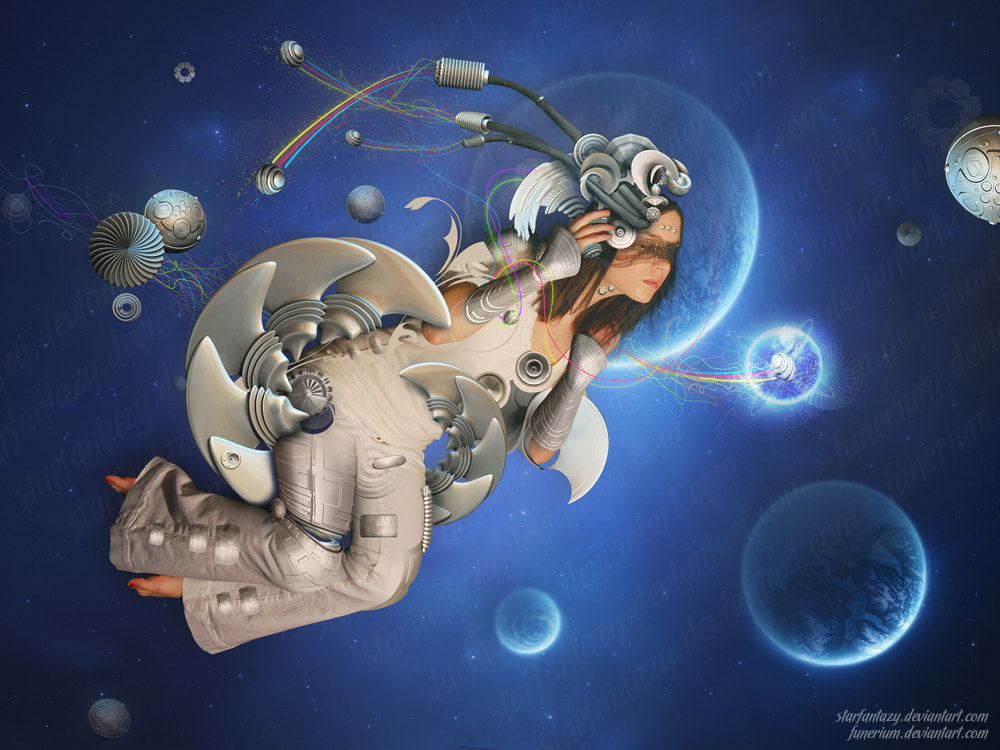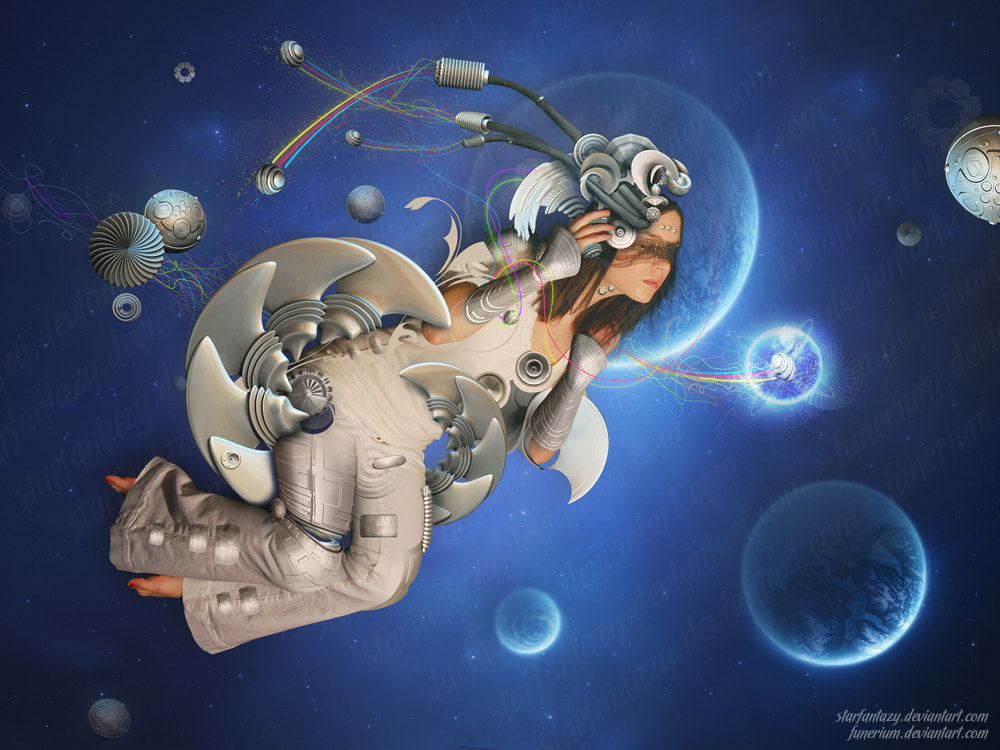 Watch
VS.
Vertical view available here:
[link]
A new collab for a change, this time with the sadistically talented =
starfantazy
. This whole thing started earlier when she uploaded Creatio ex nihilo (
[link]
), that used the cosmos-packs I did for =
resurgere
. Later she asked for more personal help with the space-stuff rather than pre-existing stock, and seeing how much her manipulating work rocks, couldn´t refuse. This is what we ended up with, all the manipulatingwork is courtesy of =
starfantazy
, I just did the background space for it. We hope you like, and thanks for checking out.

Stay tuned for more, I should be releasing two other collabs in addition to this, hopefully around the weekend at the latest if all goes like it should.

Credits: