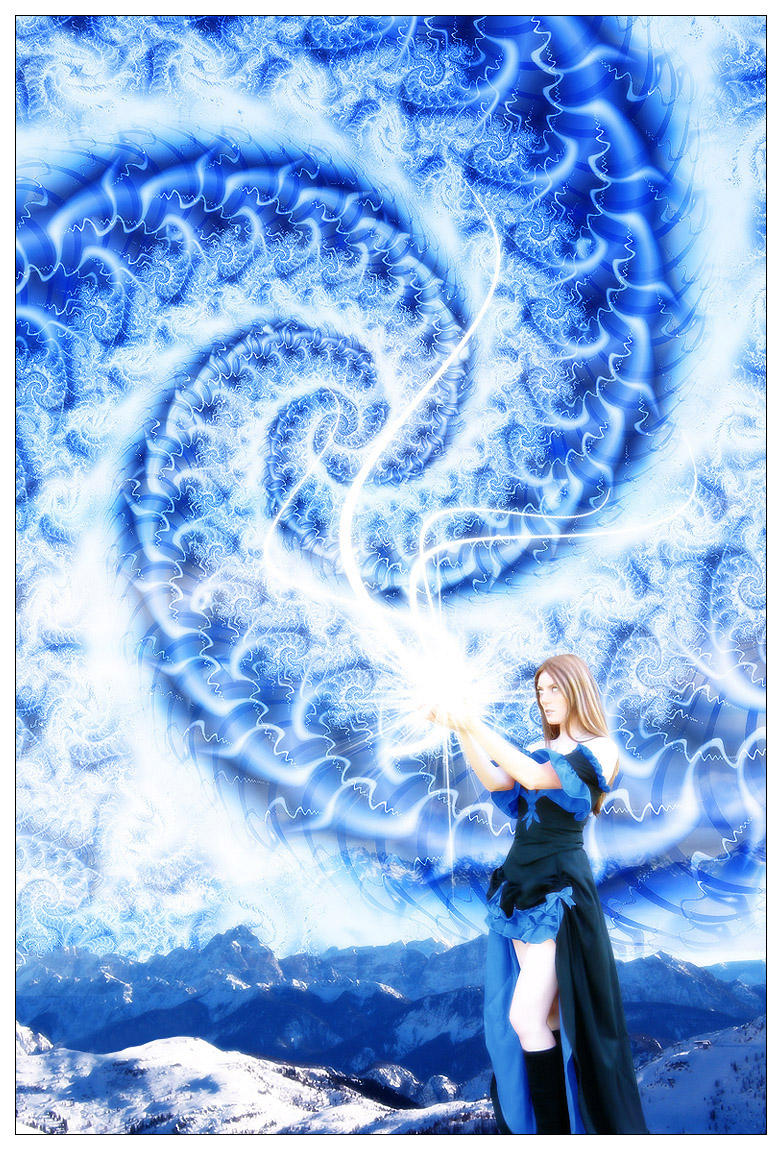 Watch
Fullview strongly recommended.
vs.
With the beautiful fractal created and kindly provided for my abuse by *
TSHansen
, manipulating and the whole evoke-theme by me. All inspired by just looking at the original fractal, check it out here, itīs outstanding on its own too:
[link]
And while youīre at it, take a look at all the other awesome fractals Thomas has in his gallery, itīs worth it.
Stocks used:
for the model
for the sparkbrushes
[link]
for the mountains