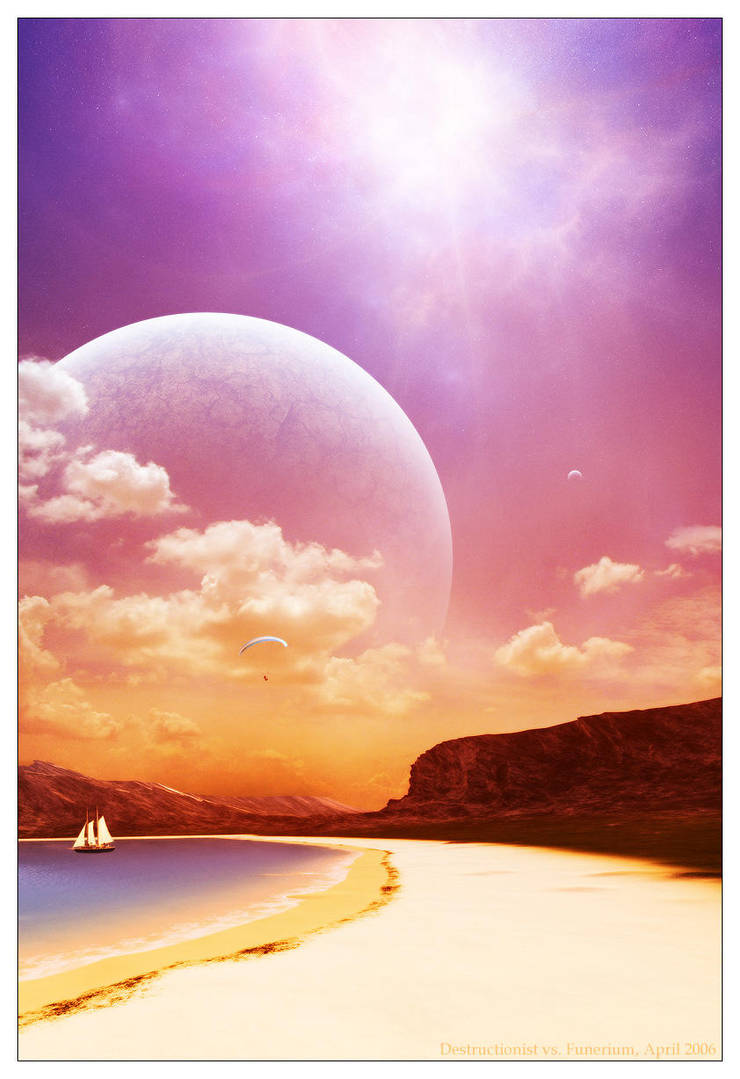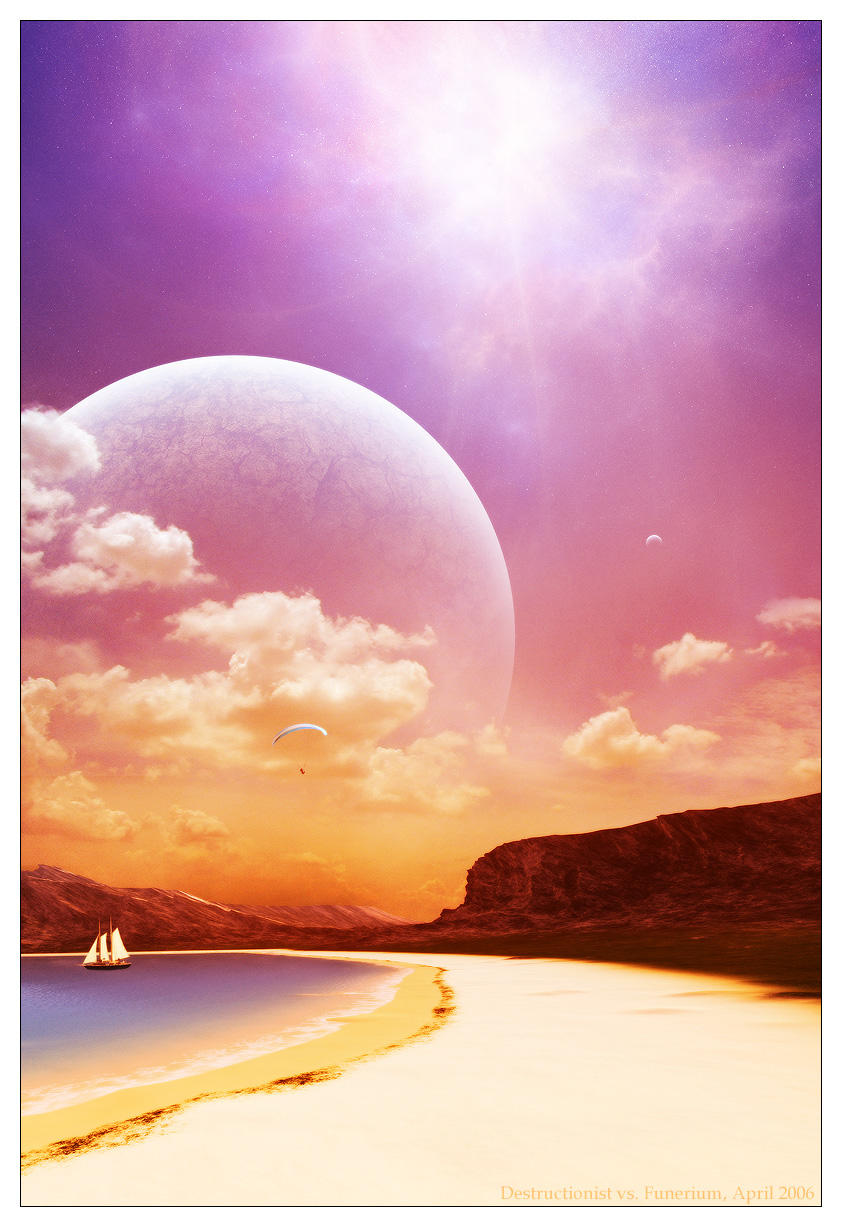 Watch
vs.
For the ~
TerraSpace
easterpack that seems to be getting more and more delayed. The deadline was ages ago, and still, there´s no word on when it´c coming out, so we decided to present you all with our contribution. I didn´t have time for a full solopiece this time around, but working with the terragenbase provided by =
Destructionist
was a pleasure. Hope you like and all that, and be sure to experience in fullview.

Credits:
Space by me, thanks to
[link]
for the planettextures. Other material are my apophysisrenders, as usual.
Terragenmagic by =
Destructionist
.
Photoelements from
[link]