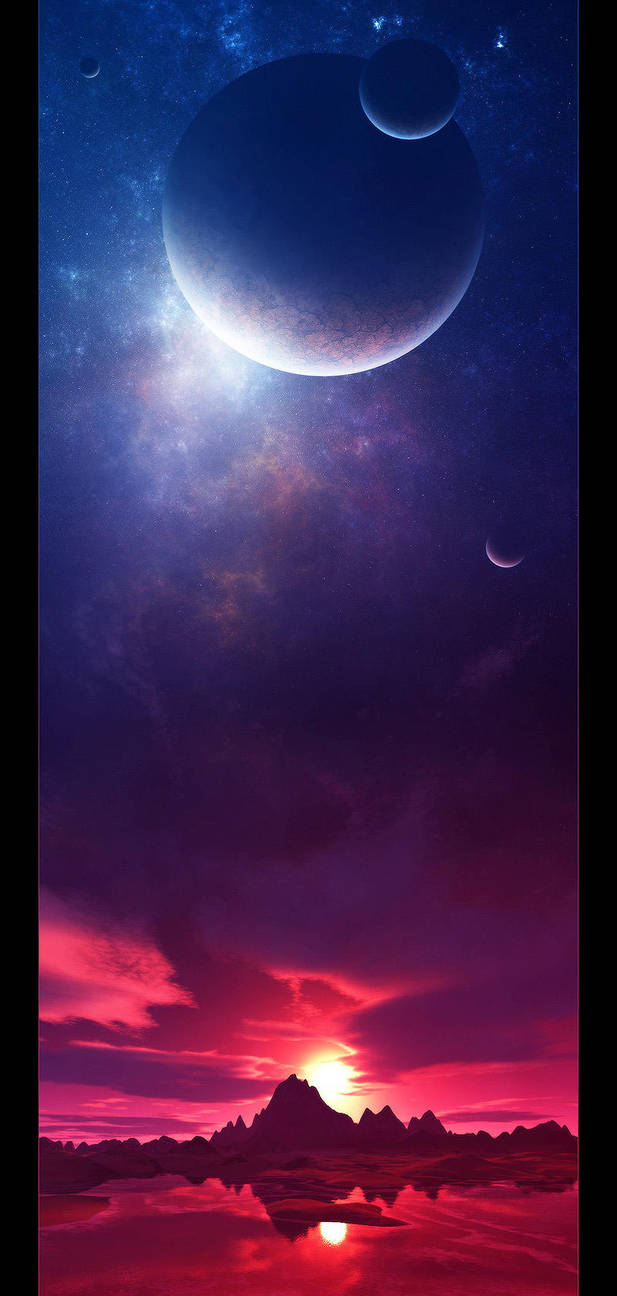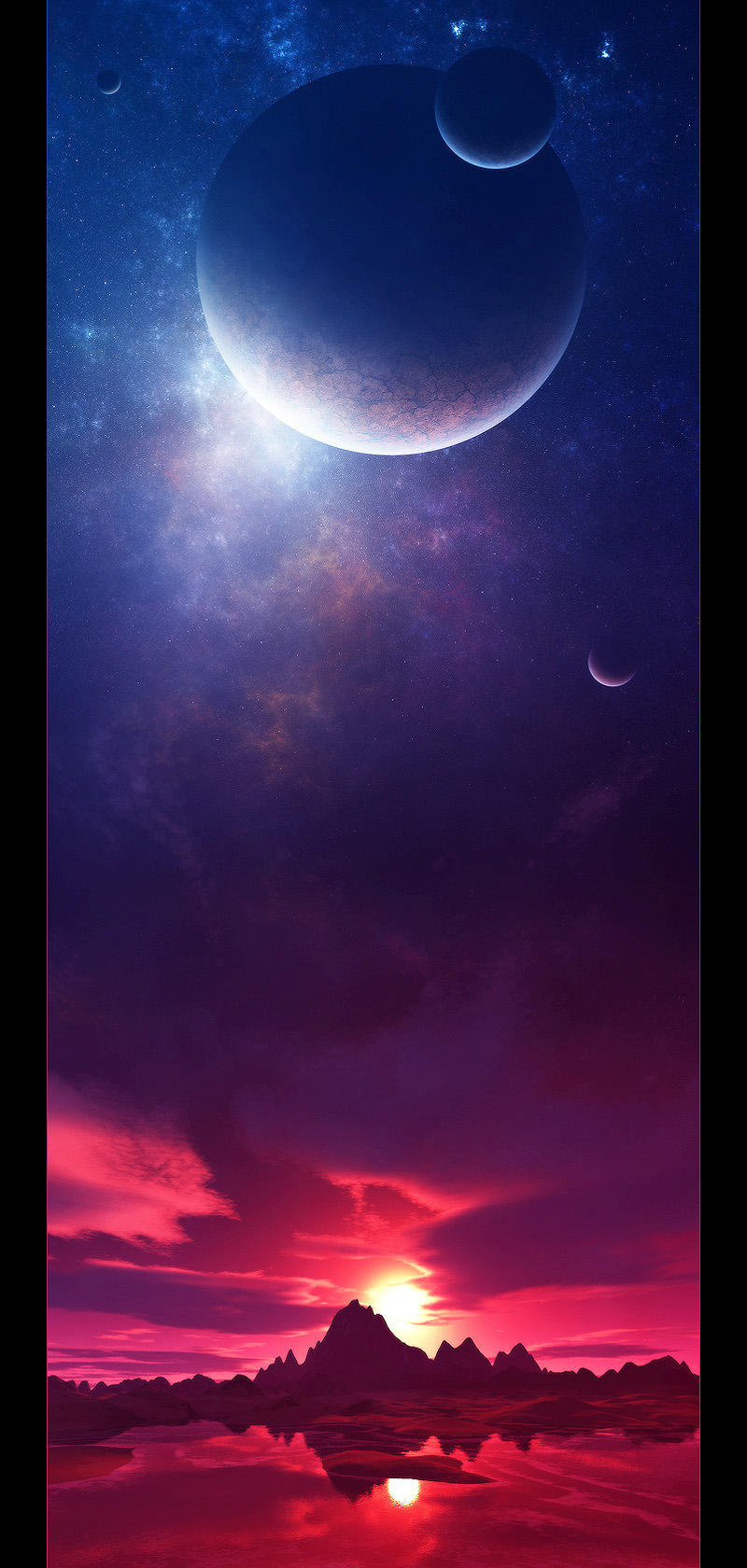 Watch
vs.
Title stolen from Anathema.

With all the terragenwork by ~
liewqi
, and the space plus some minor polishing & postwork by me.
Nothing like a collab to get the new year rolling.

Some normal photomanips coming soon, plus hopefully (finally) some new planets to be used and abused in futureworks.