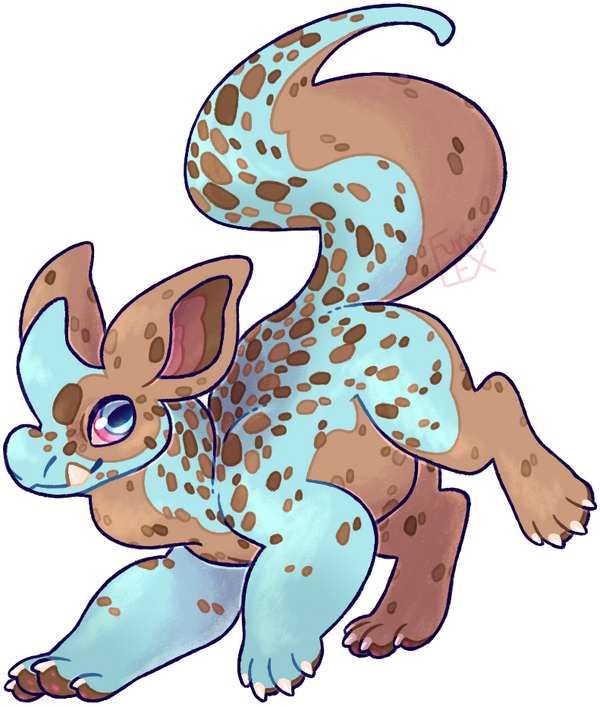 What are fumis?
Fumis are an original species created by
Fumi-LEX
, they are currently a closed species, meaning you may not make one for yourself under normal circumstances.
Required reading
((includes the
fumi ownership rules
))
Info center
Masterlist
Custom prices
(customs are closed)
MYO prices/openings
How do I obtain my own fumi?
So that all aside, how to obtain a fumi?
- Adoptions (only sold by official designers, listed below)
- Customs (sold by official designers, again, listed below)
- Make your own while paying a fee (
Currently OPEN!
)
- Trading/buying/or receiving one as a gift from someone else
please remember that I need to be informed if a fumi is being traded/gifted/sold away
Having trouble getting a fumi?
You might consider getting a feebz!
Feebz, unlike fumis, are a semi-open species. You can read more about them
here [LINK]
---
OFFICIAL DESIGNERS
The Creator
It's me, the creator of the species!

Lead Designers
They are allowed to create fumis for themselves or for others without restriction (mostly)!
They aren't allowed to sell/trade/gift mutant fumis though, please don't pester them for mutants.


Designers
The members listed here are allowed to design fumis to sell via flatsales, auctions, cash-only OTAs, CYOPs, or customs!
They are not allowed to create mutant or carrier breed fumis, or use restricted or unique features, however.