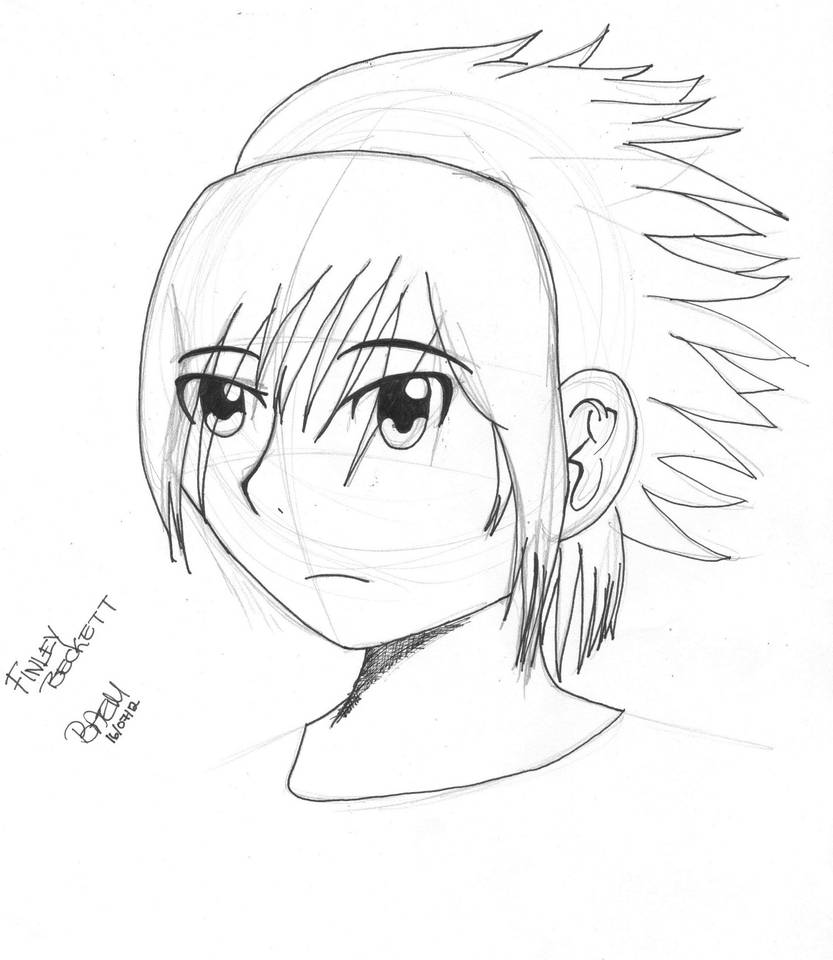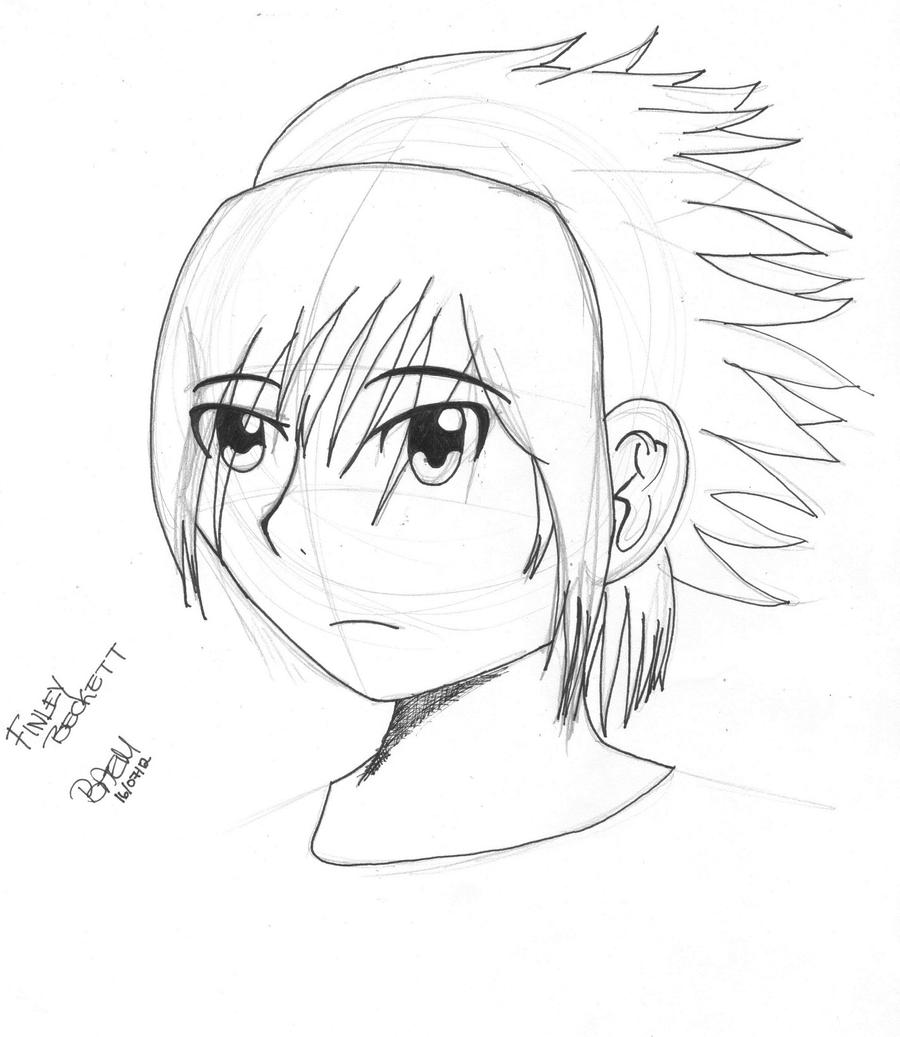 Watch
Finley Beckett again. This time a more recent looking Finn. I love drawing him now! Maybe I should attempt drawing his whole body...?


I can see that you like drawing Finn. You have done really well with the eyes and I really love your construction lines. Try practising with a little more black. Its amazing what happens when a few areas of black really makes a picture Punch out more. Like in his hair for example. The strands that are hidden beind the other strands. Take another piece so that you dont have to ruin this original and try making the strands fully black. The other thing they do in Anime is adding a few wavy lines to show more motion in the hair. Feel free to try colouring him and adding more facial expressions. The more variety that you can give this character the more I think you can be onto something.
Reply

Thanks! I'm just about to ink him using SAI, actually! I can't wait to see him completed! I will be colouring him, as well.
Reply