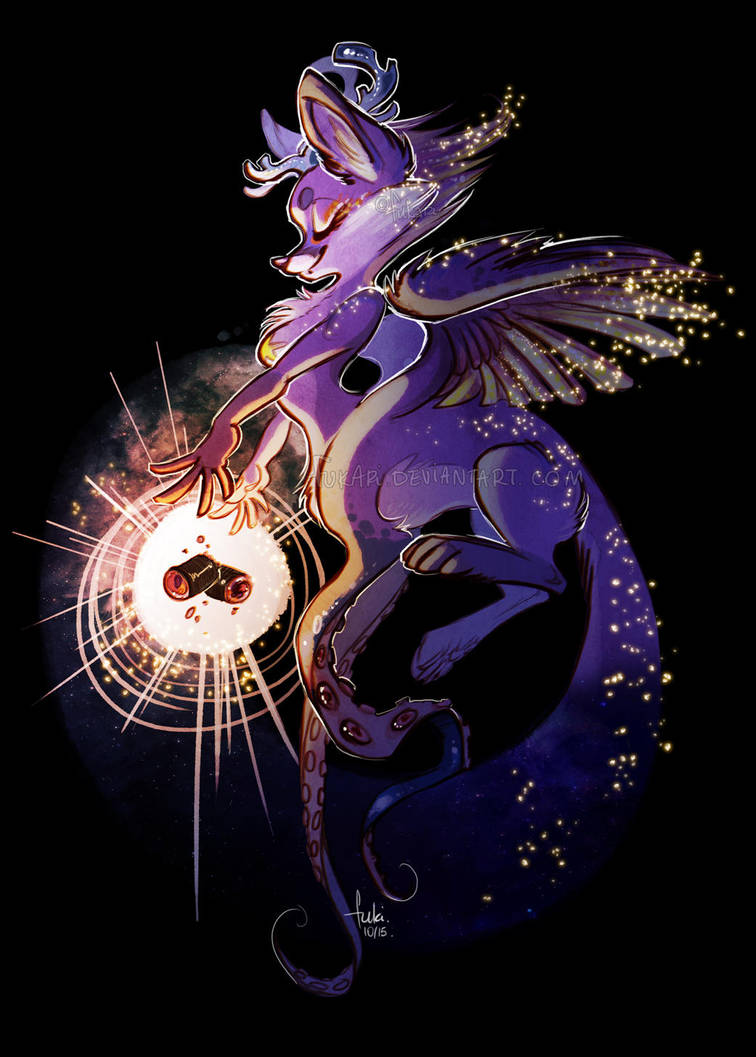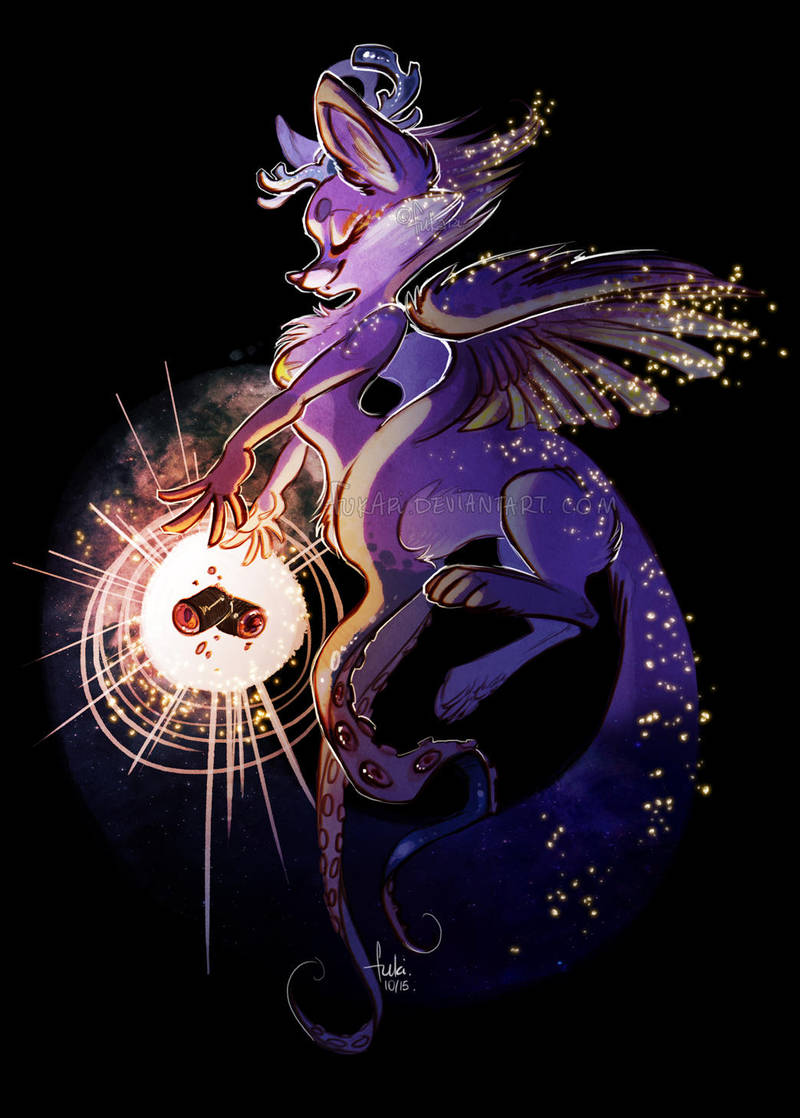 the picture was a warmup, because I haven't draw for 2 weeks and when I finally sat in front of my tablet I was like "uuuh... how this thing works? . __ . "
meantime I had a little chat with my friend. he was trying to figure out his anthro-sona, he always identified with lizards, but yet he realized that he prefers cold weather while most od reptiles loves hot temperatures. then I said "hey, from one hand - you're right. but from the othes - if ppl can have fursonas like space-centaur-fox-with-tentacles-anthlers-wings-and-a-sushi-piece-tied-to-it's-back then I guess you can have a cold-liking lizard"

and he was like "Judy... you need to draw this!"

so I did

it was fun!



_ _ _
get the .psd file with all layers at my patreon page! for more sketches, WIP, tutorials and stuff support me and become my patreon!
www.patreon.com/Fuki