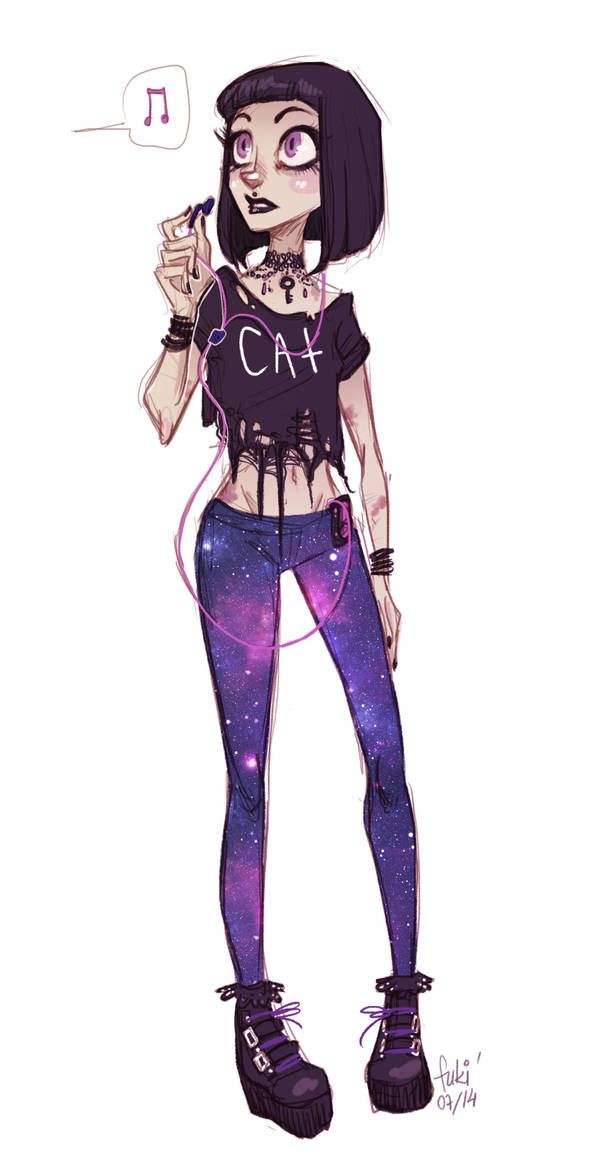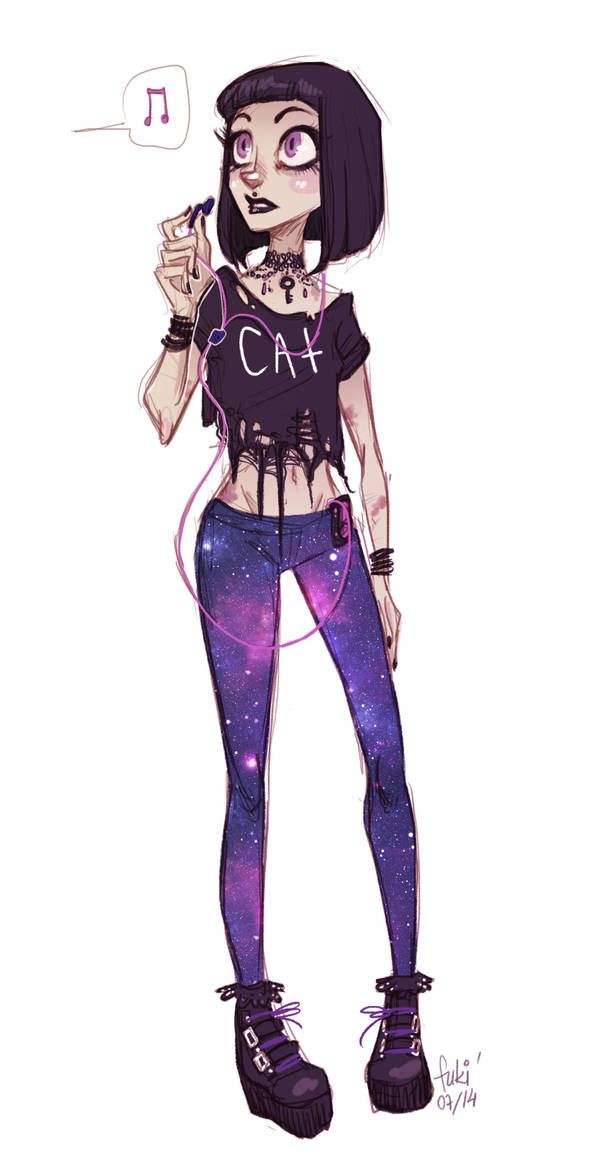 few days ago
Kira-Kitsunka
asked me for permission to cosplay my OC Off at one con in Prague. I find it super-cool and drew that quick pict of my skinny-dark-princess in clothes, that Kira wants to wear as Off. I don't know what exactly con it will be... but if you'll see a girl dressed like that - well, that's my Off c:
instagram.com/p/q1rDgqSUgf/?mo…
just take a look at her! how lovely!
- - -
actually some ppl asked me before about cosplaying my OCs. so for all ppl who want to do this - for me it's really cool but only if you'll send me some photos