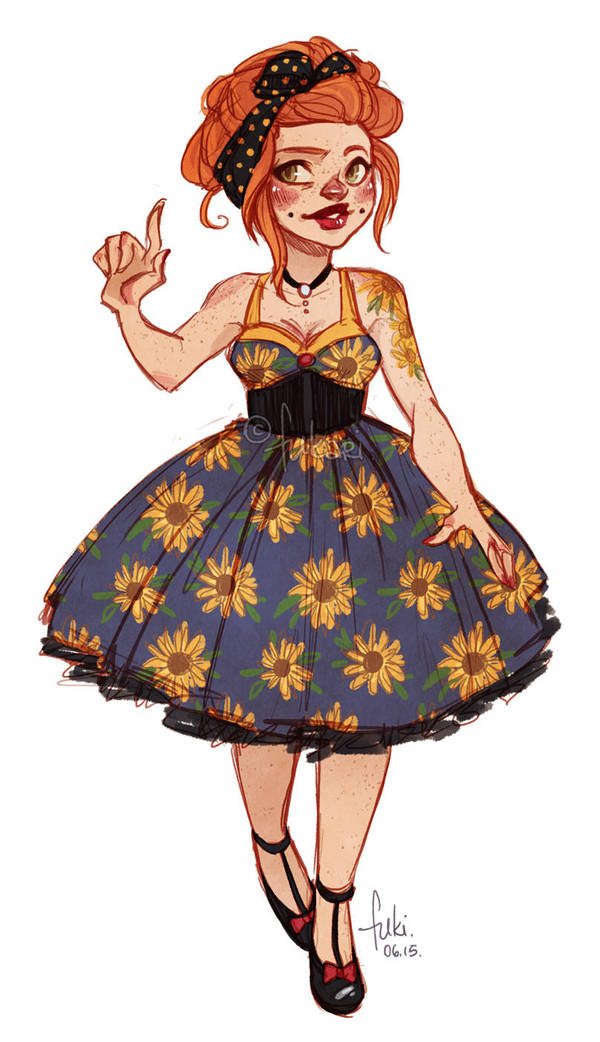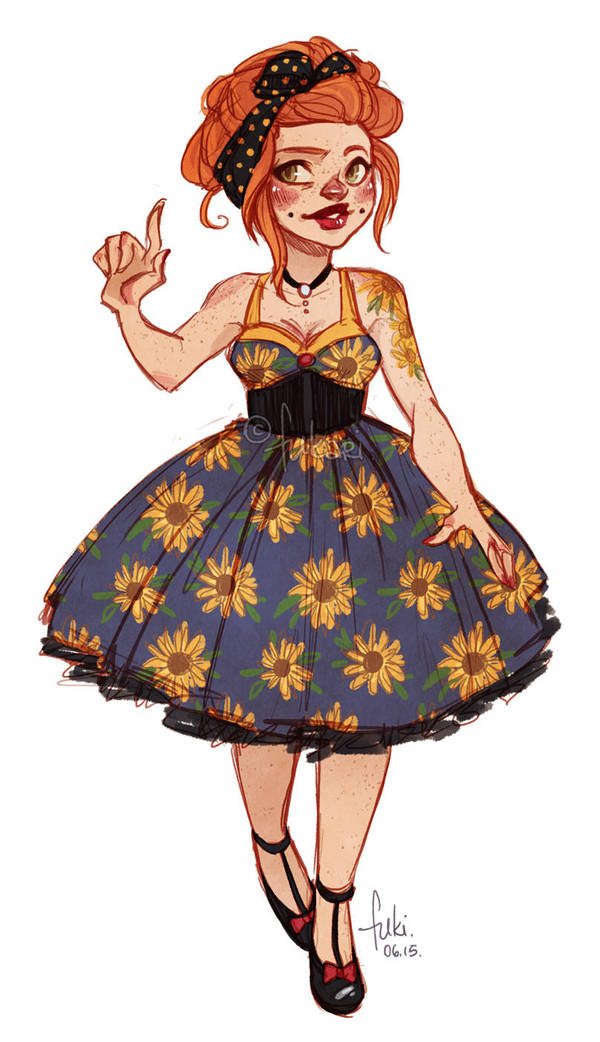 Watch
sorry for the absence! I was on holidays in UK, visiting my bestie nataszek (you can find some photos of us at my instagram instagram.com/makabrotka/ )

now it the time for some changes in my life - my boyfriend is movin in, I need to make some makeovers in my flat, swap rooms with my flatmate, tidy up everything, make some space for my big guy and his cat... it's a big change for me, to live with a bf... I'm a bit stressed, a bit nervous but also excited.
I'm also running my tattoo fanpage (www.facebook.com/Fuki.ink) and starting to tattoo more and more c: still working a lot, making some fuki-stuff-to-do, preparing my artbook and making new tshirt designs... I'm thinking about launching a youtube channel where I can give you some tips about drawing, explain some stuff, goof around, answer for some questions... I think it might be fun but in other hand I'm not sure do I have a time for another thing-to-do. we'll see.
I'm just busy as always. hope you guyz have a lovely summer!


_ _ _
get the .psd file with all layers at my patreon page! || for more sketches, WIP, tutorials and stuff support me and become my patreon!
www.patreon.com/Fuki