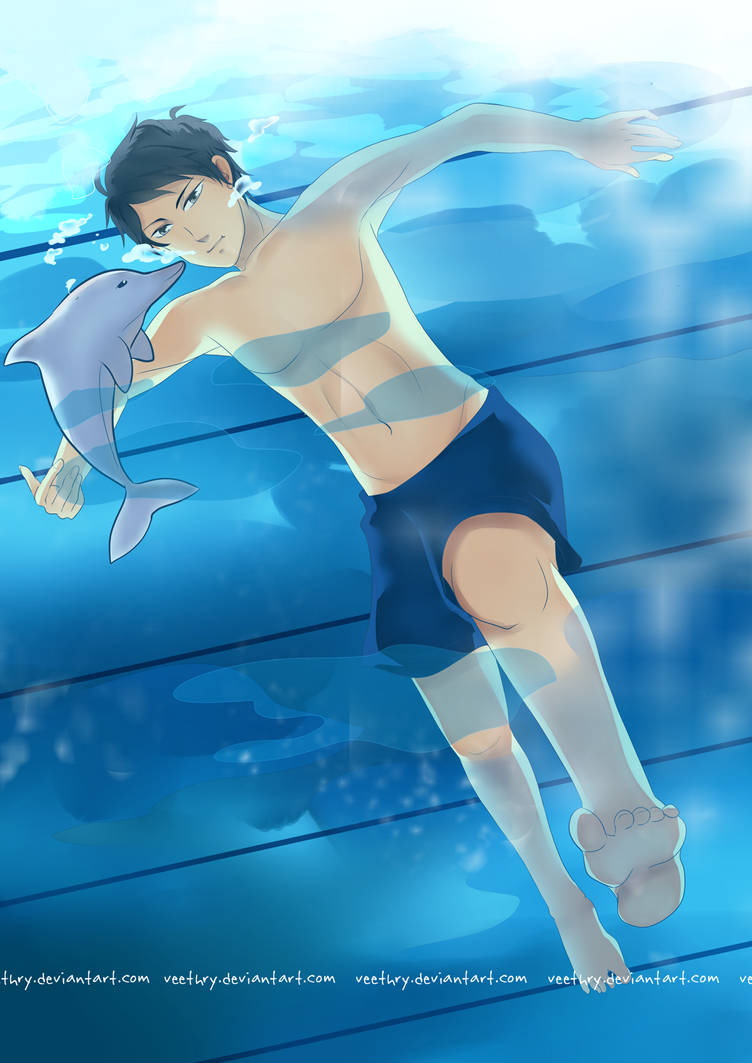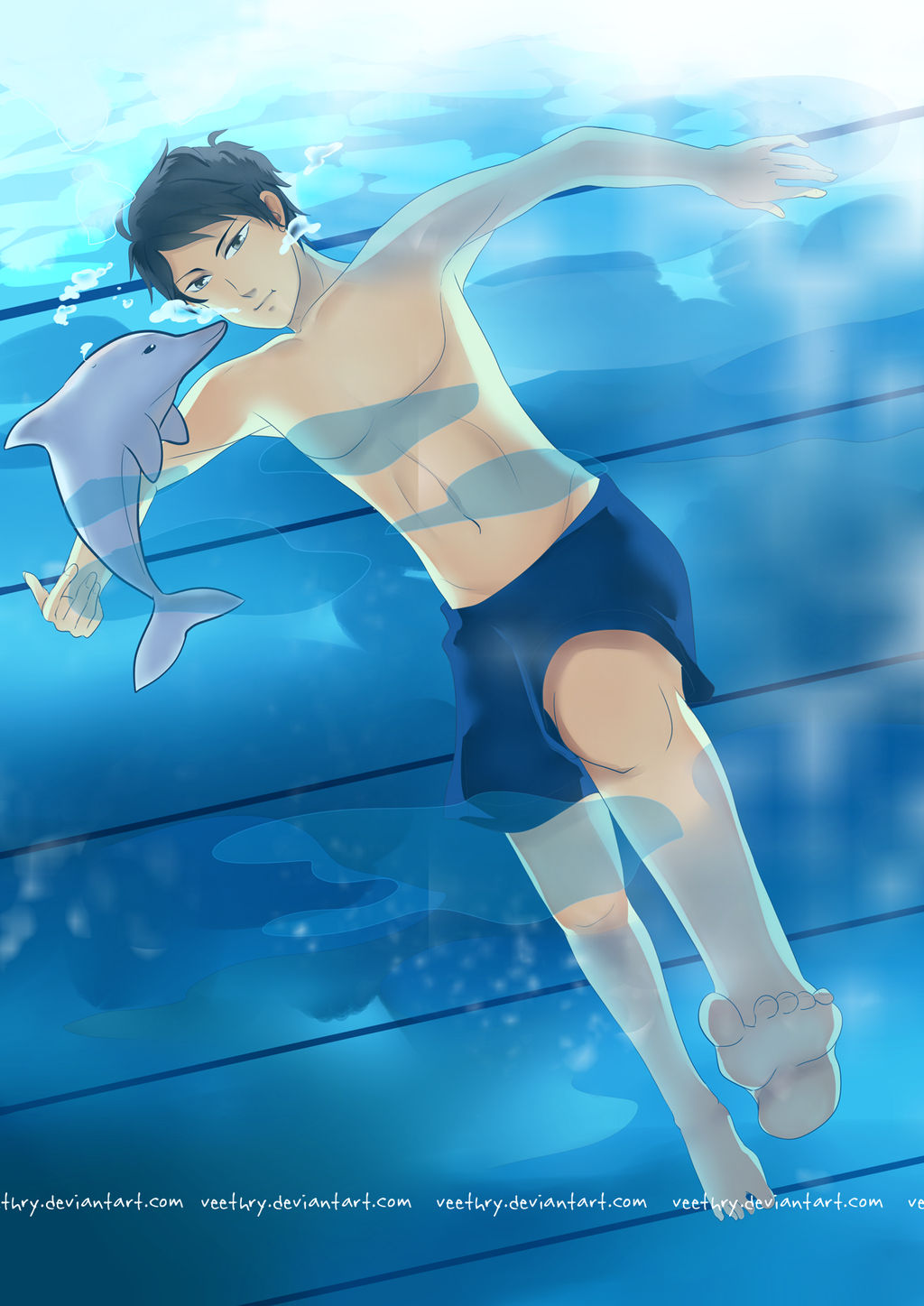 Watch





Event 3: Unexpected Science Homework!

---

ANY ANATOMICAL DEFICIENCY/DEFORMATION SHOULD BE REGARDED AS FAIL!ATTEMPT OF FORESHORTENING.

...please.


And. I did attempt to color this great, but it only came out okay, I think. half-assed, even

Dabbled into PS brush for the first time. I wish I could've colored this better.

They should've been inside a pool, okay.



Kohaku (c) me
NNK (c) *Hourglass34
Baby dolphin (c) nature

---