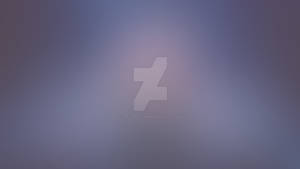 Royal Steam Fund
Support my continuous work by contributing to my tip jar. This tier won't include any specific perks, but you will receive my appreciation and a more regular upload schedule. Furthermore, your contribution will help me pay off a loan I had to take on for special medical treatment.
---

Train detail: valve gear and mechanical lubricator
Description
BR Standard Class 5, 73050
City of Peterborough
: detail of Walschaerts valve gear and mechanical lubricator. Thanks to
~
greenbank
for the info.
Nene Valley Railway, uk. I did not realise until I was taking these shots just how awesome steam trains are. I intend to go back and get some better shots soon. Therefore, any specific train related requests you have I am open to. No promises, but I'll do my best.
Download for full size

These are my guidelines for using my stock:

Comment on my stock image to let me know you have used it.

On your deviation put a link to the image of mine you have used.

You can use my stock for any purpose (dA prints, pre-made bgs, websites, etc.) except if you are going to be selling the finished image/item, in which case please ask first.

I'd also appreciate a fav on any of the images you use, although this isn't a rule since we all have our own faving policies!
Image size
4320x3240px 3.13 MB
Date Taken
Aug 9, 2012, 11:04:02 PM

Love this. I used it to model a pyrography piece but it lost some of the pop you captured in your shot.