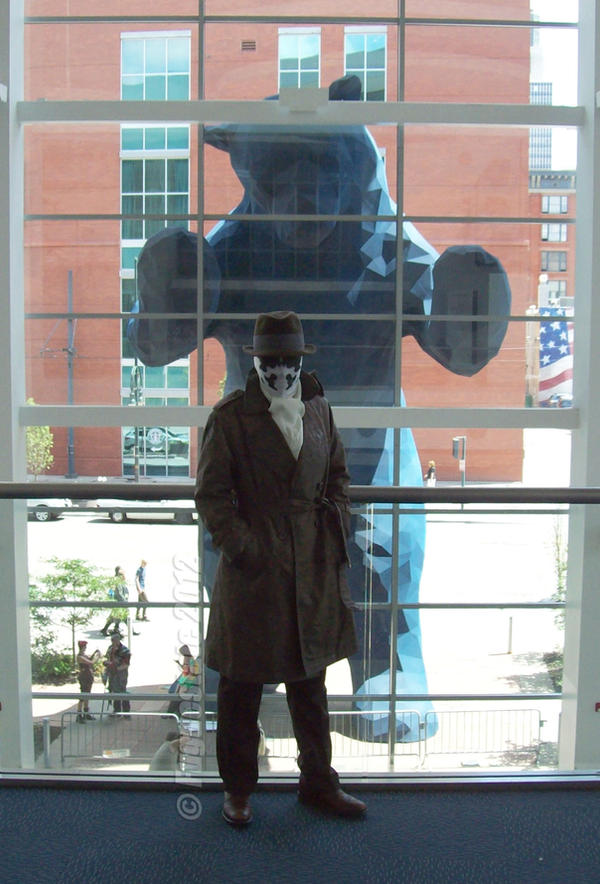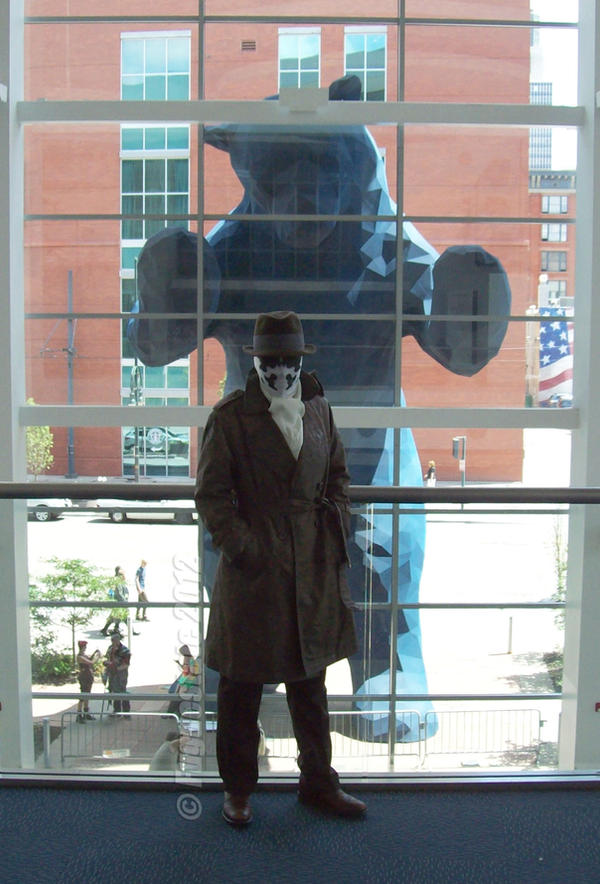 Rorschach's Journal - June 16, 2012.

Had disturbing encounter earlier today. Suspect Dr. Manhattan's involvement. Must investigate further.

.']['.

At Denver Comic Con's inaugural year, with the
Big Blue Bear
. xD

Reply

Reply

Day 2, actually. We only got to be there on Saturday. Were you there?
Reply

Reply

Just a little bit, yes!

I wish I was more outgoing (and that the character wasn't so stodgy, lol!) - I feel like I could have done better with posing. xD
Reply

I cant help it, you look always so cool like this CX awesome.
Reply

that is a little too funny XD
Reply