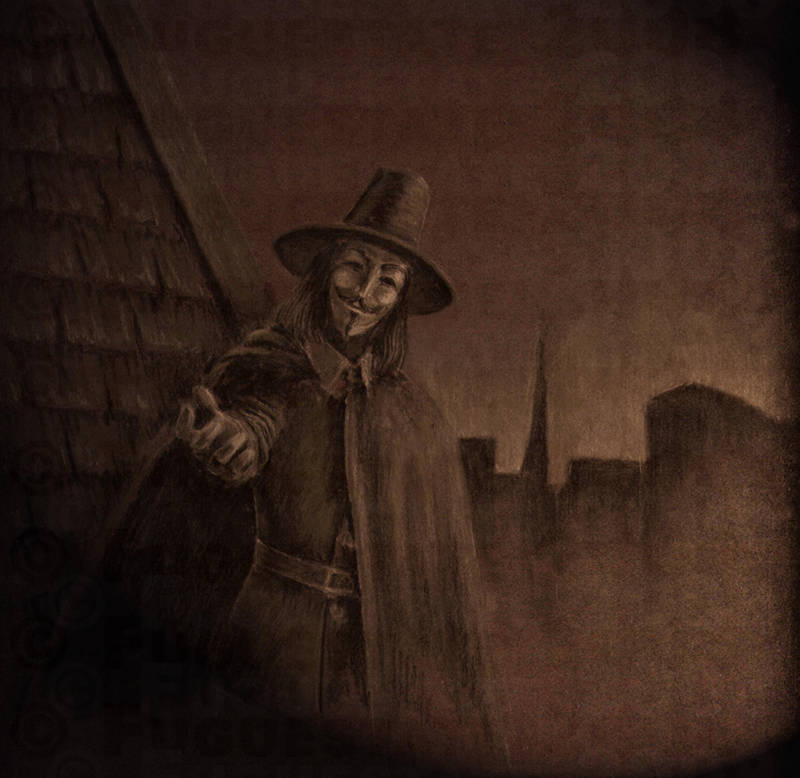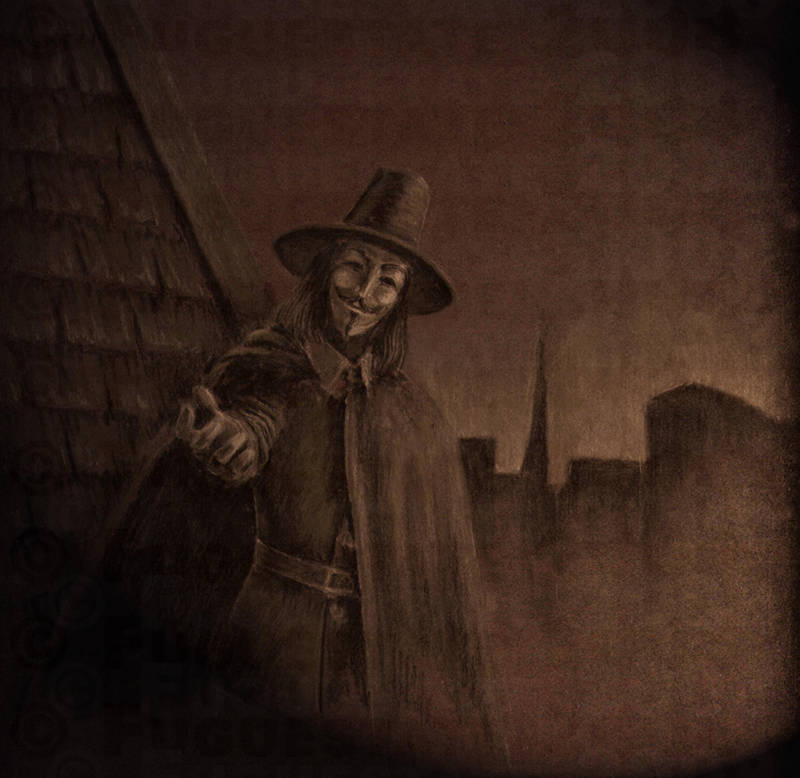 From
:devpeahopeless' story
I Will Not Play With Fate
, part of her Eve of the Fifth Celebration.
'"Come," he invited, extending his hand once he had risen again. He could hear the crowds beginning to cheer in the distance. -- -- Midnight was approaching. ...'
NOTE: Feedback for ~
peahopeless
's stories can be sent to PEAhopeless@aol.com . Be sure to put "fanfic" in your subject, so she doesn't mistake it for spam.

Media: pastel pencils, Photoshop lighting effects

Haven't read this story yet but I do love the drawing!
Reply

why are u giggling about?
Reply

oh - I'm just giggling because I've now heard several people express the sentiment you did below.

Reply

Reply

Ok I just have to add you to my friends-list!! Your art is soooo amazing I canīt help but fave almost every time I see one

Reply

Wow...how could anyone say no to that invitation? *swoon*

Reply

Cristal,
You *made* my 5th.
Fantastic. Just fantastic.

Reply

Reply