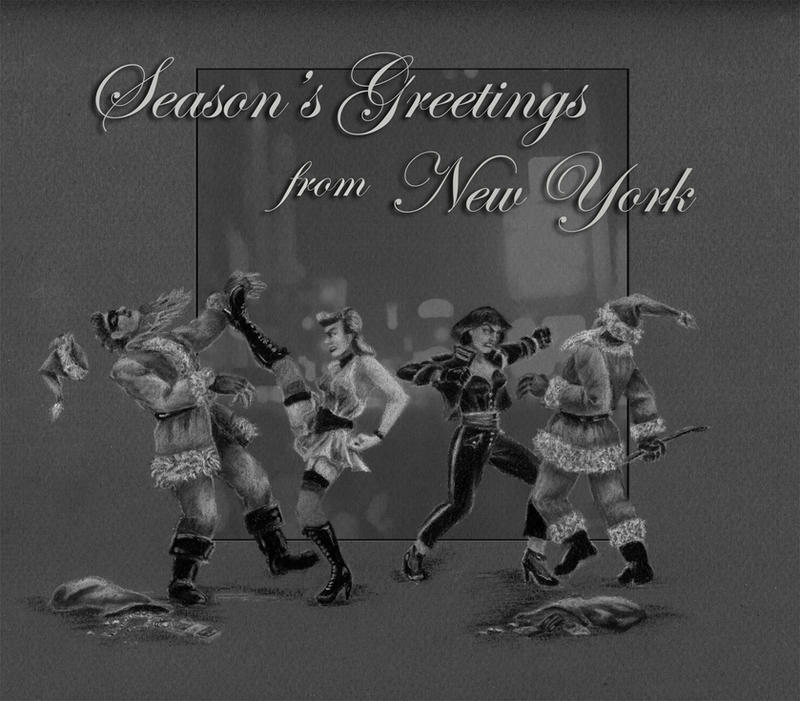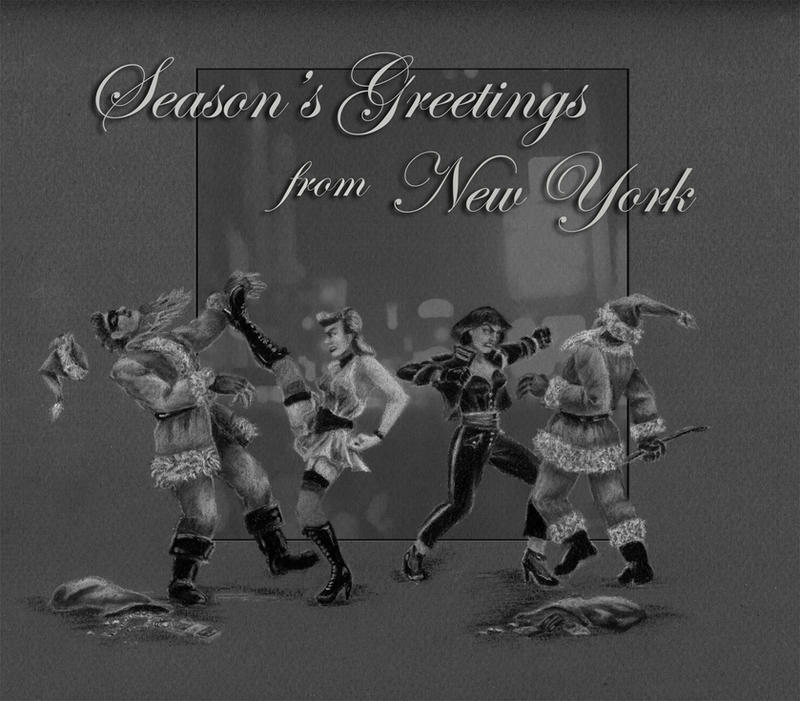 Headline, 1939: "Silk Spectre & Silhouette Spotted Smashing Shady Santas!"
This was made for
narwalicorn
on LJ at the
Watchmen Secret Santa
.


Background credit:
Chuckman's Collection
and yes, I know it's not a New York shot... *hangs head*
Composition inspired by:
by


DC most take this idea for the Watchmen's prequel.
Reply




Always love your funny ideas - very cool!

I like th simple idea behind the depiction of the space and impression of night city.
Reply

Reply