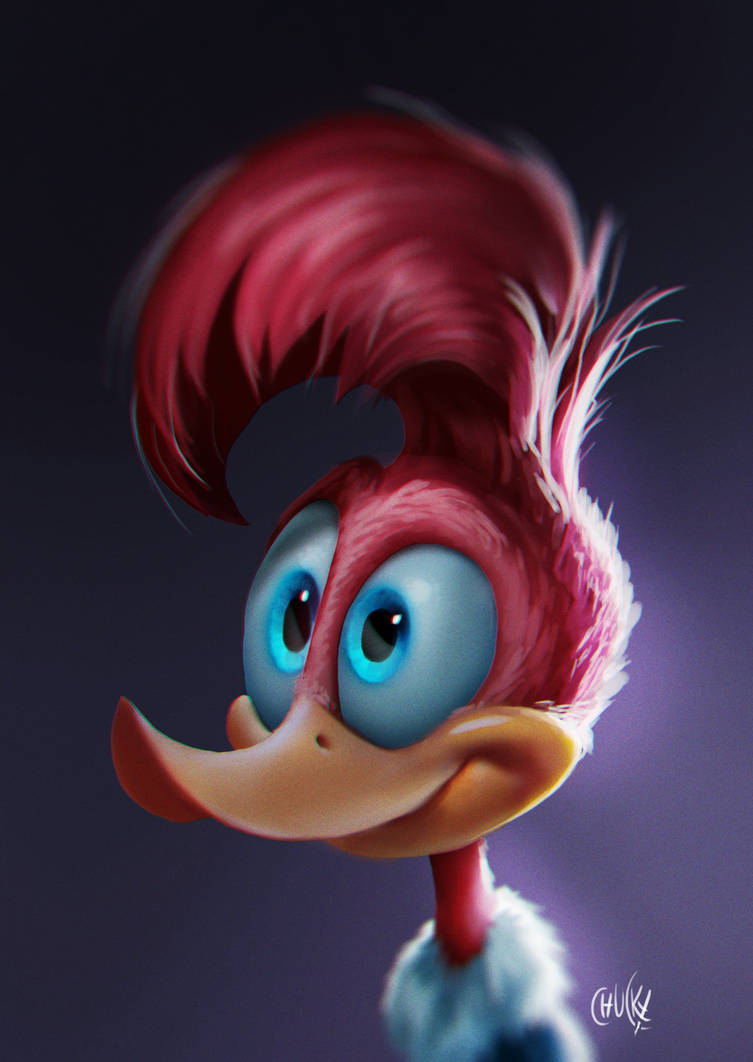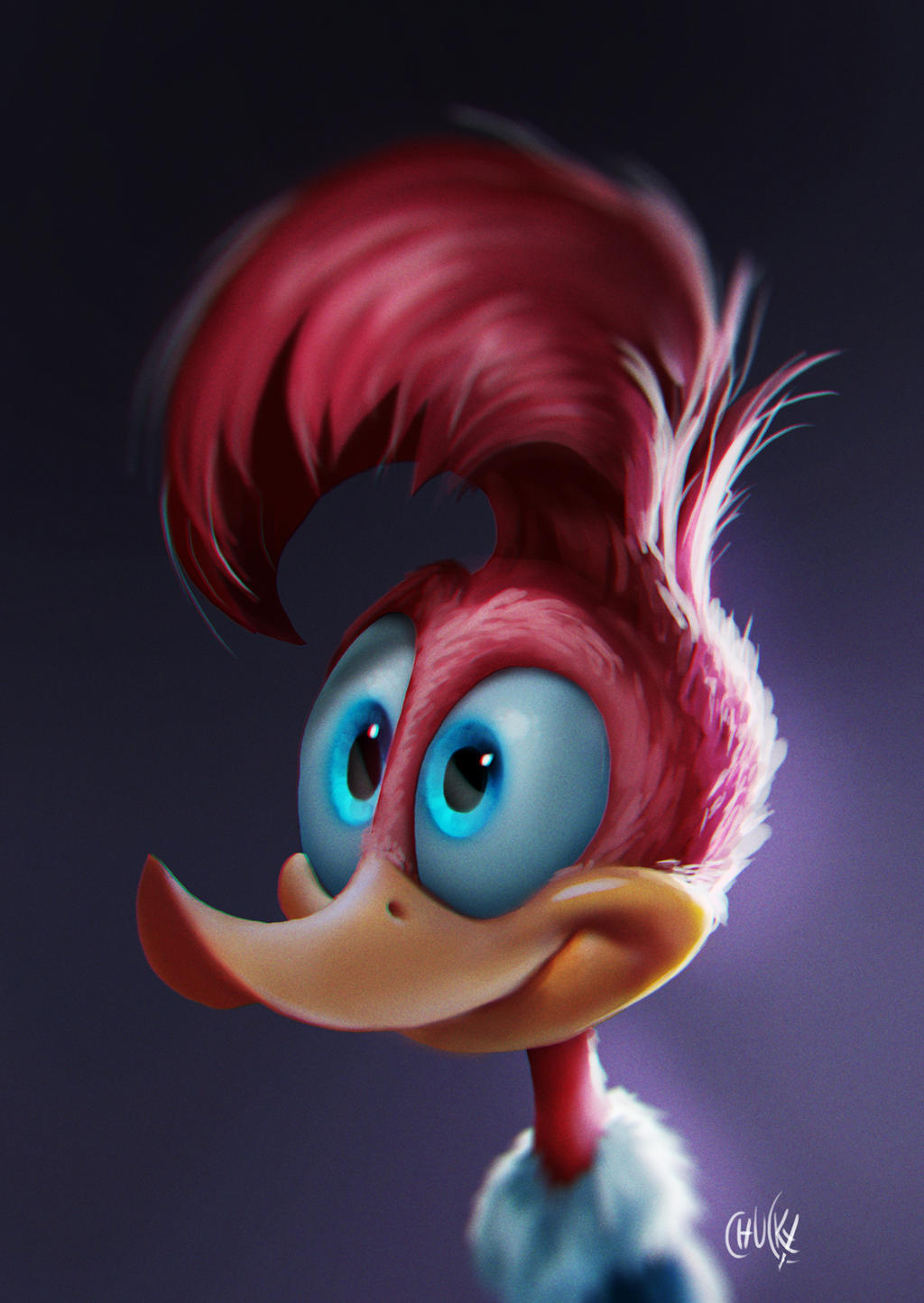 Watch
DId you know that Blue eyes have NO blue pigment at all? it's called tyndall scattering. its only how light bounces and scatter inside really small particles with the very low melanine show us the blue hue.

this makes blue eyes even more special.

this is only a speedpainting training .