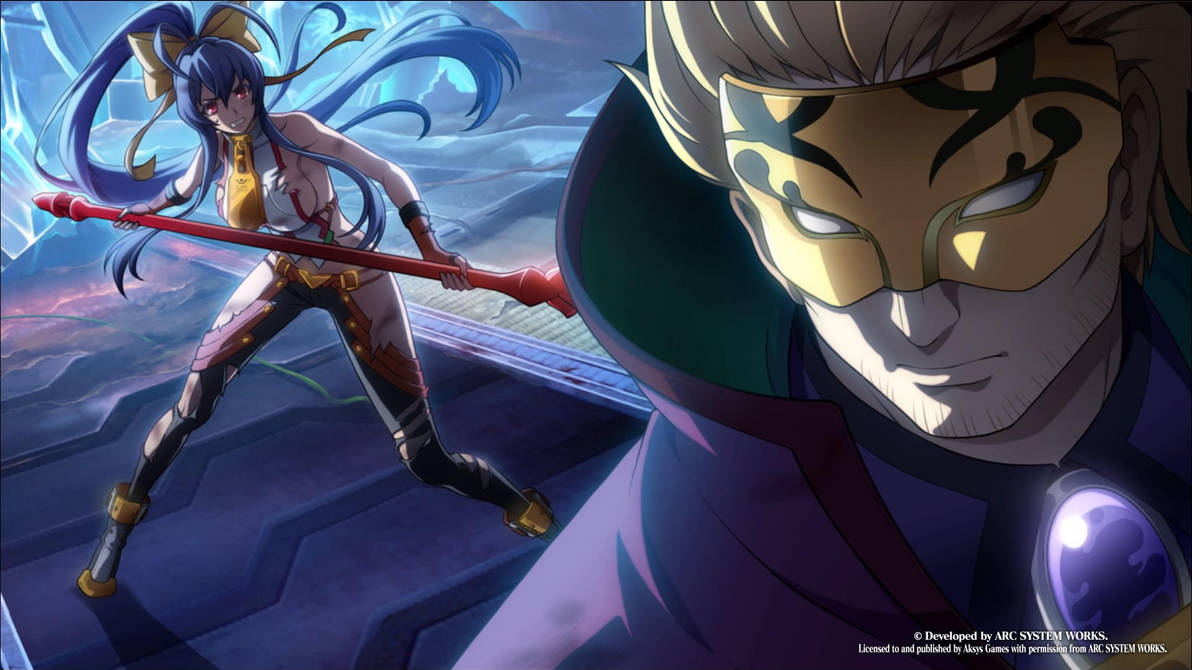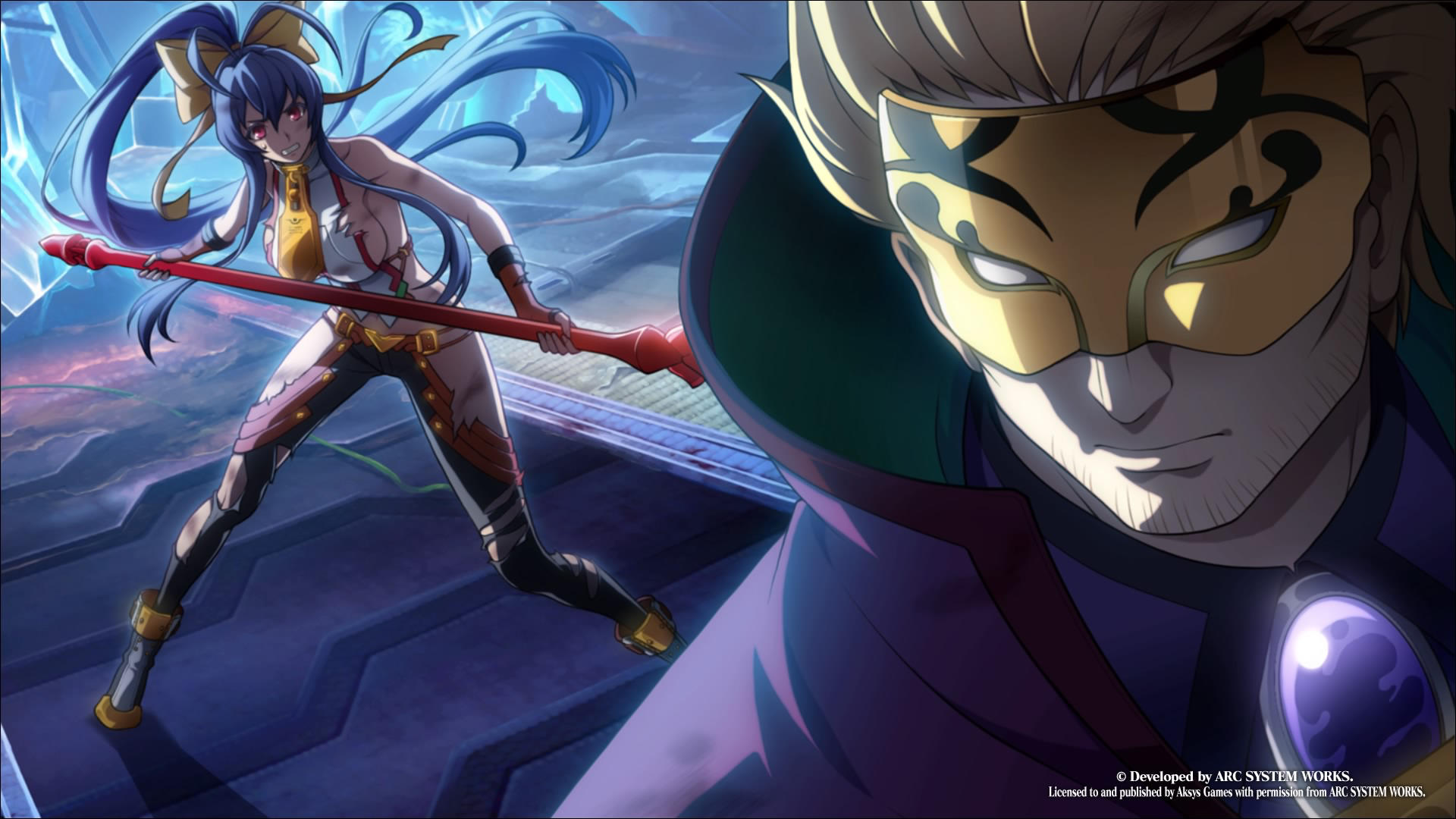 Watch
Mai's story is her with support from her friend Kajun aiming to take out Relius after they hear it from him on if it's true that the school was nothing more than another of Relius' lab experiments. short answer is yes cause it was the best way to watch souls with potential through observation. basically it was like raising cattle for him.

he also told Mai she can't beat him due to having been exposed to a grimoire especially one she hasn't completed yet. what ever that means. after that she blacks out due to Relius having won the battle.

From what I looked up about Mai, she has within her the "Nameless Grimoire", a 'blank-slate' Grimoire that can accept all-kinds of Ars-Magus formulas for differing corresponding effects
(Fire Formula = Fire Ars Magus, Water Formula = Water Ars Magus, etc.)
, and even has the potential to turn into a BlazBlue / Azure Grimoire.
Also one of the requirement for wielding the "Nameless Grimoire" is that the holder needs to be female, which is why/how Mai was originally a guy. I look forward to your "Wait, WHAT!" reaction. :]
This information and storyline comes from the BlazBlue: Remix Heart manga.
Reply

played chrono phantasma so I was already aware of the fact was originally a guy. although in my opinion that was probably the best thing to happen lol
Reply

You know, the more I learn about Relius and his intentions, the more I grow to hate him.
Reply