LONG TIME NO TAG

FEATURED ART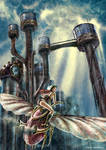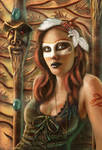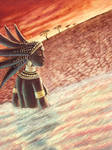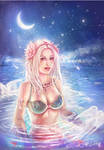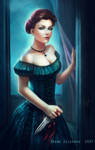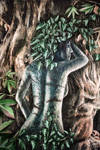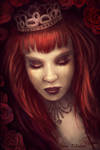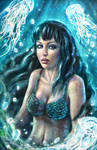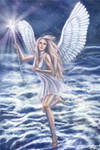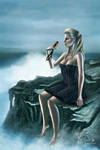 O8/08/08
happy belated dA birthday!

Hii!

Plese check those two new contests! They are for a good cause!

1)
CREATE IN PINK CONTEST
->
news.deviantart.com/article/54…

2)
Project Stacee
->
fantasystock.deviantart.com/jo…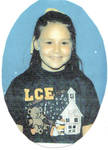 ................................................
my upcoming collaborations are with:


my new eye manip: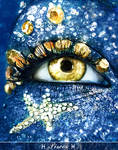 04/08/08
Yes i am back for good from Skiathos, after visiting Kavala for a few days too.
I only wish we had better beaches near Athens
I went for a coffee with
riamali
and
damianos007
this evening.
Feeling pretty happy that some people i first met on the internet are now my friends in real life. This is for those who say that internet has only evil people and nerds out there >.<
So i am now dedicated to my art again. Finishing more of my digital drawings and plotting a collab with
dub72


New textures uploaded at my stock account with
Isis-Photography
some eyes and models coming soon too

FTouriri & ISIS-> ftIsis-Stock!!





Come by and give us some love or a watch


I was tagged by

Rules of the game:

Choose a singer/band/group that you like

Answer using ONLY titles of songs by that singer/band/group

Tag 6 more people (and let them know they've been tagged)
I choose the evil greek kafro metal band Anorimoi Muahahah

their site: www.anorimoi.com
Sorry the tittles are in greeklish and the translation is censored


LETS START!
1. Are you male or female?
"anorimoi - eleos"

:jarklarge:
2. Describe yourself.
"Anorimoi-Kariola"


3. What do people feel when they're around you?
"anorimoi - the vlah arrows of death"

4. How would you describe your previous relationship?
"anorimoi - satanikos erwtas"

5. Describe your current relationship.
"anorimoi - o barbaros"


6. Where would you want to be now?
"Anorimoi - Diakopes Ston Valto"


7. How do you feel about love?
"anorimoi - o erotas pernaei apo to stomaxi"

8. What's your life like?
"anorimoi - ponemeni istoria"

9. What would you ask for if you had only one wish?
"anorimoi - SOS apo WC"
10. Say something wise.
"anorimoi - i agamia skotwnei"


I tag:






if anyone wants a specific translation id be glad to give an approximate meaning

although the greatness and quality of these songs is priceless and cannot be described in words

















Features: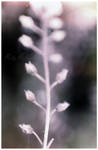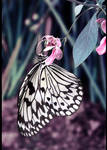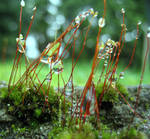 :thumb93982262:
:thumb35063356: :thumb81194814: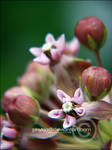 :thumb93452280: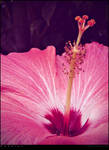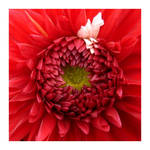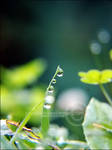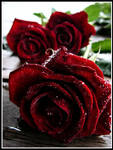 :thumb91340147: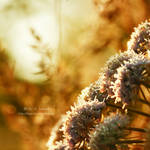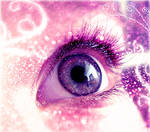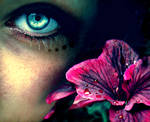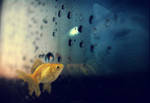 :thumb75398088: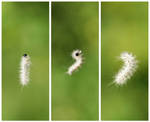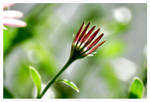 :thumb71962606: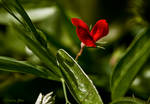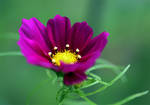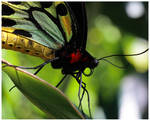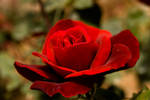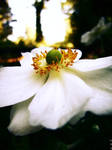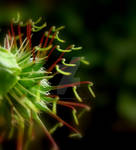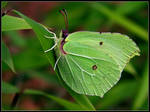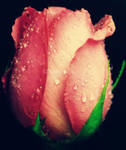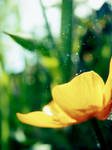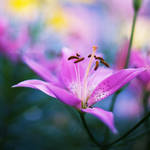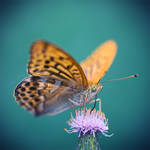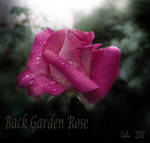 :thumb52245962:

Submissions admin of


































Some avatars i have made for my deviant friends: