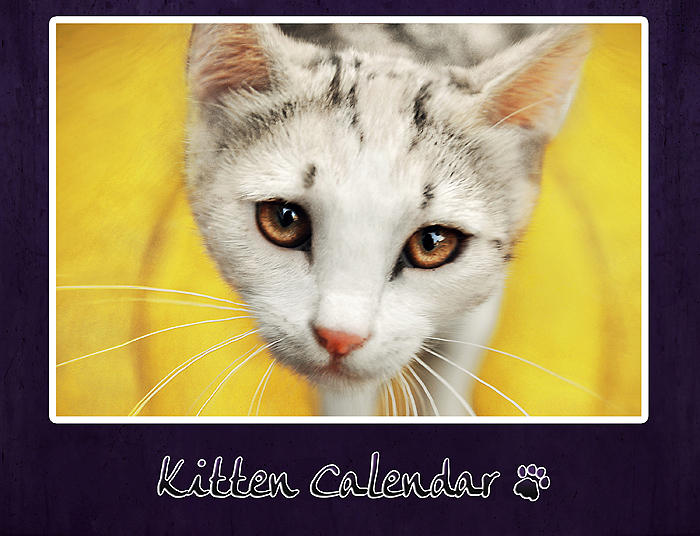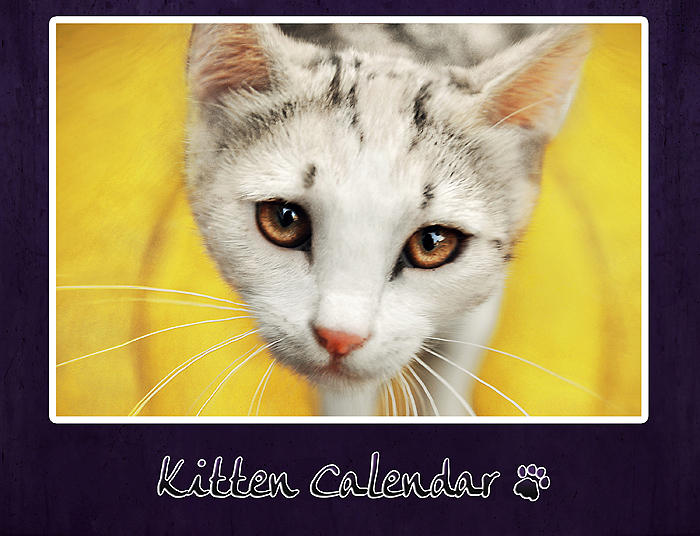 Loading...
View Original

Watch

Awwwwww that is just tooo darn cute!!! I want One!!
Reply

Kitty calendar get! I love it, thanks for making it.

Reply

Reply

Reply
OMG~ is there a :melt: emoticon? cause this is so cute and the kitty's expression just makes me want to melt into a puddle of "awww" if there is such a thing


Reply

Awesome, I'm going to take a peek now...

Reply

Awwww! So cute! What kind of cat is that?
Reply

Very cute, and the kitty has a very interesting fur colour

Reply

Reply