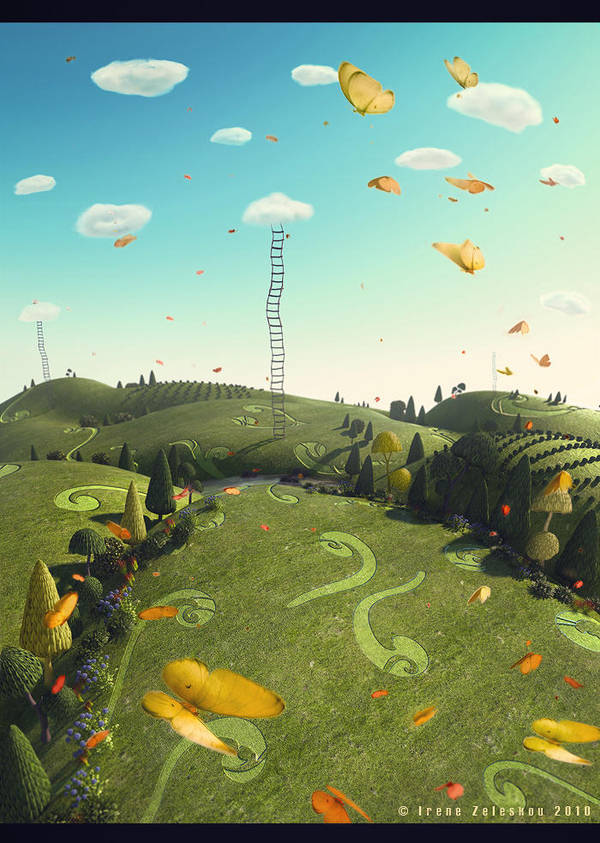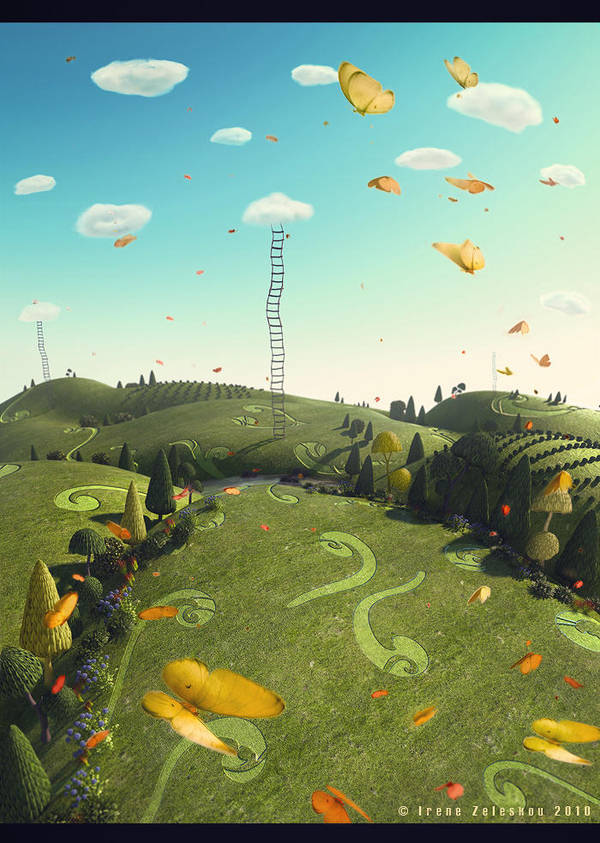 Watch
long time no see guys..I really missed this place

I had lots of work during the summer!

moreover i had a hard disc crash and lost many of my files, still trying to recover some of them...
Anywayz, this is from my latest projects., modeled for a
tv spot
, hope you like!! Used 3dsmax 2011, rendered with Vray, Photoshop for textures etc.
More coming soon

Daily Deviation
Given 2010-09-24
Psychedelic valley by =ftourini
Suggester Statement:
A truly magical world with great models and textures and a wonderful sunny atmosphere - I'd love to have a house with such a view.
(
Suggested by KaanaMoonshadow and Featured by

KeremGo
)